Dannster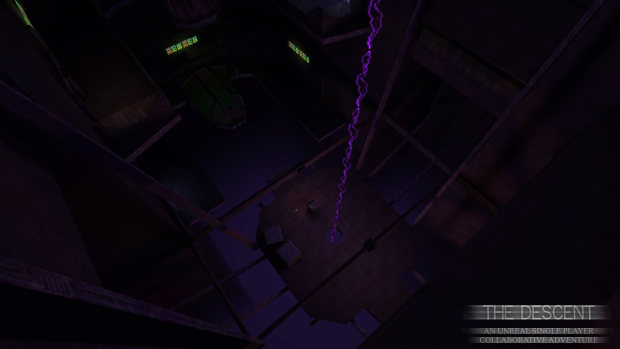 Dannster is the creator of level 8 - "The Labyrinth" - an atmospheric labyrinthine prison/lab construct held by a host of Mercenaries and Skaarj and home of the mysterious Asterion (the Ancient Greek references are strong in this one), who helps to guide the player through the ancient tech complex via the Translator.
A budding level designer/3d artist, Dannster has also released 3 short atmosphere-rich games - Prompt = Sacrifice, Forgotten Depths and Stomatopoda (where you get to play as a mantis shrimp of all things!) - which can be found over at his itch.io page:
Krull0r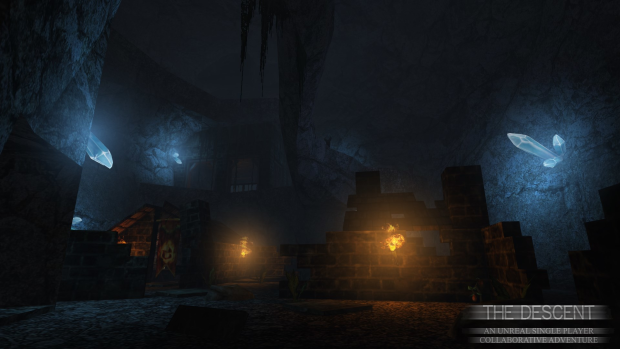 Krull0r created level 6 of the campaign - "Krall's Lair" - a Krall infested cavern system where the camapaign goes medieval with the introduction of a new bow weapon and the player has to use their wits to navigate through a number of interesting puzzles, including a very unique scripted Titan fight. Krull0r also contributed the new footstep/landing sounds heard throughout the campaign and gave additional scripting help.
Krull0r is also the developer of the fan-update to the original Unreal campaign, Unreal: Redux, which promises to bring a fresh coat of paint to the beloved game in both visuals and gameplay, and has produced several deathmatch levels for Unreal & Unreal Tournament.
Once again, make sure to check out our talented collaborators' links and we'll see you next week for the next collaborator spotlight!