Building Block Heroes - Game Modes
A short article this week simply showing off some gameplay of the two game modes in Building Block Heroes - Breaker Mode and Connect Mode.
The two distinct game modes reflect my inability to decide which one is better in the end. So, in the same way that Gran Turismo allows for both Arcade and Simulation game modes, I've left the choice in the hands of the player.
Breaker Mode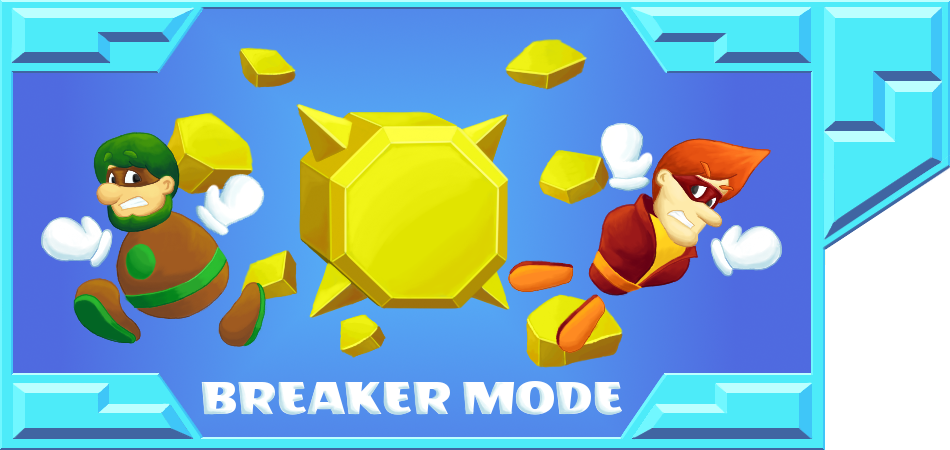 Breaker Mode is the mode that works a bit like Puzzle Fighter. Blocks are broken using flashing Breaker Blocks. Until then you can create chunks as large as you want, so you can feel free to drop blocks however you wish.
Connect Mode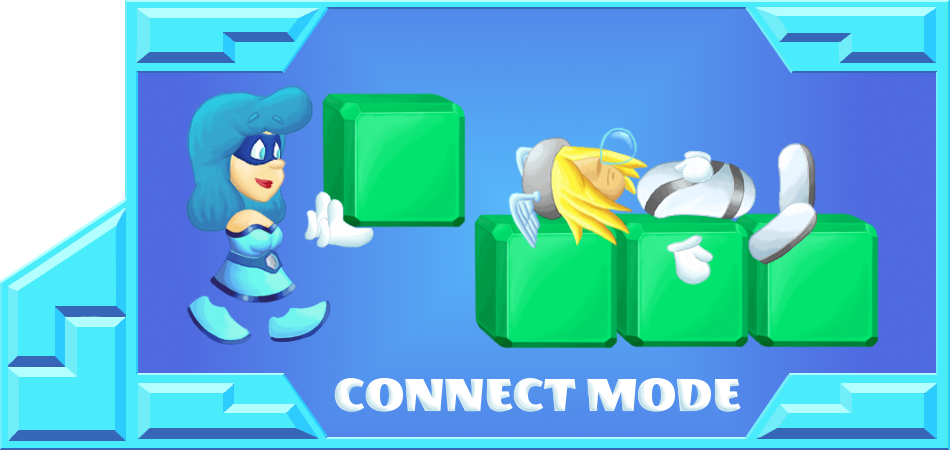 Connect Mode is more like other colour-matching games. Simply match four or more blocks of the same colour to destroy them. This requires a bit more thought in order to build platforms, as you may risk accidentally destroying your work if you're not careful.
Let me know what you think! All feedback is appreciated.