BF2142 Acheron currently aims to replace the original weaponry of the European Union (EU) with that of the United States Colonial Marine Corps (USCMC). This features the following items:
Primary weapons
M41A Pulse Rifle XX
M240 Incinerator Unit
M56 Smartgun
Secondary weapons
M39
VP-70
M37 Stakeout X
Items
Motion Tracker
Hand Welder
UA571-C Remote Automated Sentry System
Non-selectable Items
Combat Knife
M40 Grenades
X - modelled
XX - modelled and textured
XXX - modelled, textured and exported
---
M41A Pulse Rifle is currently in a need of an export, unfortunately noone seems to want or be able to do it, so if you have the required skills, we'd really appreciate such help.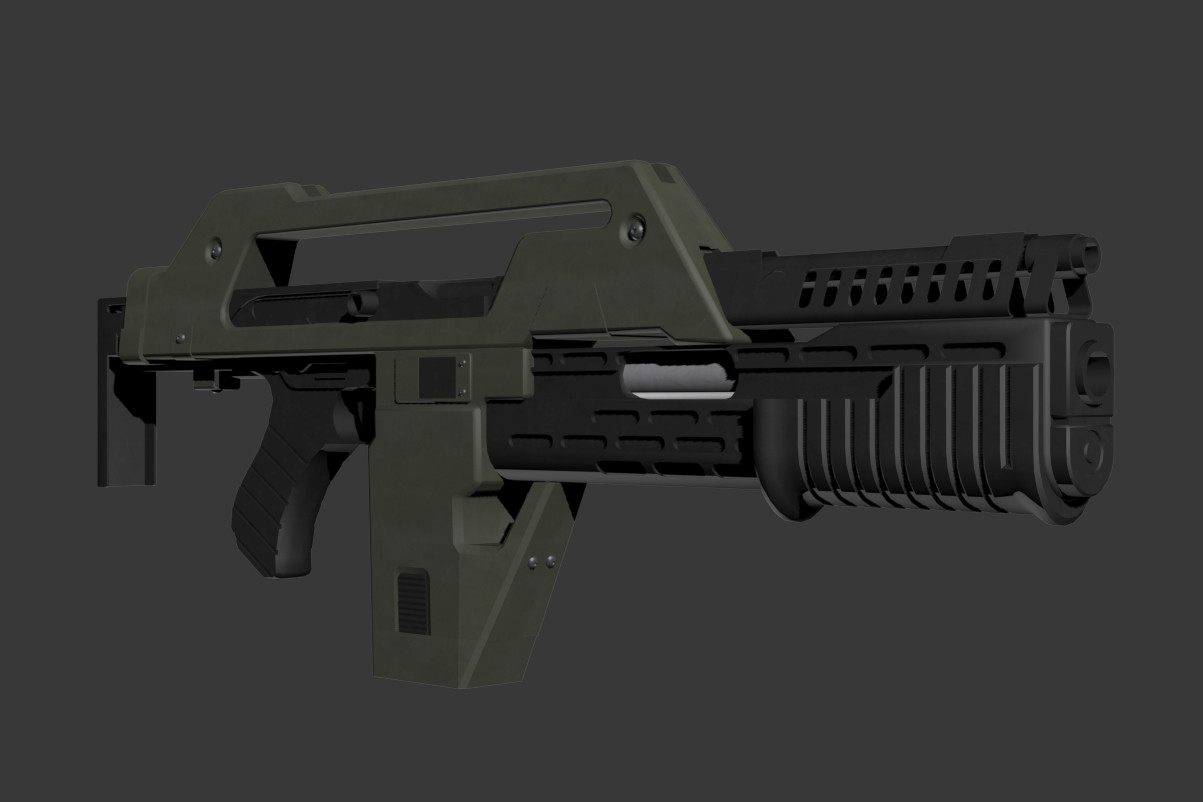 M37 Stakeout is to be textured soon.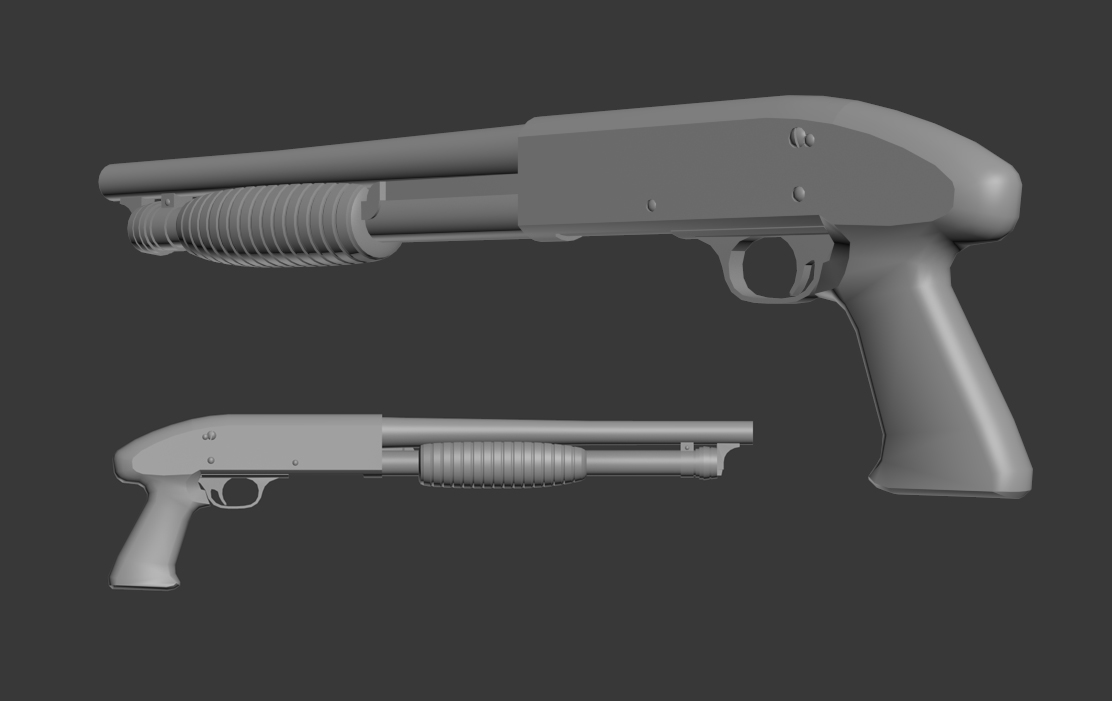 ---
If you're interested in helping the mod, please send me a PM. We're currently looking for people who can export weapons (especially handheld) or vehicles, make animations, sounds or textures.
Thank you for your attention! :)