Prospect Games: Future Plans
I expect most have already guessed that Life's a Beach has unfortunately come to an end. First, an explanation. Life's a Beach was very ambitious, we learnt a lot while working on it but realised the scope was far too big for our team. We also have plans for the future (something I'll expand on below) and LaB was starting to interfere with them. We're happy to have re-skinned the entire Special Infected cast and we also helped release Gridlock, a natural disaster map.
We managed to get this far because of the people who contributed so much to the project and the fans who supported us. This project really gave us the confidence to continue making games and that's what I'd like to talk about next...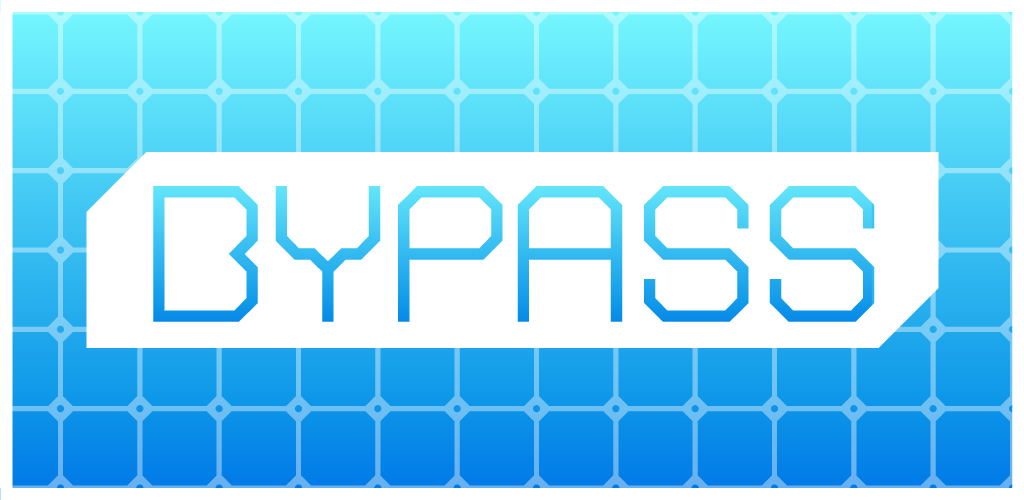 We are current developing several titles for mobile/tablets and have just released our first game, Bypass. It is currently available for Android and will be out on iPhone/iPad in the next few weeks. If you are interested in Bypass check out our indiedb page, and the trailer below:
Thanks for your support through the Life's a Beach years and we hope you continue to enjoy our work. You can follow our progress via the links below:
Youtube
Twitter
Facebook
Prospect Games
- Andrew Bennison