Your name is Daniel Vail, and you've just had an ok day. You just
started at East High school, met some odd people in class, got chased
around by the truancy officer, and went to the library. Oh yeah, while
at school you were told to go to a website called Watch.U. You did at
the library, and found yourself pulled inside of the computer to a place
called "There" by a jagged arm. Inside of the computer, you help a man
by the name of Tod Smith, who you just agreed to help destroy Him, the
man behind Watch.U and, by extension, all of There, and claim an object
called "Gift". This means you are going to have to fight your way
through dozens of Sites and legions of Vieri. And on top of all of that,
you also have a test on Friday.
Still, at least the choice is yours.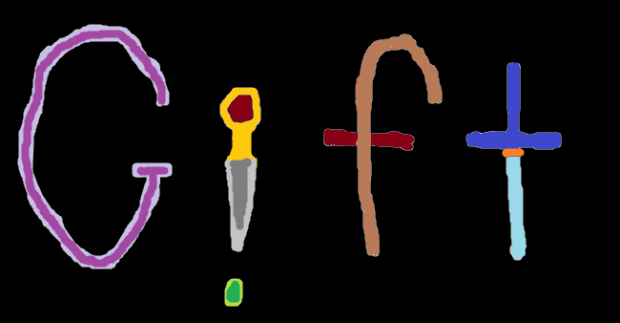 There-Central Station
Watch.U
Watch There Theater