Well....... Braces. That's probably it. I've been wasting my time in Steam, NOT working on BTL, etc.
BUT..... I've been mapping for Alien Swarm. It's fun! So far, I've done THIS by myself: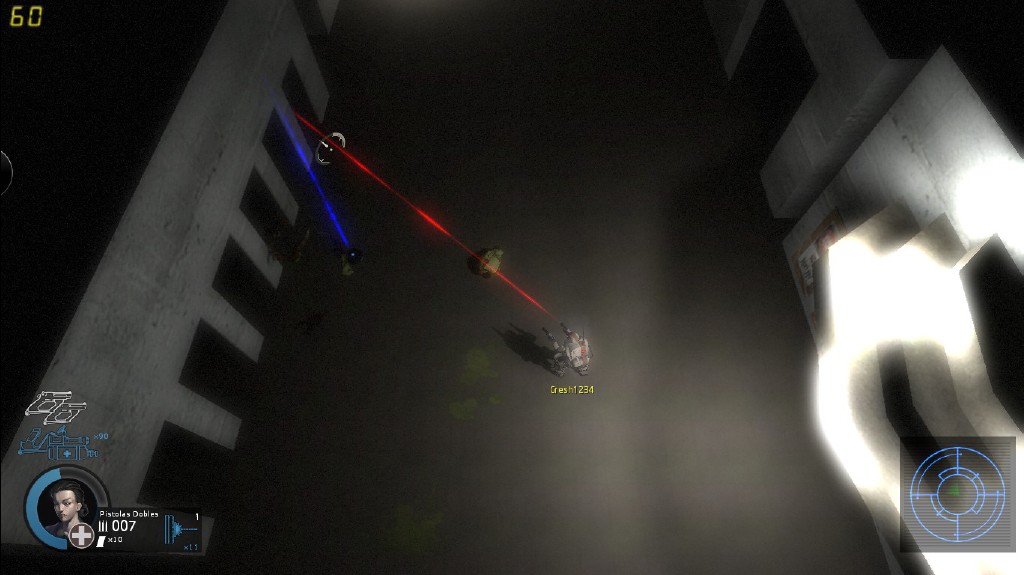 test
And..... Lifted the city map from Slender PSP, thanks to SeniorMeatbox: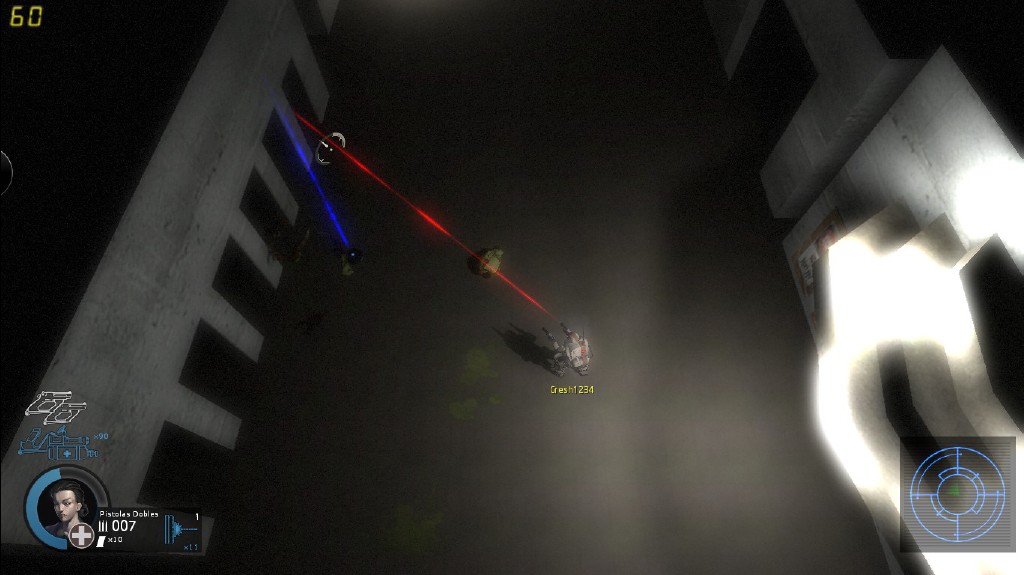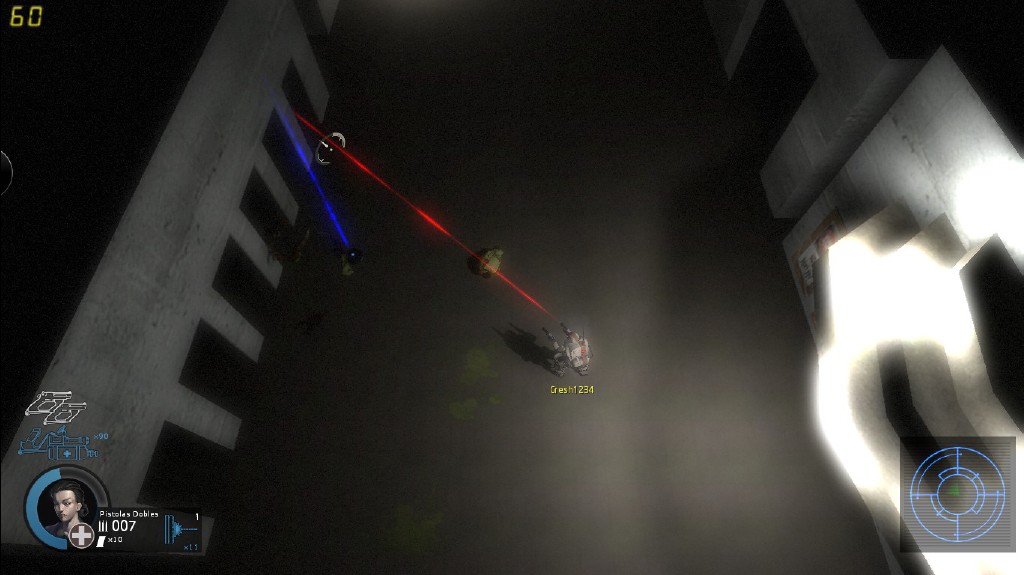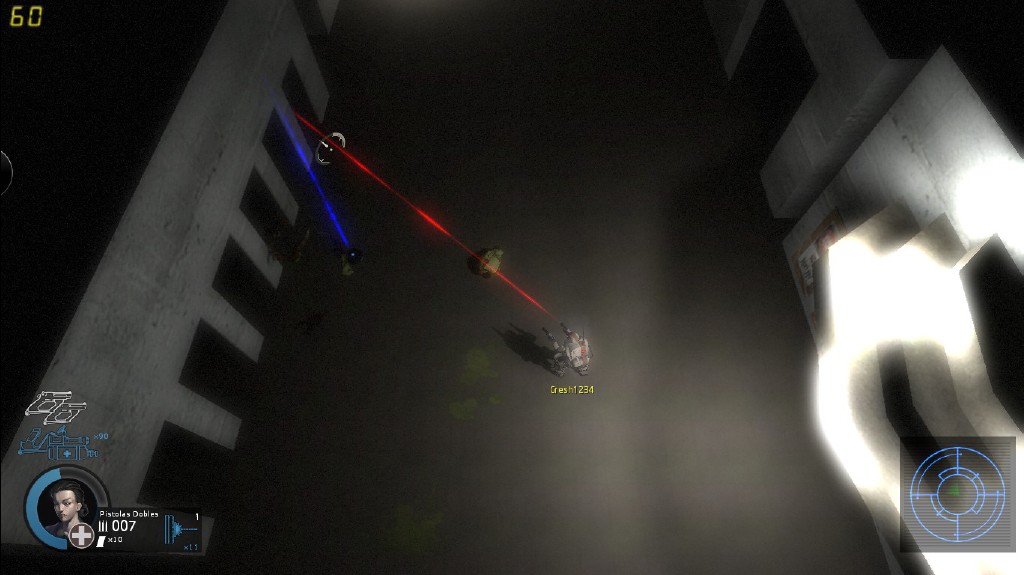 And that's what I wanted to show you so much...... I hate those compiling errors (couldn't read "something.prt"), but I deal with it.