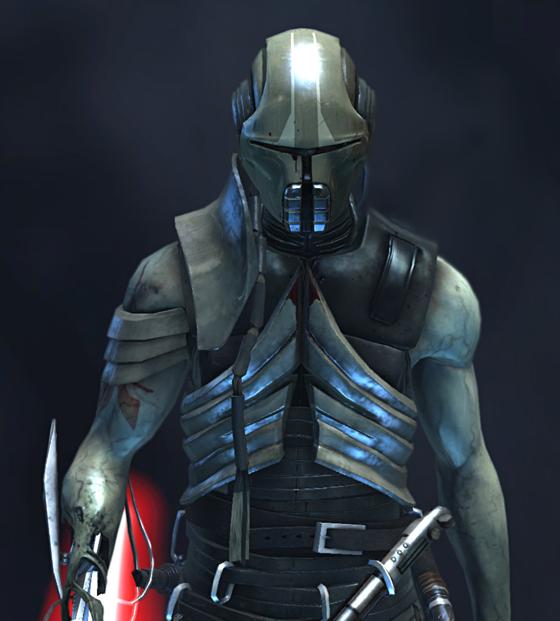 Star Wars: The Force Unleashed 3 sounds like it may or may not be in the cards, according to Julio Toress, the project lead on Star Wars The Force Unleashed 2.
But this sequel definitely sounds like it is likely. Further more, Torres said rumors of a third game being cancelled were untrue, and that the reason they won't simply state that they are developing a third game is due to them needed time to figure out how a third game would fit, considering the ending to the second game and the Star Wars timeline.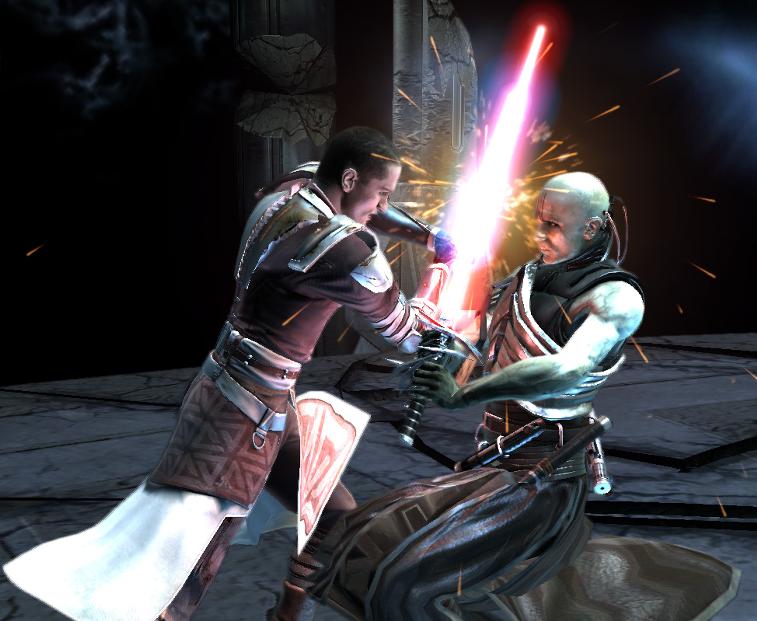 To quote from an interview with SciFiNow magazine:
"Well I can't tell you how the game ends because that would ruin it for you, but I can tell you that the timeframe for The Force Unleashed and TFU II is about a year, and there's still, between that and Episode IV, a couple of years for us to play with. So that means no matter how the game ends for Starkiller and Vader for TFU II, we still have some time to figure out how we solidify the canon so that everything makes sense for IV. Obviously, if that were to be exposed, it would most likely be a TFU III. I'm just afraid I can't share what that could be yet because we're still figuring it out. I cautioned that…the key is that, that time is still left. If we had finished TFU II and we were up against the timeframe, we would probably have been done."
I think it will all depend on sales of the second game, but this series seems like a lock for continuing if you ask me. The Star Wars: The Force Unleashed 2 release date has already hit for America and comes out today in Europe.