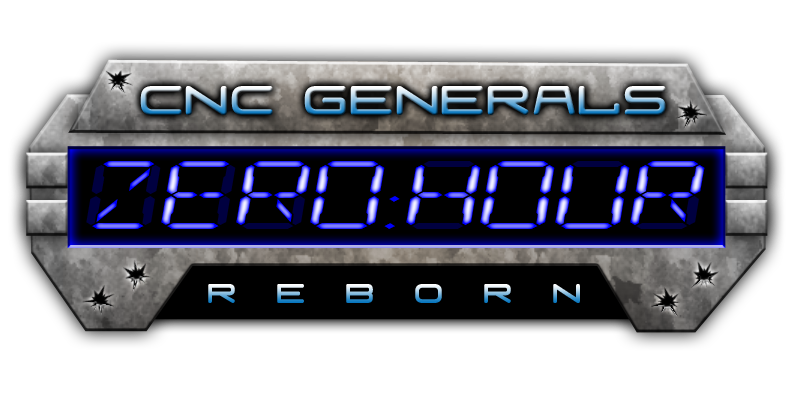 Greeting general! Not much stuff today, just some edits to the mod page and download descriptions (fixed/added links and stuff).
Also a render to not waste this "OMG mod update!" moment.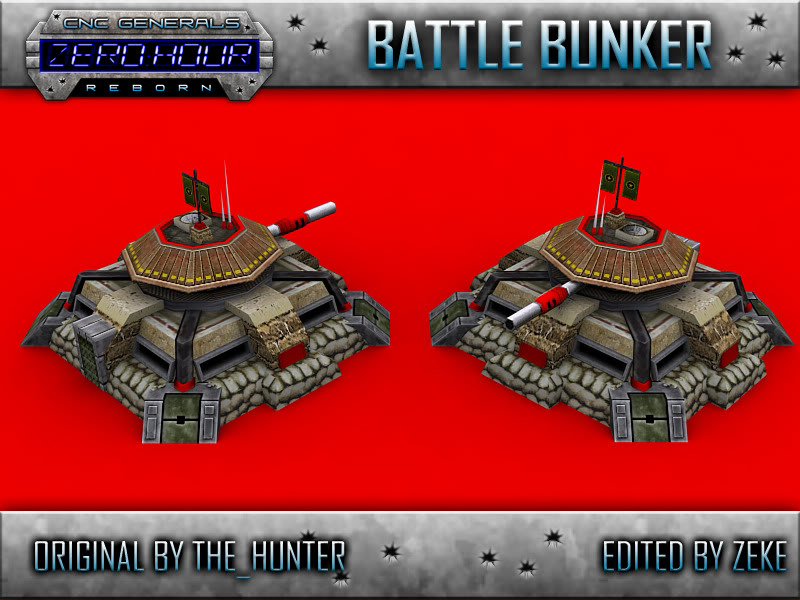 This thing replaces Kwai's standard bunker. It has less slots and a big ass cannon to make you worry less about defending and more about building more TANKS!!
Well that's all for this extremely small update
See you soon!