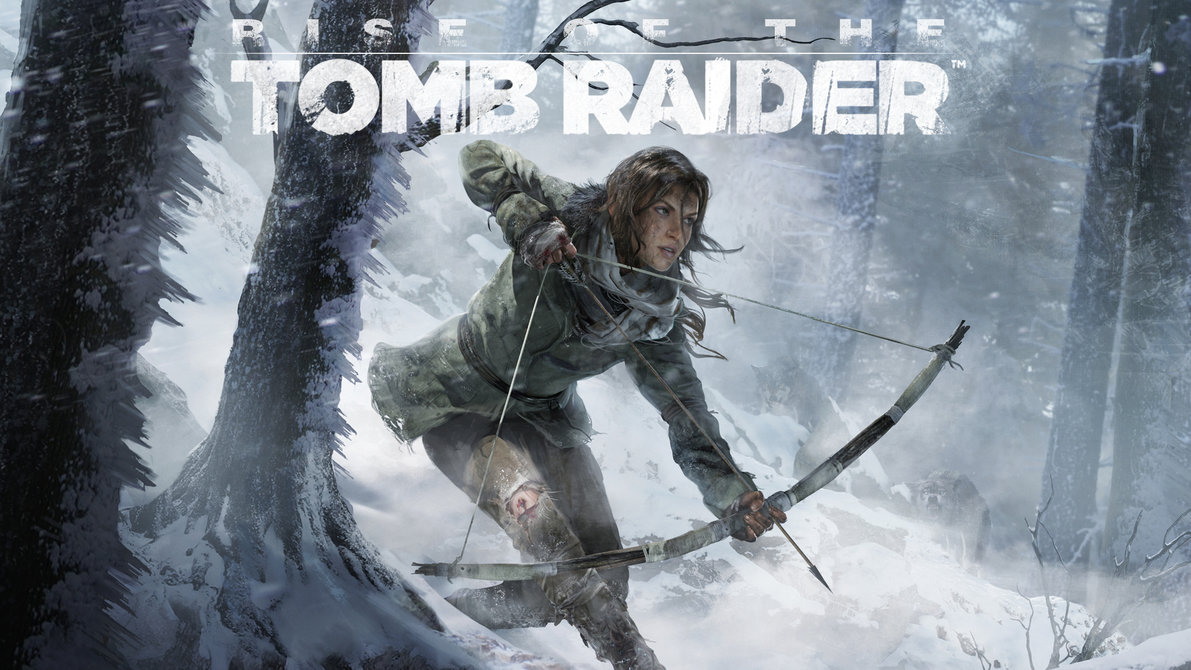 Rise of the Tomb Raider Xbox become One-exclusive!
Coming only on Microsoft's console next year!
Press conference from Microsoft at Gamescom in Cologne, it was announced that the sequel to Tomb Raider in 2013, Rise of the Tomb Raider, only lands on Xbox One when it launches at the end of next year, I have heard about. When the game was announced at E3 this year revealed no Crystal Dynamics which platforms the game is going on, but now it is clear.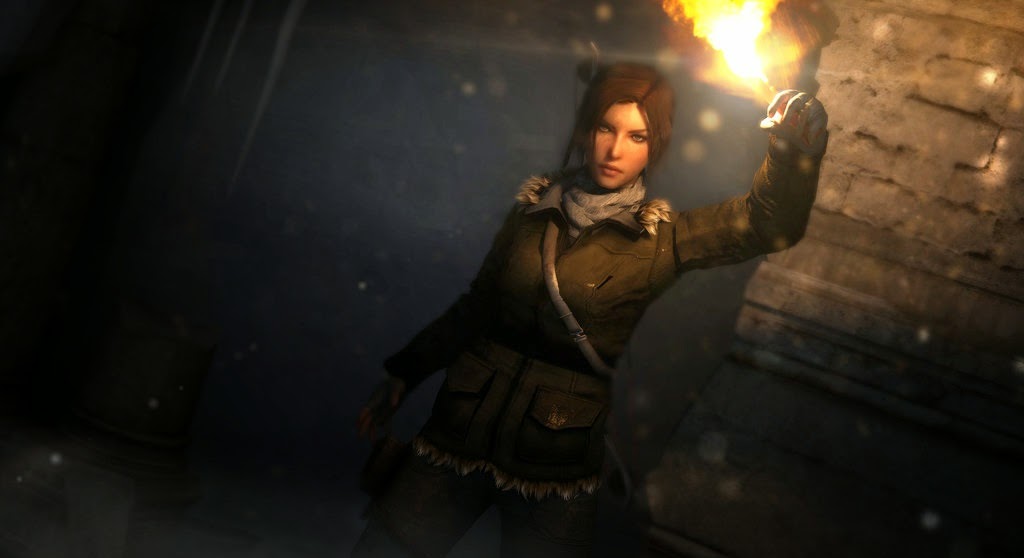 In any case, almost. they want to be absolutely sure that Microsoft retains exclusivity forever, and it may well be that the ball lands on PS4 and PC when the game has been available on the Xbox One a little while. Crystal Dynamics promises as well as major research opportunities, a story that challenges Lara Croft's capabilities to the limit, epic action scenes - and the best arc found in a game.
But there have also been told that in a press release reveals Crystal Dynamics that they have made a deal with Microsoft that makes Rise of the Tomb Raider will not be released to either PS4 or PC.
~ Rise of the Tomb Raider Xbox One Exclusive Announcement ~
Gamescom 2014