Five year

found

security holes

in

Xbox

Live
---
Sometimes they suffer largest digital security networks in the world remotely by discoveries of holes in the system. Usually we hear of experienced hackers who have years of experience behind them, and who like to get jobs in the companies they've hit later, but the latter case, Microsoft is another. It was in fact a five-year old from Ocean Beach in the U.S. who managed to cheat the system in Xbox Live this time.
The boy's name is Christopher Wilhelm Von Hessel, and the adventure began when he came in on his father's Xbox Live account without authorization and thereby gained access to adult games. Kristoffer had in fact come into a back door by replacing the password characters with spaces, and although he was afraid of his father's reaction, the man ended up being quite impressed and proud.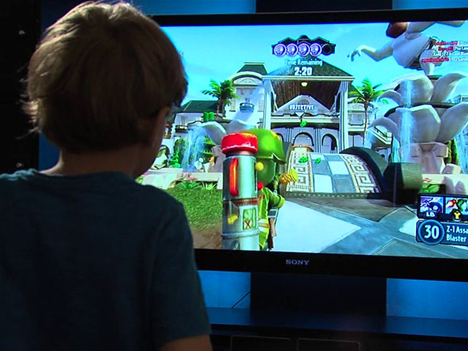 The hole was reported to Microsoft and while kindergarten child feared that they would take them from the game console, he got four bets fifty dollars and a year free like Xbox Live user. On its website the company thank the boy, and says that they always appreciate such help from customers.
This is not the first time Von Hessel has managed to trick a computer system; when he was one year old, he got through his father's lock on the phone by holding the home button long enough. He does with it what he will be when he grows up, namely one that works just improve computer systems.