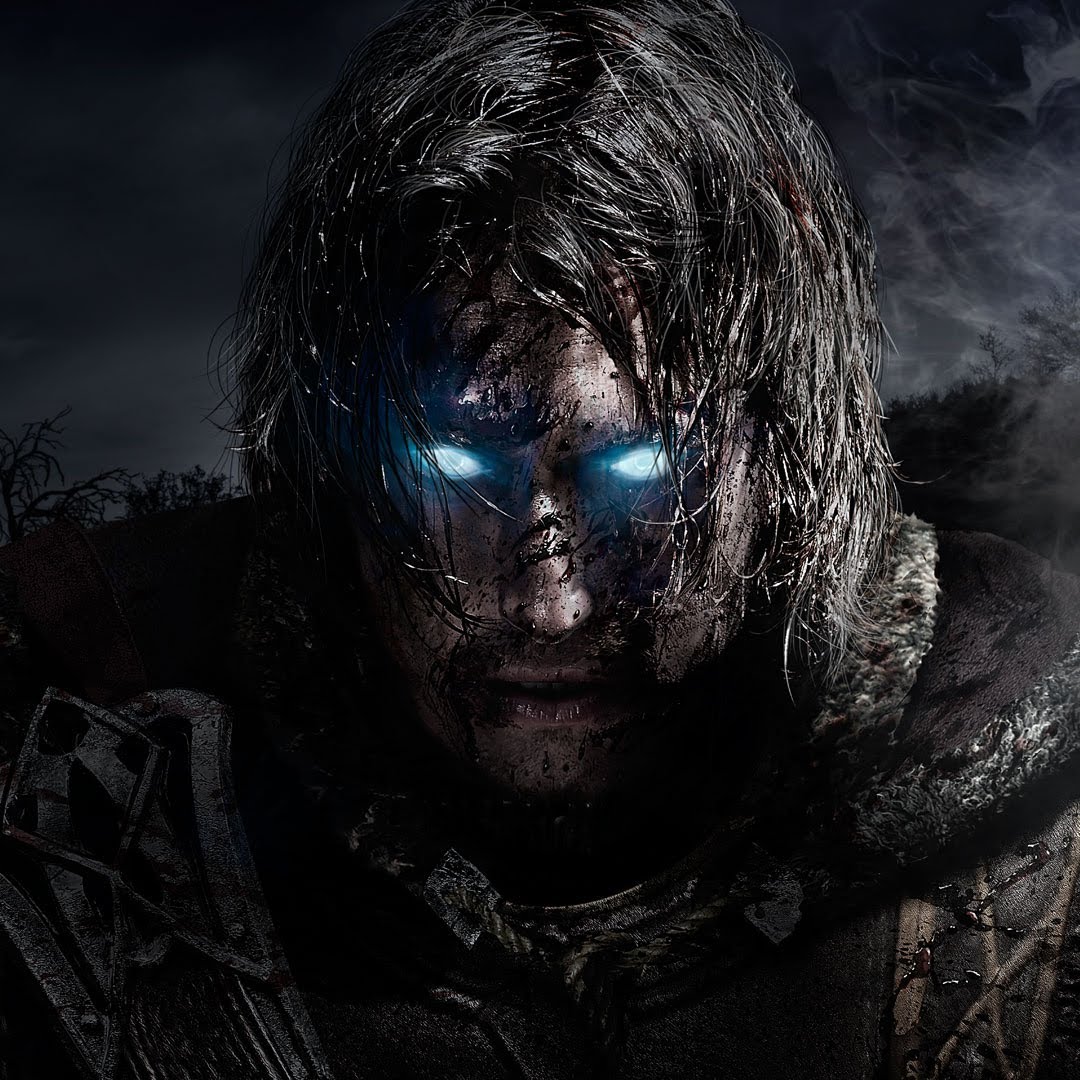 Fight for revenge in Middle-earth: Shadow of Mordor
~ New trailer goes into the history of the upcoming Tolkien-based adventure game ~
The long list of entertainment based on JRR Tolkien's epic fantasy universe of Middle-earth gets this year a new addition in the form of Middle-earth: Shadow of Mordor. Monolith Productions ambitious action RPG game based heavily on Tolkien's source material, but serves up an original story.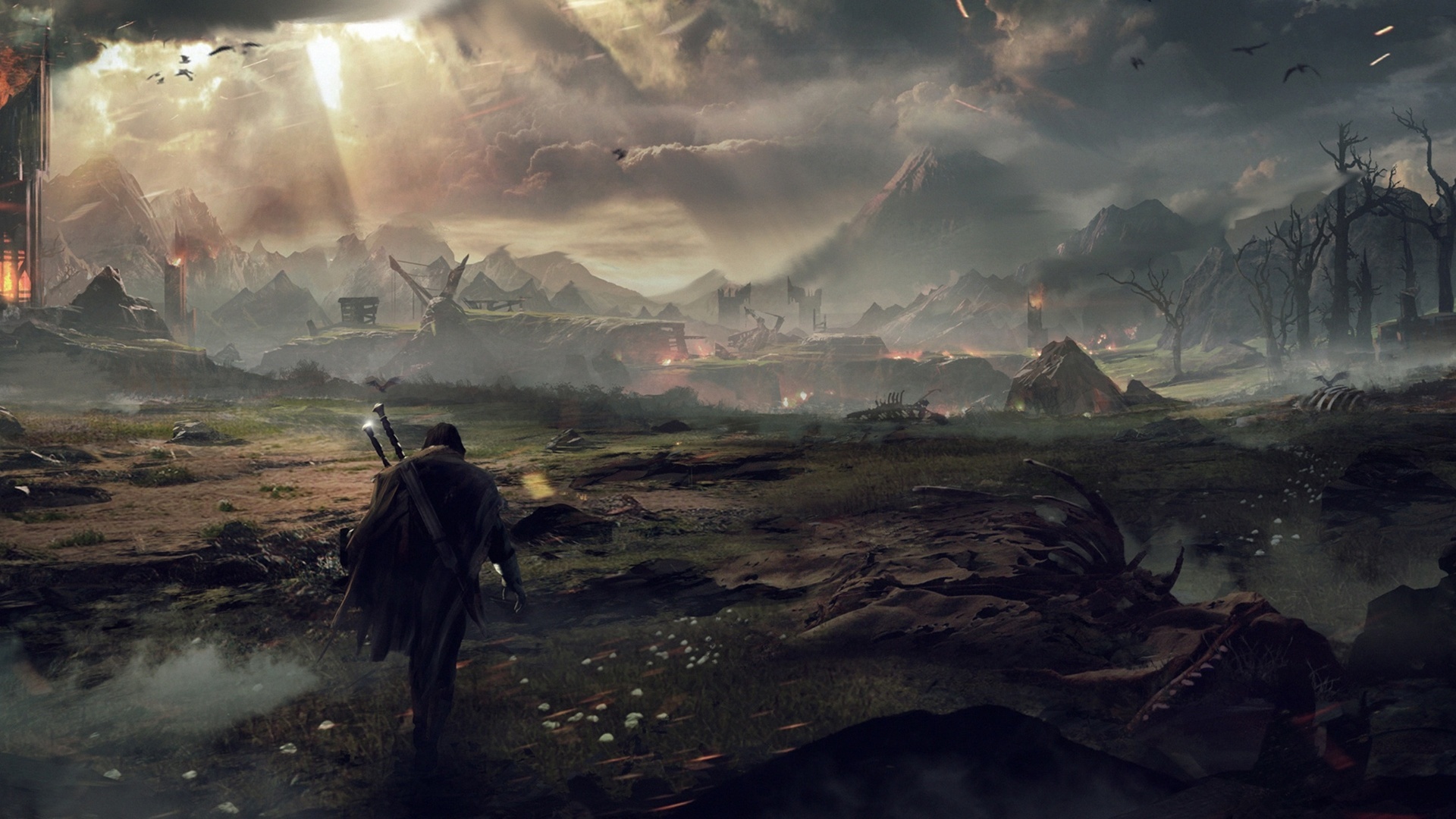 The game takes place in the time between the events of The Hobbit and Lord of the Rings, and instead of well-known characters like Bilbo, Frodo, Aragorn and Legolas is a hitherto unknown adventurer named Talion are in focus. So far they have learned little about Talion and the adventure he embarks on the Shadow of Mordor, but a brand new trailer modify it.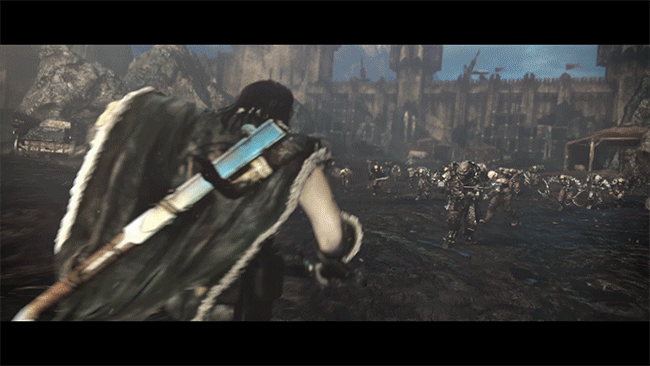 Monolith released last Wednesday a trailer named Banished From Death, which gives a deeper insight into the game's history. A grim fairy tale where a vengeance main character wakes back from the dead works to operate the game forward, considering that the developers collaborate with Middle-earth Enterprises and Peter Jacksonm we expect the Shadow of Mordor will be chock full of details that will appeal Tolkien fans.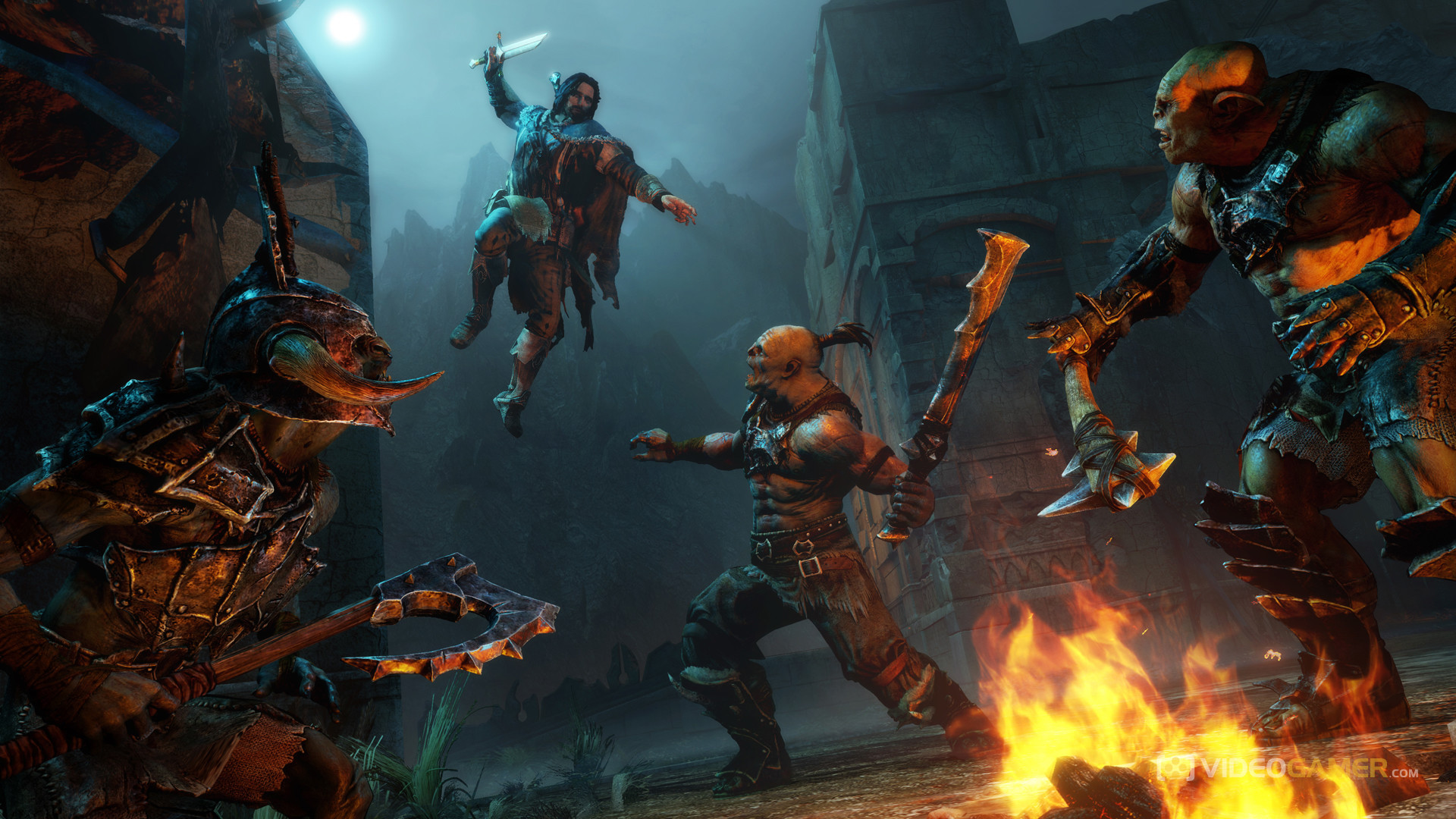 ~ A trailer of the game you can see here ~
~ Middle-earth: Shadow of Mordor is set for launch on 7th October ~
~ To PC, PS3, PS4, Xbox 360 and Xbox One ~