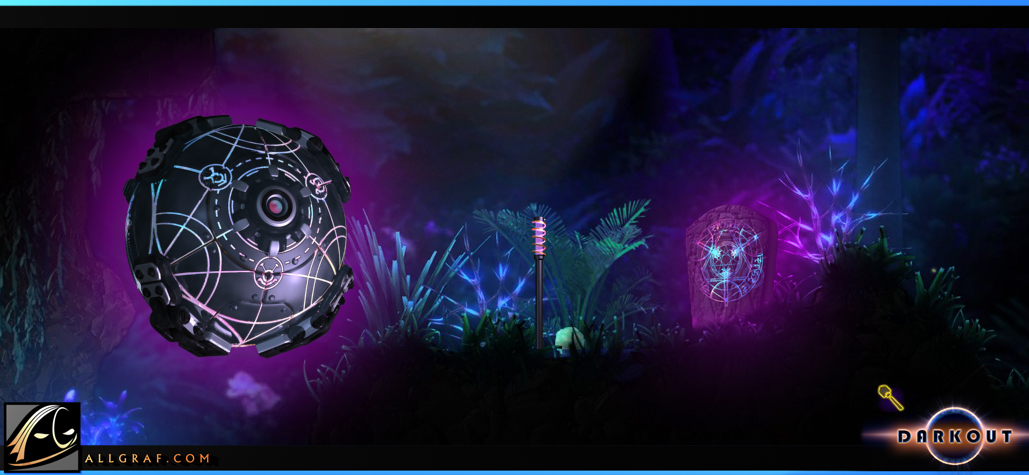 Hello Darkians!

It's finally time for another patch! The team has been working extremely hard to get all these additions and tweaks to you. Our testers have been taking the game apart as usual and we have discovered, fixed and tweaked a lot of bugs and little game balancing issues found throughout. Below is a small preview of things to come:

Remote Upgrade for your wrist device (PDM)
The new Remote Menu will be available once you have researched it
Place receivers in the remote and then hook them up to a device
Up to 4 devices per remote button, click button to trigger/toggle devices
Clicking on a device in the remote will set it to active/inactive
Right click on device in remote window to disconnect it from button
One remote button per device allowed
Disconnecting device from a remote button deletes attached receiver
PDM Menu (Personal Data Module)
Data Logs menu

Discovered Blueprints menu

Log and Blueprint found counter in menu

In Future this menu will also contain a list of Player achievements, Bestiary, Research Tree, etc.
Coloured lights with the addition of more lights
All Base lights now have colour selection upon crafting using crystal
Shotgun!
Can only be found in blueprint drop

Fires a 3 bullet spread shot (very destructive)
Updated Death System
Changed death system to not drop items in tool bar when killed

New Grave Marker to hold inventory at location of death
Recall device (works in conjunction with Death system)
Recall Device can place Marker Beacons (must craft marker beacons first)

Last marker placed serves as recall position in the event of death

In the event of death use Recall Device to teleport to most recent Marker Beacon

Remember to place markers as you explore, these can also be hooked up to your auto save

Cooldowns for placing rods and using Recall Device to discourage dying constantly
MORE:
Relic Blueprint drop rates adjusted.

Large containers.

New death penalties

Sled paths load correctly when game loads.

Can have longer sled paths.

Barrels are now Liquid containers

And Tons more!..