Female Skins concept art

We were asked several times now if there will be female survivors in Still Alive.
And the answer, in short, is: Yes.We simply haven't implemented them yet because the animation needs a few tweakings for the female grace. So, while we can't show you ingame female skins at this point, we'd like to share with you some of the concept arts for the female survivors.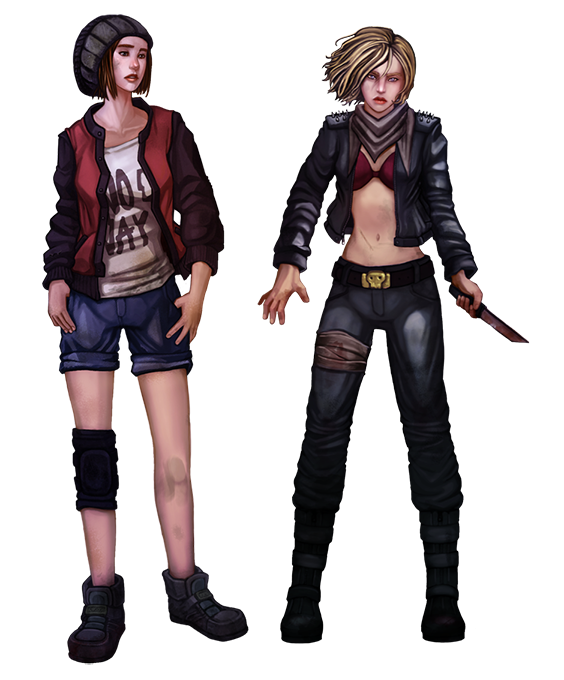 Ingame editor reveal
We have been talking a lot about skins lately, but we never really spoke about the editor itself.
Out of what parts a skin is made, and how you can combine the different parts in the editor, we want to show you in this short video – be aware that this is all pre-alpha footage and there might be changes
later.
Kickstarter and Greenlight news

Good news first - we are currently on #16 in the Steam Greenlight system. That means that we could get greenlit within the next few weeks. Which would be super awesome and a milestone for the project Still Alive.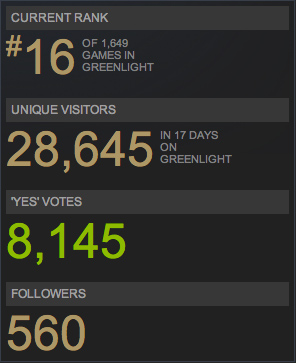 In the same time in which we managed to climb to the top #20 Greenlight games, we have only collected 12% of our funding goal on Kickstarter. For us, this paradox makes it quite obvious that we are only suffering from a lack of visibility on Kickstarter. So we will use the next few days to spread the word even more.
If you like what we're building with Still Alive - please help us and spread the word, too!