Hey all, the Renegade team is back from our Christmas development break and we bring you some exciting news about a core piece of the game: Game Modes. These are scenarios that players will be pitted in to fight other players of course. Some of our modes are traditional competitive multiplayer modes while others are truly Renegade unique! Maximum player support will not be announced until alpha phase but we aim for up to 16 (8v8). We hope you guys enjoy the information and look forward to playing it !!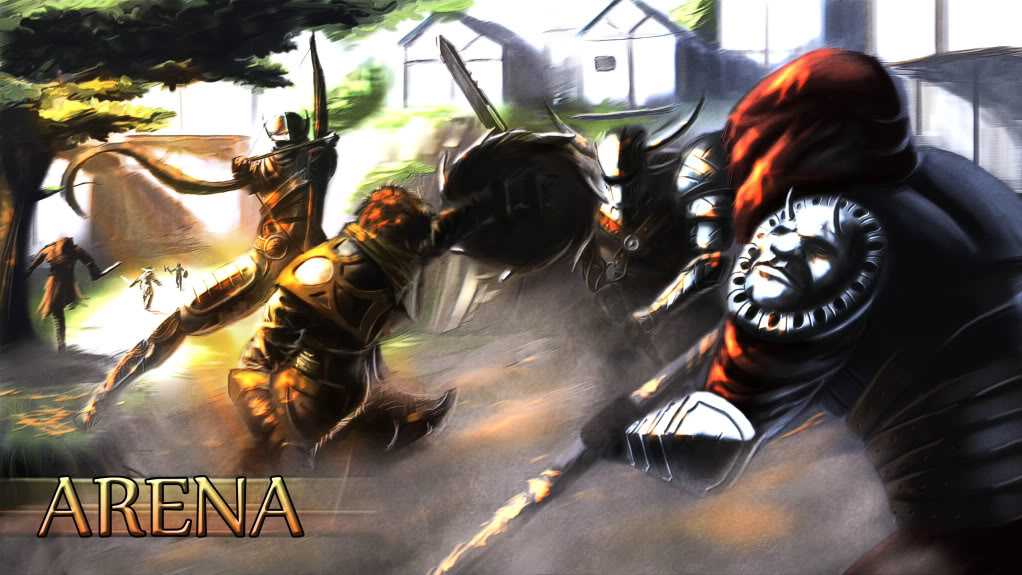 ---
Arena Arena is a traditional multiplayer scenario where there are no teams; FFA. Players will kill other players to accumulate points based off kills.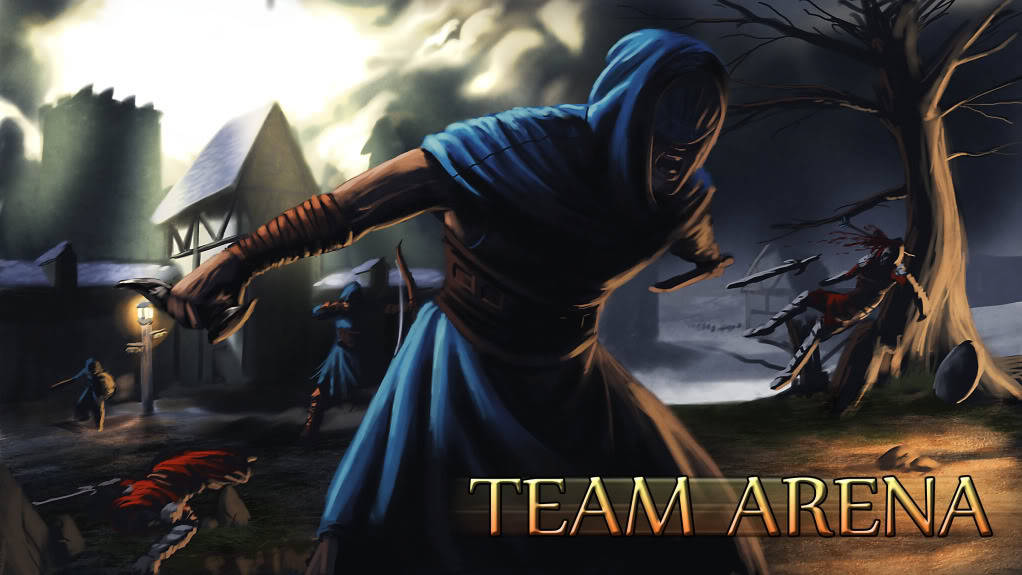 ---
Team Arena Team Arena is a variation of Arena, but there are two teams. This is another traditional mode where players have to cooperate together and fulfill roles to bring their team to victory by killing players on the opposing team.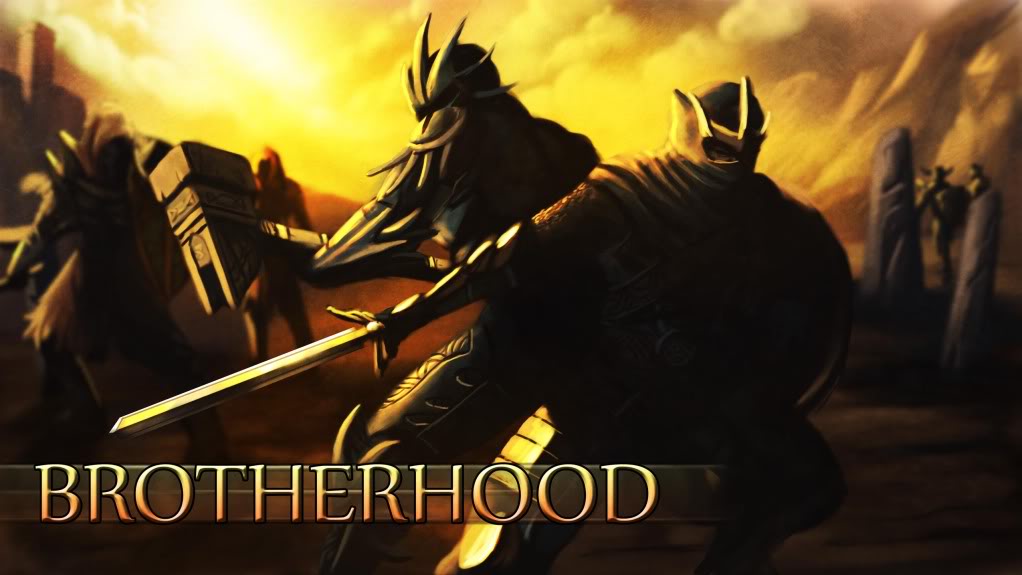 ---
Brotherhood Brotherhood isn't a new type of scenario, but it isn't too commonly seen among competitive multiplayer games. Players are pitted in 5 teams of 2 to emphasize a partnership between your fellow fighter where you'll have to work together to survive. Some aspects of this mode are still in debate such as diversifying the teams by restricting them to a unique armor set along with the scoring of the scenario between being the last team alive or the team with the most accumulated kills. Regardless, it is confirmed that there will be no respawning so there will be multiple rounds in the mode.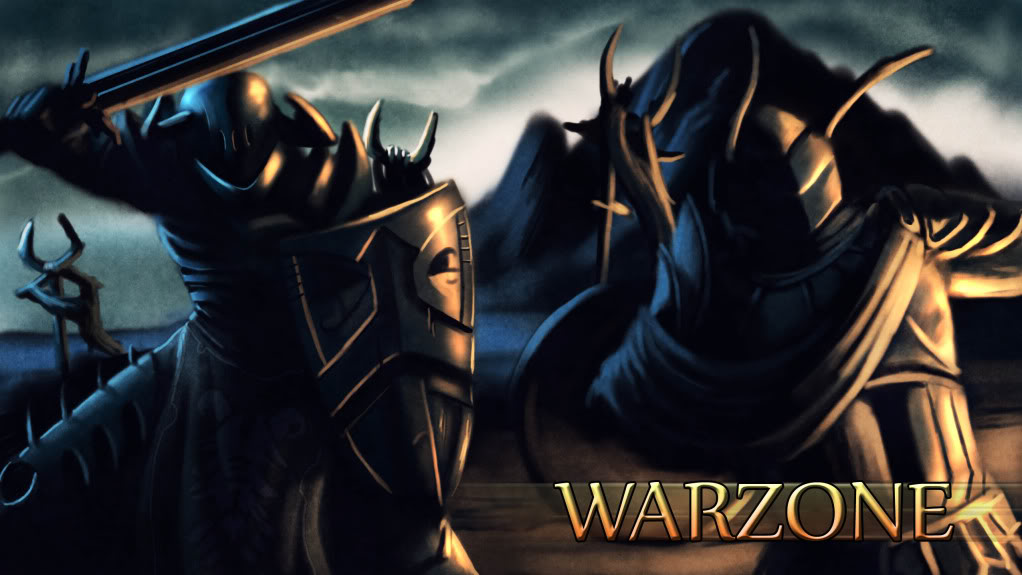 ---
Warzone Warzone is a variation of the traditional King of the Hill (KOTH) game type. There will be two teams that must fight for control of the Hill located in the center of the map to accumulate time. The Hill is stationary and teams will not earn time points for a contested Hill, both teams on the objective.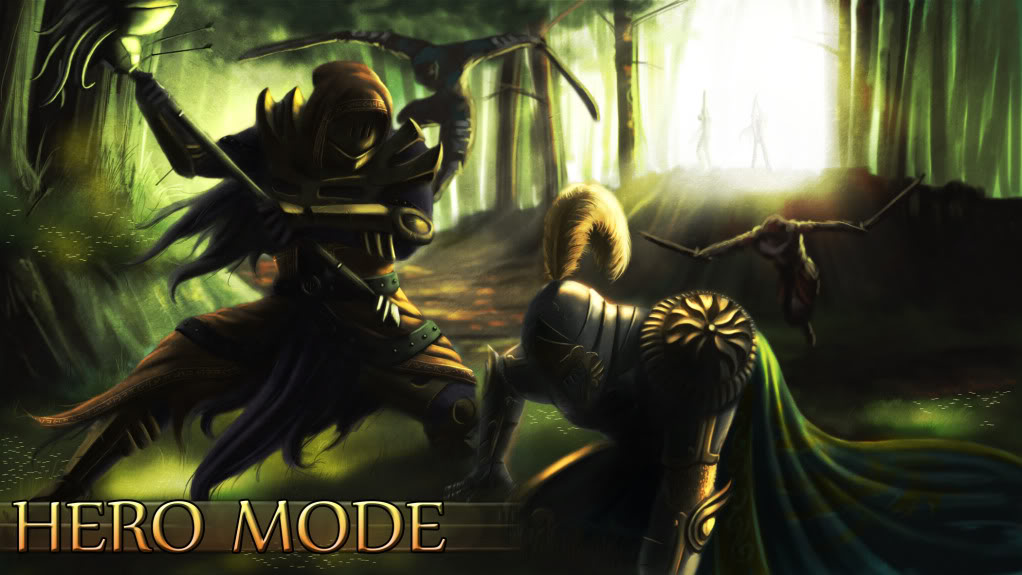 ---
Hero Mode/Wounded Hero This game mode is essentially a combination of two game modes: Escort and Capture the Flag. There are two teams of players in which for one round a team will be the offensive and the other team the defensive. The scenario starts out with a unique character, The Hero, which is randomly assigned to a player on the defensive team in which he must be escorted across the map to a objective destination. The Hero will have limited mobility for his critical wounds although he will have special abilities to aid his team-mates. The objective of the first half of the scenario is the offensive team must execute the Hero and the defensive team must defend and escort him. If the offensive team succeeds in execution, his head becomes an objective to deliver to the enemies base to score like a flag. Each game consists of two rounds where each team will experience both objectives. Teams accumulate points by completing tasks such as: Completing an escort, Executing the Hero, and Scoring the Hero's head.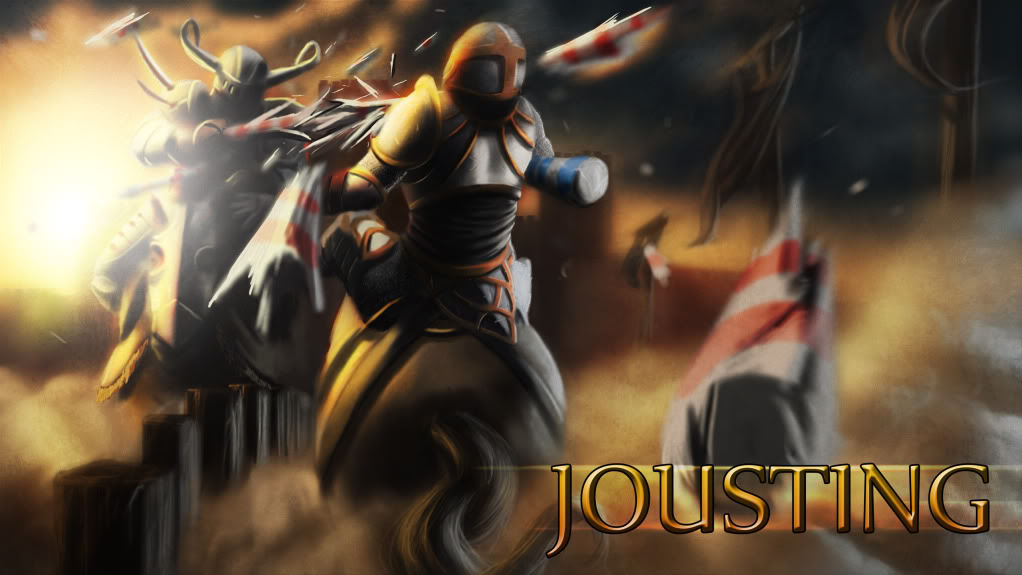 ---
Jousting Jousting is a battle scenario where two players take roles as two jousting knights on war horses with wooden lances and charge at each other in a traditional medieval joust. The match will follow the theme of Realgestech Jousting where the knights wear a shield-like piece of armor on their shoulder called a Granguard that acts as a strike zone. The objective is to collide your lance to the opposing knights granguard and are awarded points based on your hit. Players will have the ability to Focus their charge which can help cause either a broken lance and/or an unhorsing. If both players are unhorsed then they will fight in 1 on 1 combat which the winner will be awarded the 10 points for the unhorsing. Each match will consist of 5 passes. Tie-breakers resolve in Overtime which is simply another pass. Points are awarded as:
3 Points Lance collision to the granguard with no broken lance
5 Points Lance collision to the granguard with a broken lance
10 Points Lance collision to the granguard and an unhorsing
There will be one mode that will remain unannounced for now, but it is a Renegade unique mode. We hope you guys like what you see and we'd love to hear some feedback!
Regards,
The Renegade Team