We now take a break from our regular programming for a quick announcement: Party of Sin has been selected to exhibit at GAMESCAPE 2012. This is the 2nd year that GameScape participates in ArtScape, the largest free arts event in the USA. Liz will be presenting a 15-minute demo of Party of Sin. The full details of the event are below.
MICA, Bunting Center
1401 West Mount Royal Avenue
Baltimore, MD 21217
July 20, 2012 – July 22, 2012
Friday, July 20th: 11am-9pm
Saturday, July 21st: 11am-9pm
Sunday, July 22nd: 11am-8pm
Party of Sin will be presenting at 6pm on all three days.
Ever wanted to start up your own business? Be sure to pick up The Lean Startup for some stellar inspiration. It's inspired us to reform our development process to include a lot more testing, among other things. Read all about it in our previous blog post and expect more about our adjustments soon!
In other news, Justin our UI designer has been playing Soul Caliber V and created these two gems using the character customization. See if you can recognize the characters!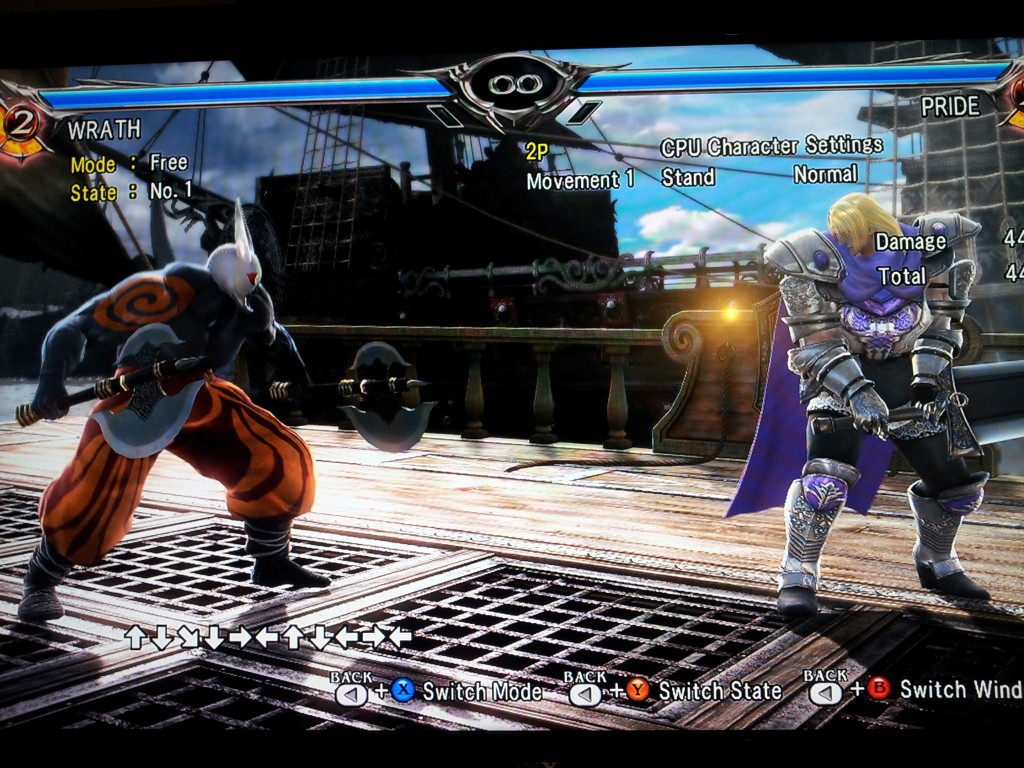 Justin has put in a lot of work on the menu design we showed off at PAX (and got complimented on). Justin is currently finishing up designs for our item/upgrade shop and adventure screen. More on that soon!
Dan