In our previous article we wrote about Helena reaching the final stages of production and we went into what we were going to be working on to wrap up production. This time around I wish to tell you guys what our successes and failures have been over the past few weeks.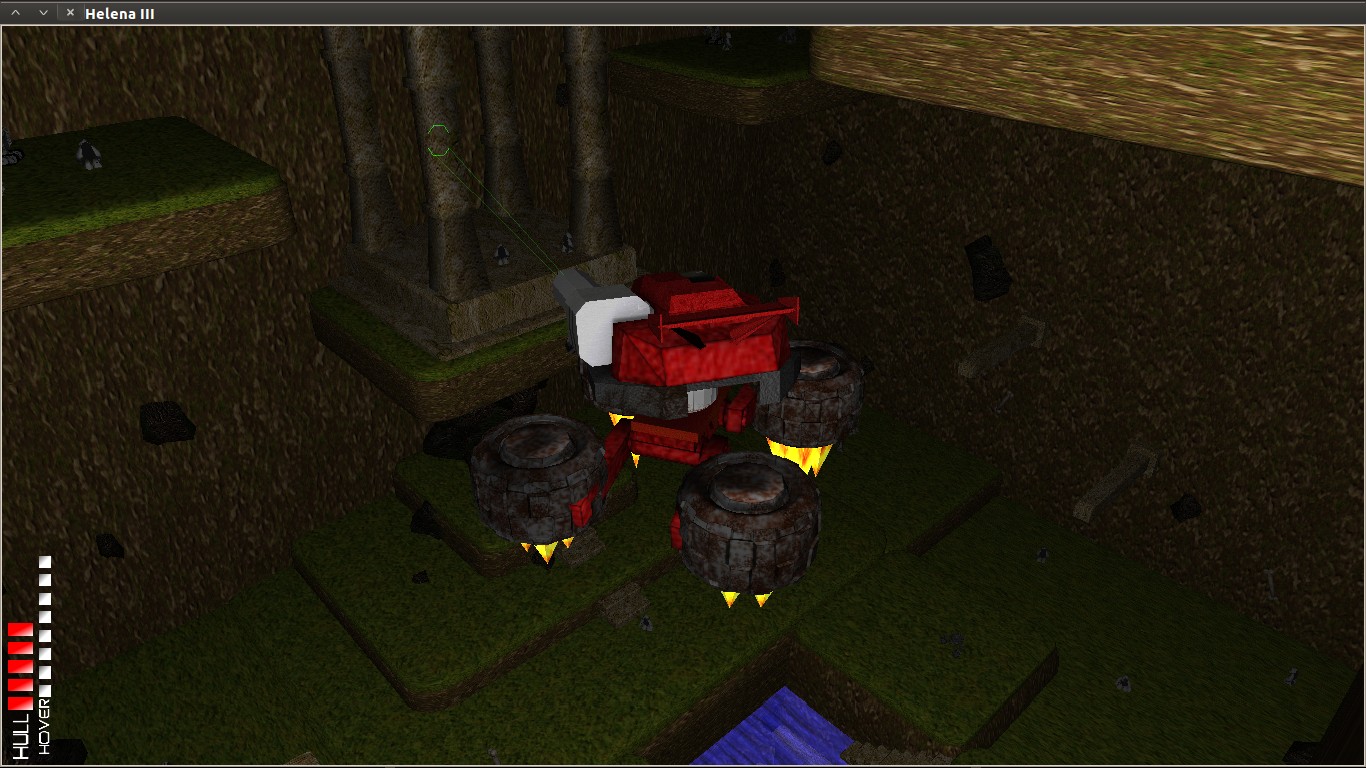 First of all the creation of what was world 4 now world 5 (Lava world) has been fully completed design wise, although we still have lots of work to do with programming in this regard. As it will be the last level we wish to code an ending sequence into the game. We are thinking of having the world shake as if the world is falling and collapsing all around you upon completion, maybe with some kind of chase sequence with the lava levels increasing, with you in need of a way to escape. We have also been backtracking through the previous worlds, fixing up design faults, fixing overly stretched textures and generally trying to get them to look much better.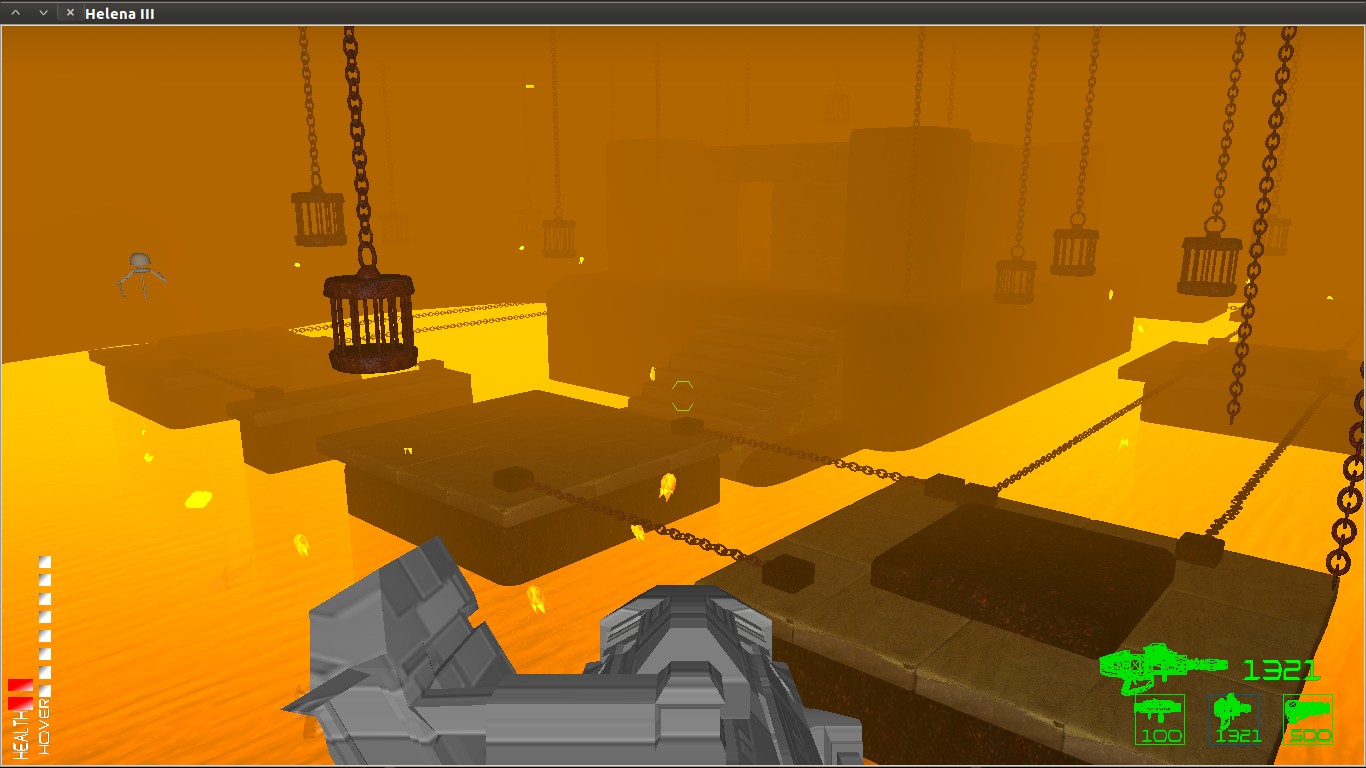 We are going to introduce a new world into the beginning of the game a sort of tutorial world. Production on this has been rather slow. A number of factors have probably accounted for this, the length of time world 5 took for completion, New models have took much longer to create than expected and so this has made it rather difficult to create a new world.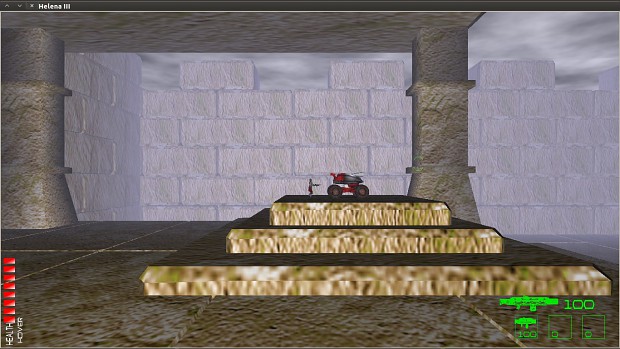 We announced we would be bringing tcp co-op multi-player in the previous article, this was taking quite a lot of our time up trying to bring it to fruition and so have decided to put this on back burner and that more importantly time is best spent on making the game a little more polished, before the final release. So we are now working on making the graphics more presentable instead. World 2 already has lighting effects and this looks great, so we have decided to bring some fixed lighting into all of the other worlds and we think this will improve the overall look no end. We will also be adding anti-aliasing which should also be of help.
Stay tuned for further updates.