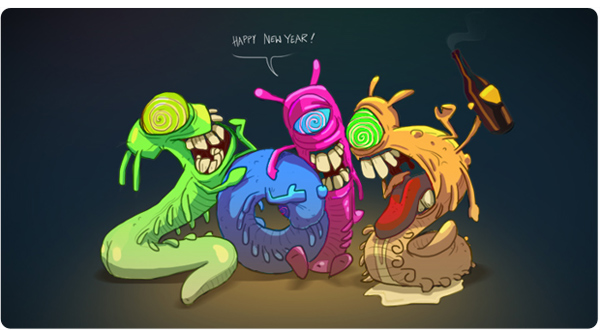 We would like to wish all IndieDB users, developers & gamers a Happy New York 2012!
We hope y'all got "hammered" at midnight as much as these filthy slugs here!
We are a team of two gys making their first mobile game and we are hoping for Your support! More details (screenshots, artworks, news, videos and exclusive content) from the game will be available soon here, on IndieDB but If you have a facebook or twitter accounts you may become a fan and follow HAMMER04.