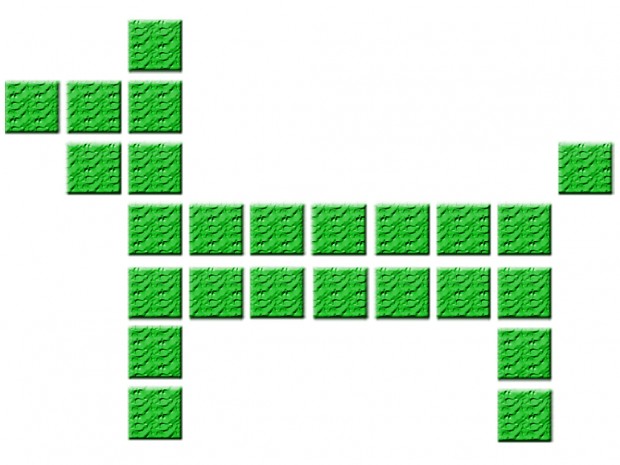 8 months ago that I am unrolling the graphic engine, and it began to have form, that's why, I came up with the idea that this sketch will be our project of 2012. EG3D did not sole show different- color cubes and texture in order that 3d form a world itself, but also integrate more graphic effects and optimize it to him for bigger performance.

But, although it seem a madness, when we release the beta version, get release a sdk in order that they may develop independent video games, although they be a madness ...
The sdk would be integrated for an editor of code, an editor of graphic interfaces, and a packer ( that we will call kitchen ), all this will be necessary for than the game work adequately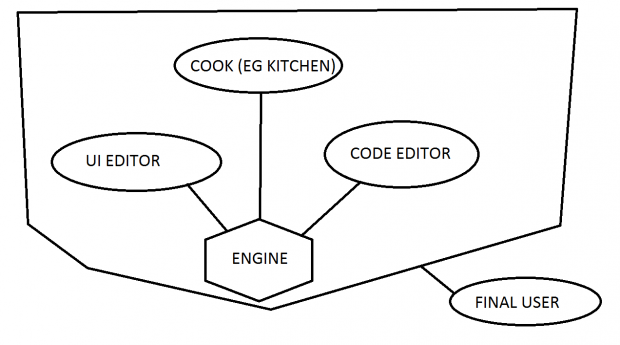 It can not be discarded that eg3d could having bugs, that we waited in the course of time to solve, with his instability of video adapters integrated of the series Geforce specially, and in intel pentium processors.