Hell

o Obsc

ure strangers!
Welcome to a small news post about the state of things and projects upon which we are working on, both dead ones, on hold ones and currently developing ones.
First i should appologise for the complete lack of updates, although i know very few people will read this here and probably even less read the post before this "Personal Project" but i haven't updated on these things because of being so busy with learning about the LÖVE Engine and lua. Although i know that is no excuse to you (whoever you may be), so i'll make this post a super bumper special update with lots of art and commentary and stuff!!!
so your all asking what happened to the Ran project about office sandbox games, well thats been put on hold until i have the time and supporting code for the AI and Z-ordering and stuff. i dont even have any new meaty screenshots for you that you wont have already seen :(.
BUTT!! i can tell you about all the new shiny things ive been working on and abandoning similarily. Here it all comes in a crappy timeline format.
After Ran came "neonpoop" a remake of space invaders with the game feeling a little bit more free and less on rails.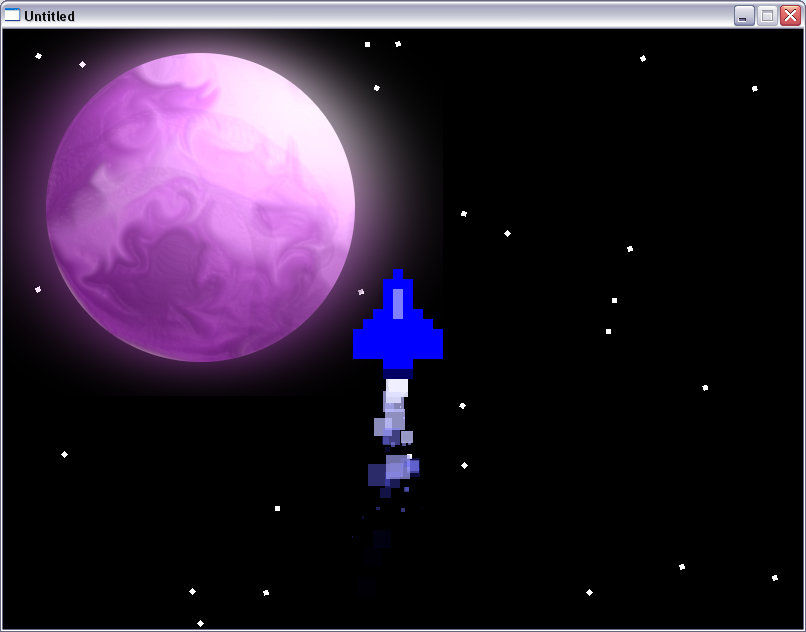 This fell into the backseat after i became interested in how hexagonal code would work.

And so HIVE was created.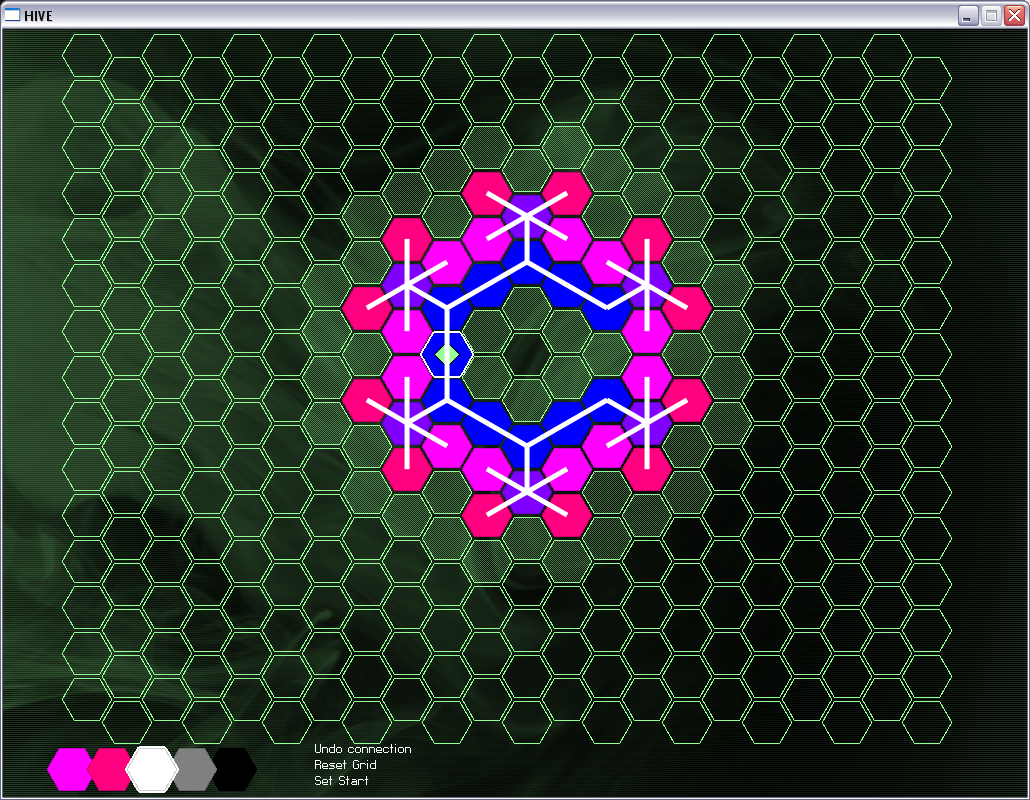 This rapidly went from just being a hexagonal drawing tool to an idea about a music game/tool where you create music via art, instead of as art. but alas the code was too difficult to write around a hexagonal grid so HIVE became a toy around hexagonal art that i still sometimes play with,
and after a long period of wondering how to do it Audio-Tree was programmed.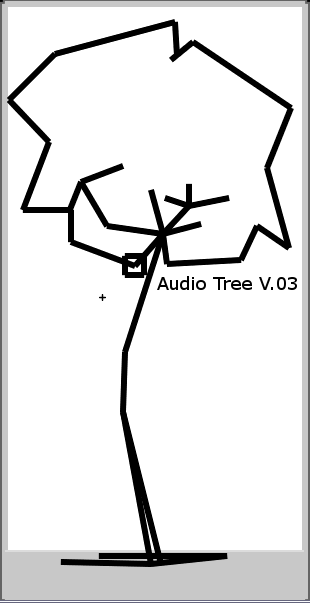 The concept is to streamline the musical idea from hive into something much more easily understandable, this is still in development and im currently deciding whether to code a synthesizer or use samples.
Me and Psyk also planned a drag racing pixel car game, with art by Psyk. The game would be a Arcadey speedfest featuring fast cars and a 1/4 mile of desert (the sandy kind).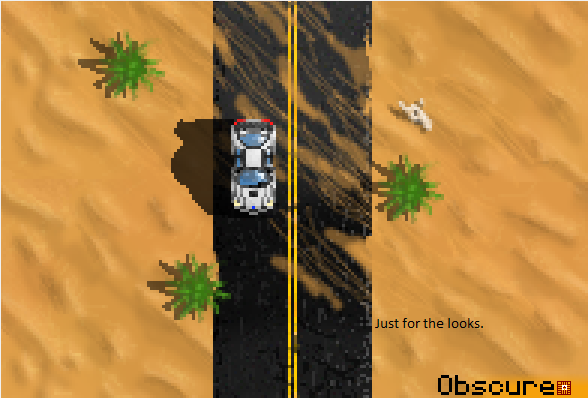 Due to bad code design on my part the current build of this game is useless so me and psyk are currently in the process of redesigning it while i work on a mapmaker for the new design.
So thats pretty much everything that has happened since the last news post. I've been busy!
And until the next post some time in the obscure future, feel free to track images of things here on my IndieDB page.
---