We will not post here a description of all the cards and detailed work on them, you can find all the finished materials in our images.
We have created over 300 skyboxes, some of them you can see here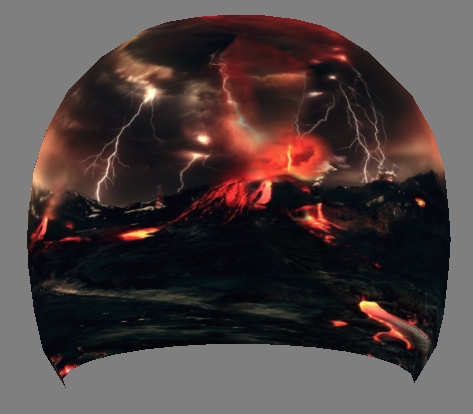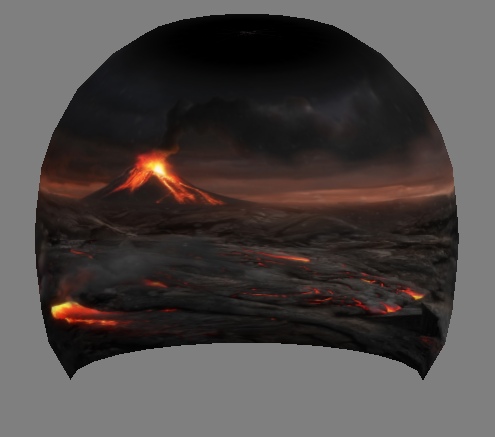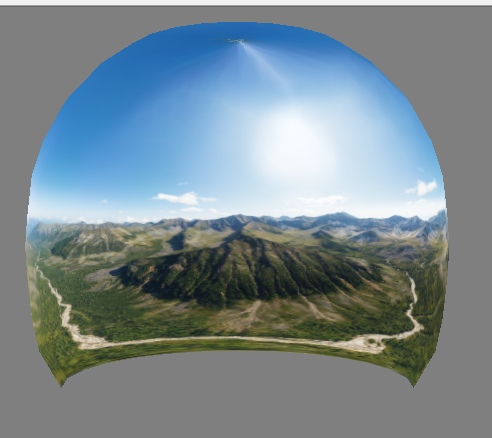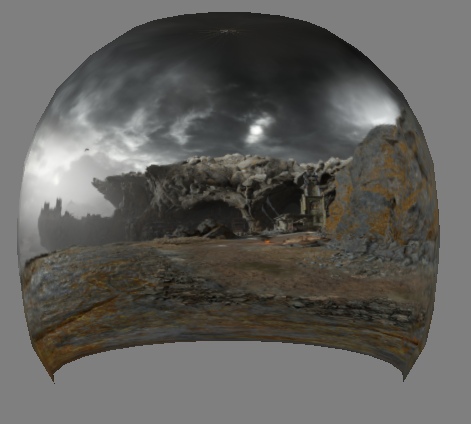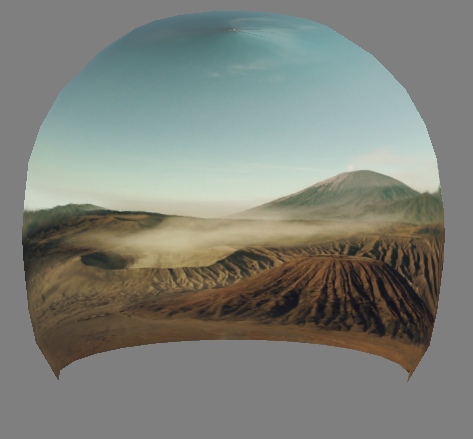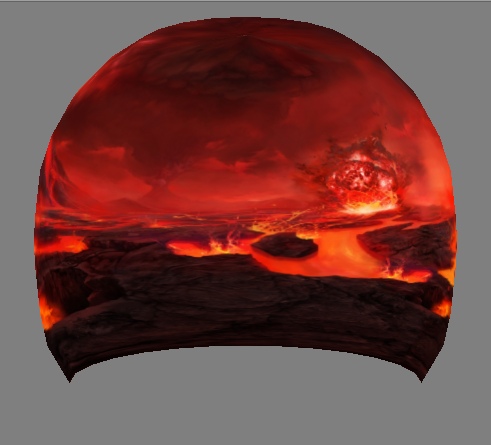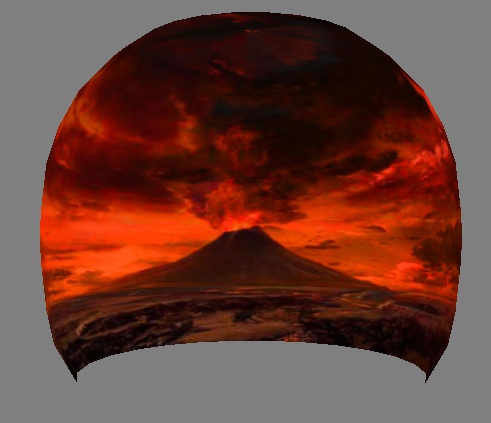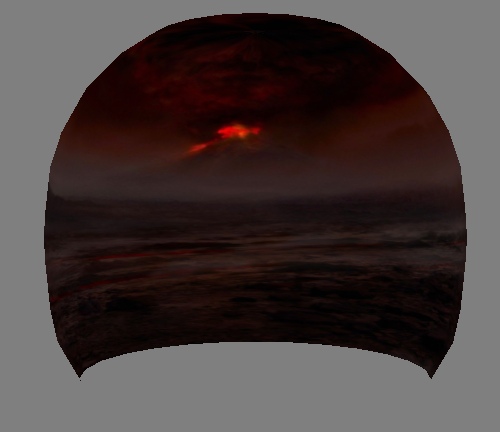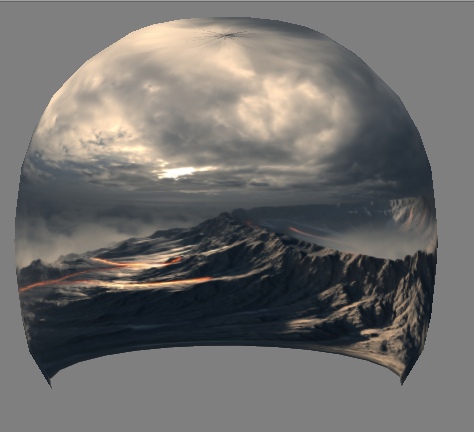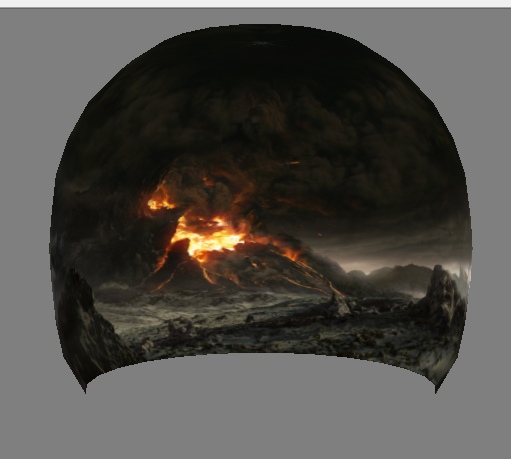 All of them are made in a more enlarged form and, when displayed on the game map, sometimes hide the blackness behind it.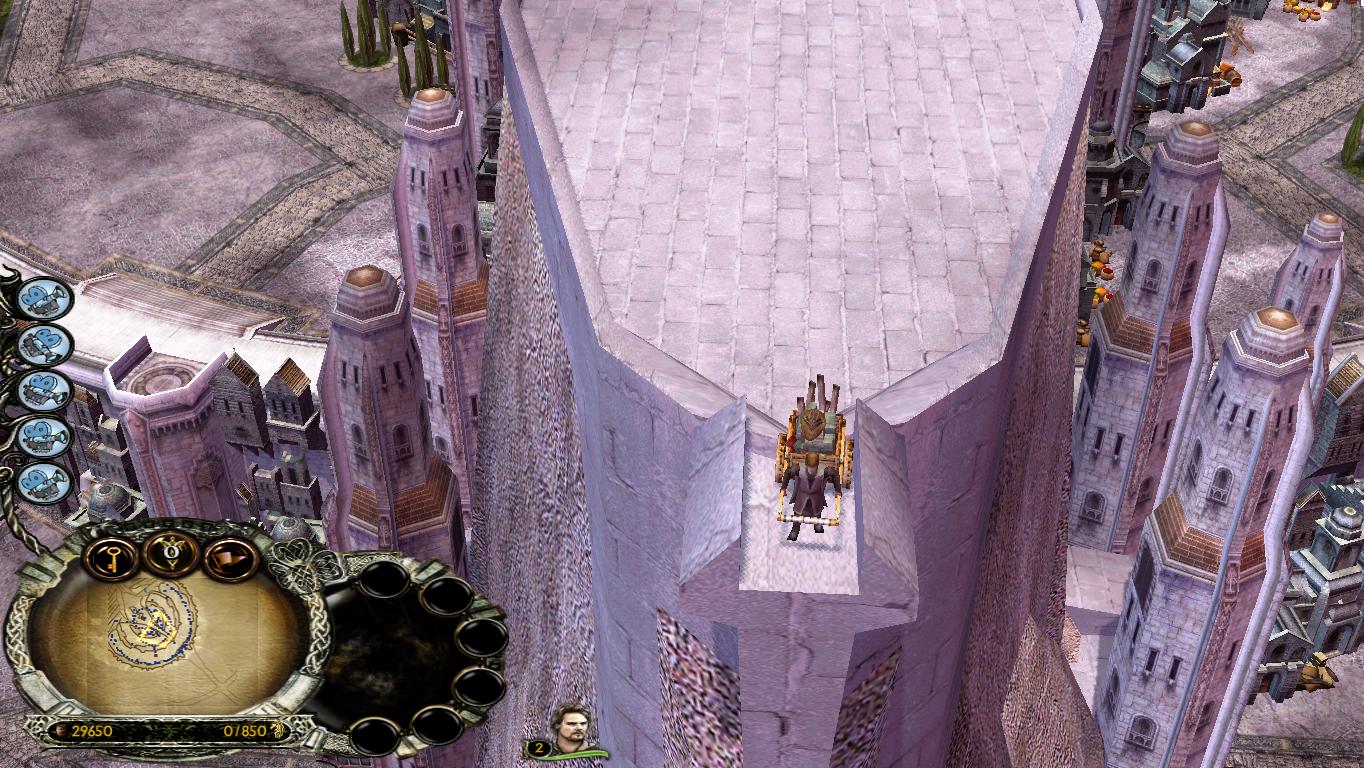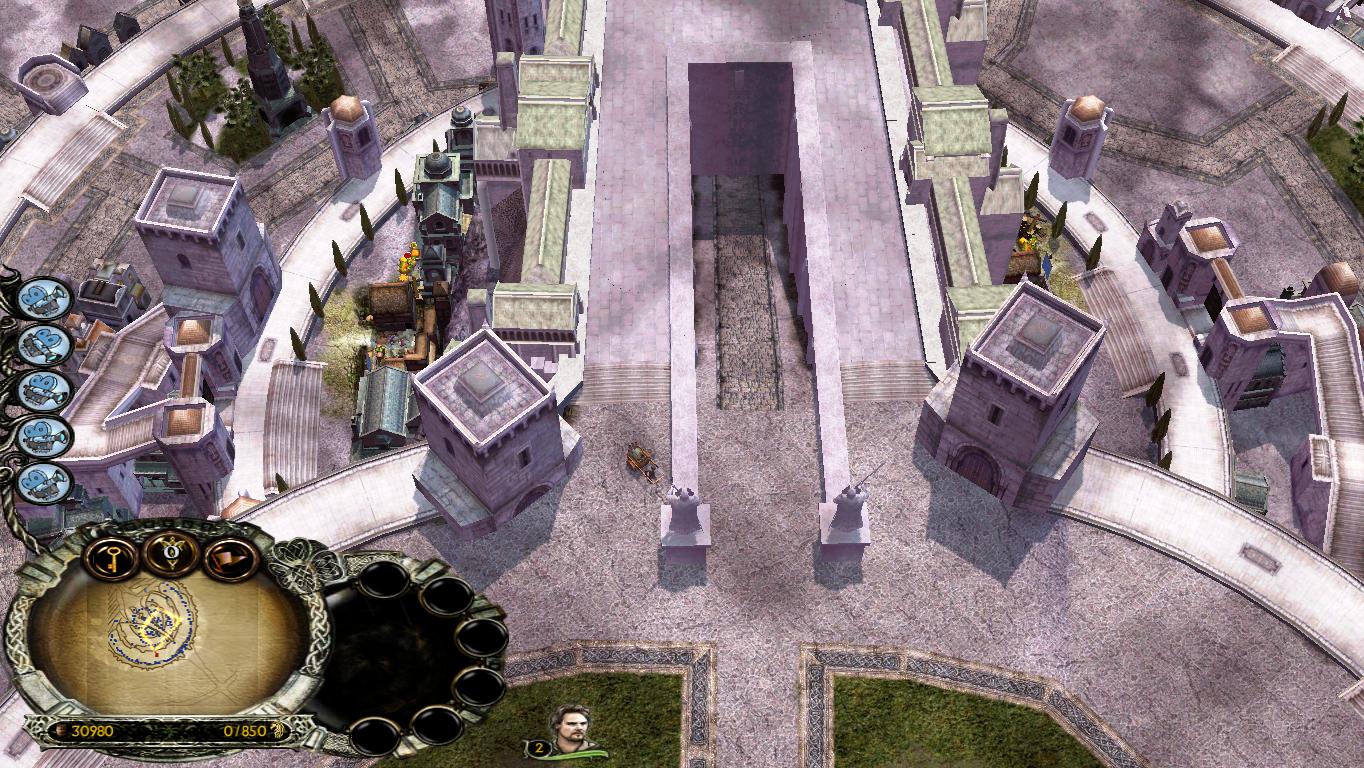 We also redid the white city and what you see now means that you can climb to the upper tier from below without any problems, and also improved the graphical model itself.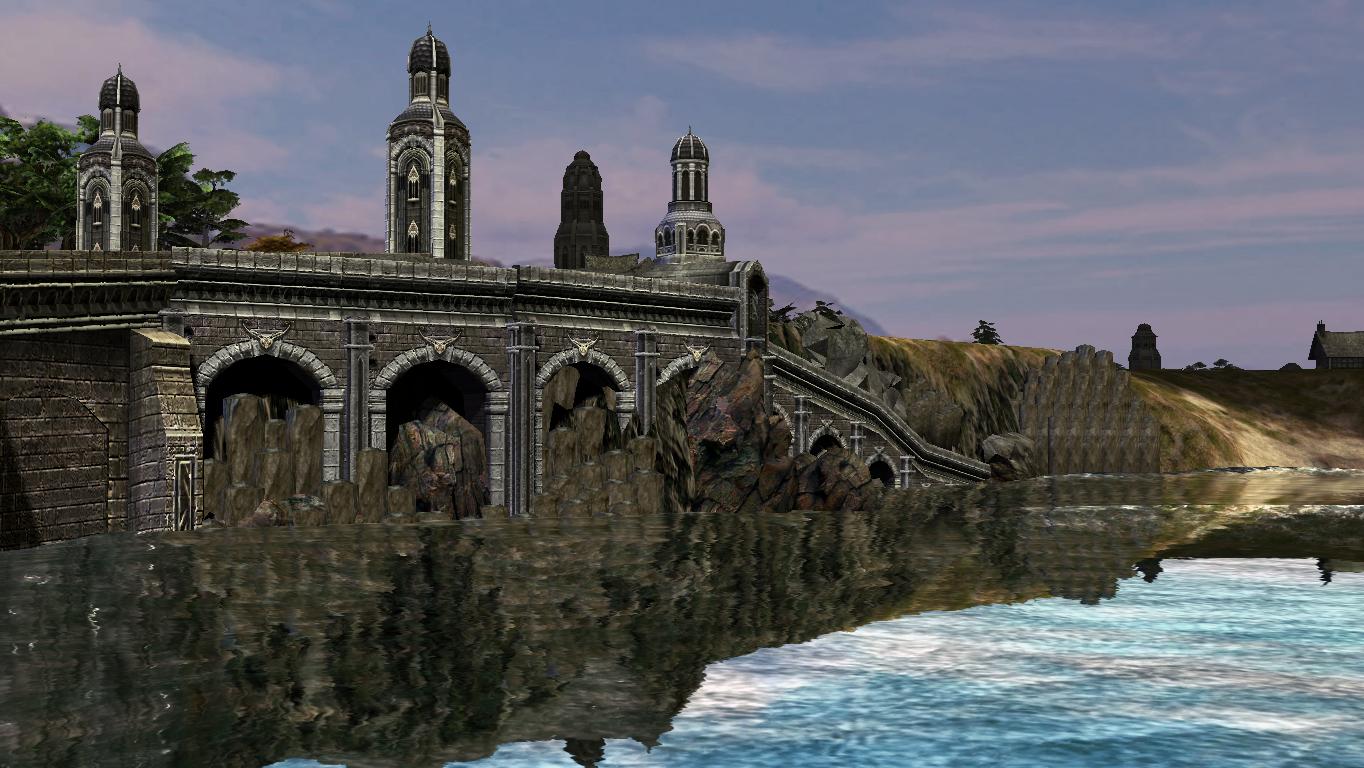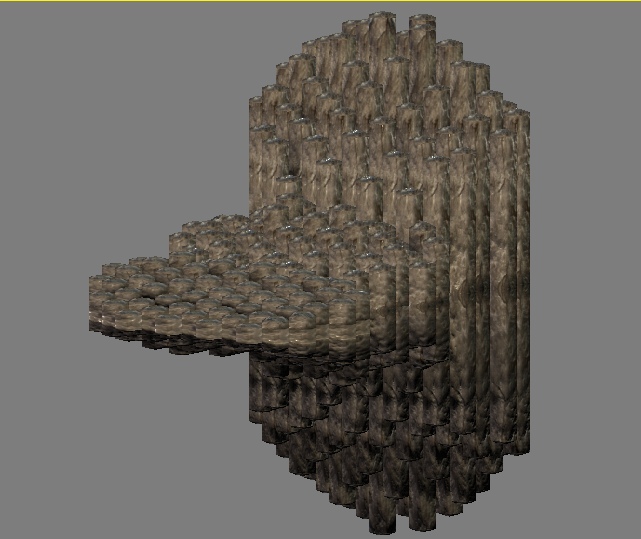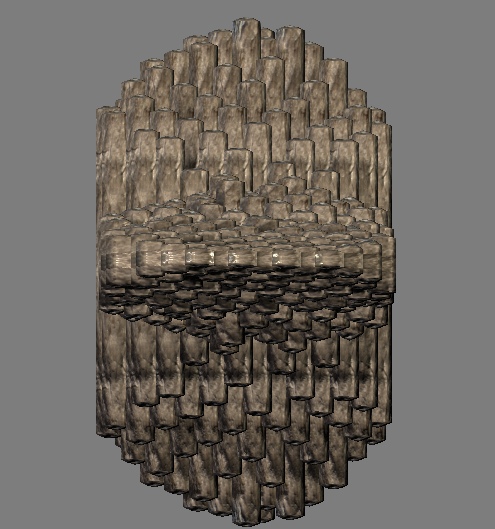 Also, since 2017, we have been actively engaged in the creation of our own models, we are still working on 3D models, below are the works made back in 2017.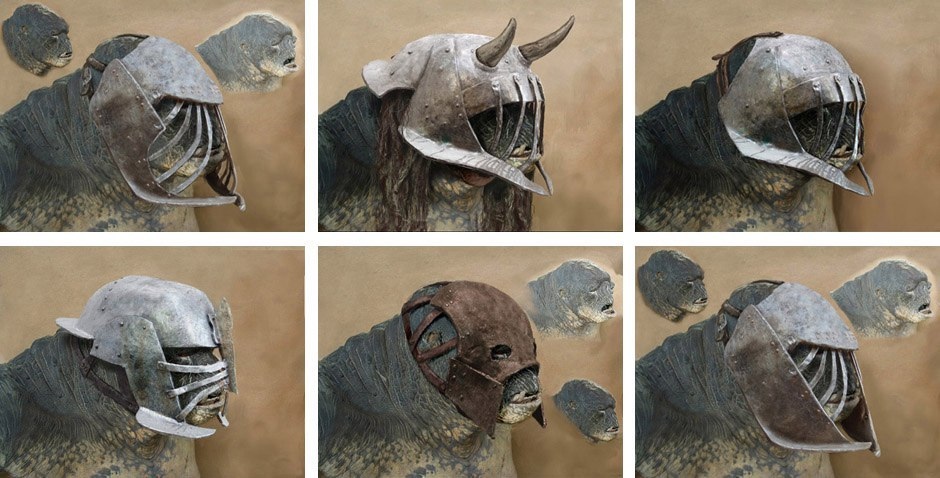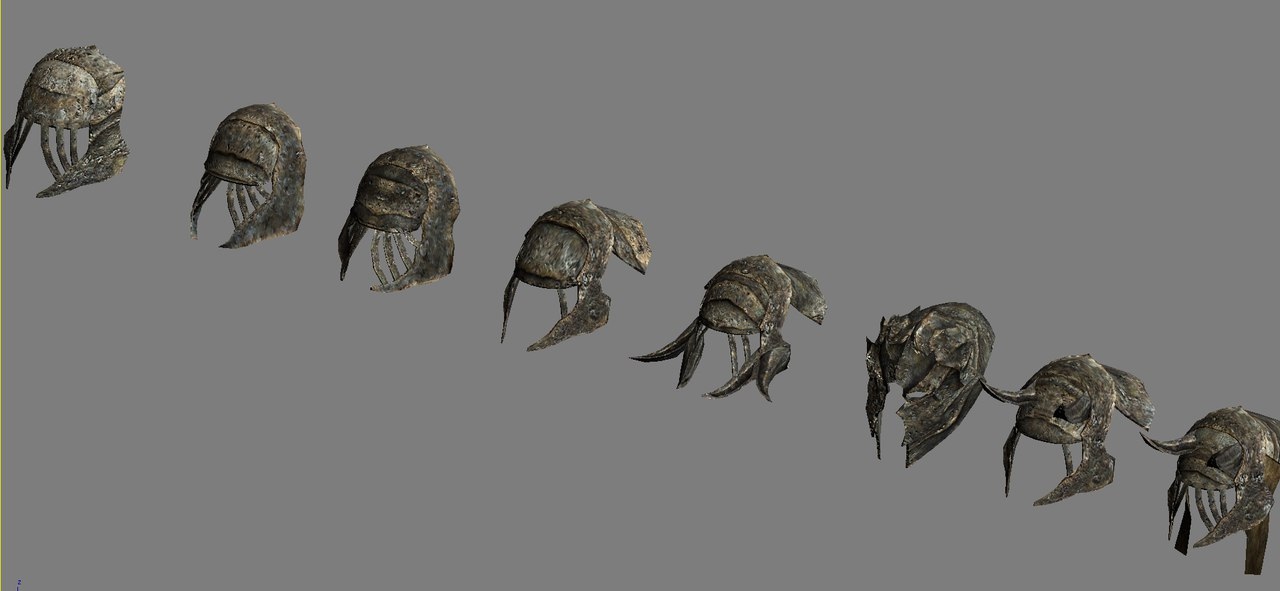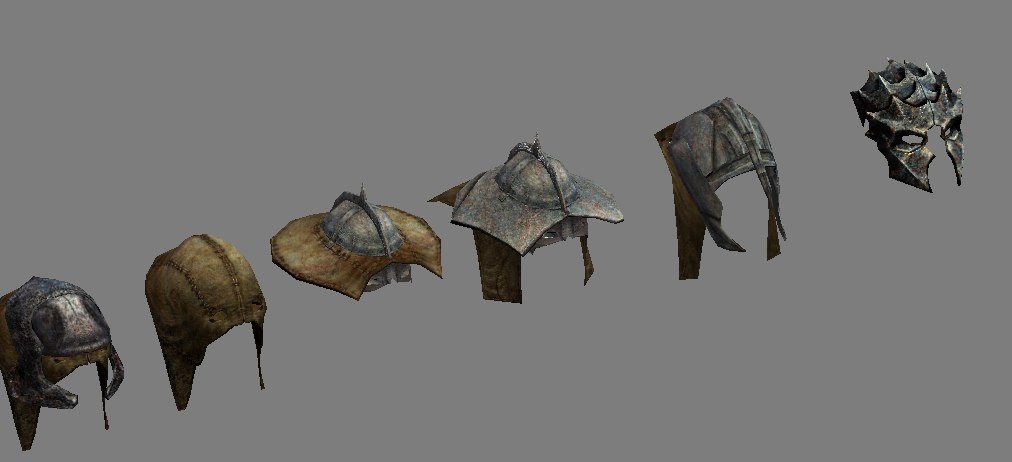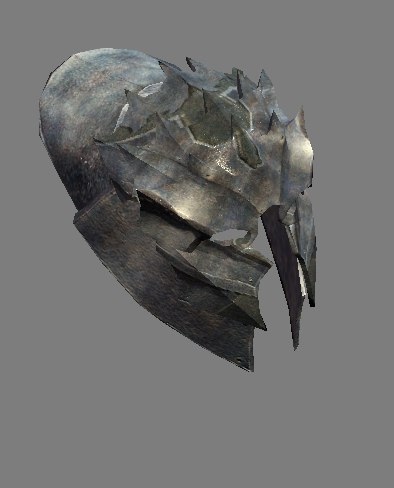 Troll Olog High which we reworked taking from free access, the only thing that was useful to us was its original texture.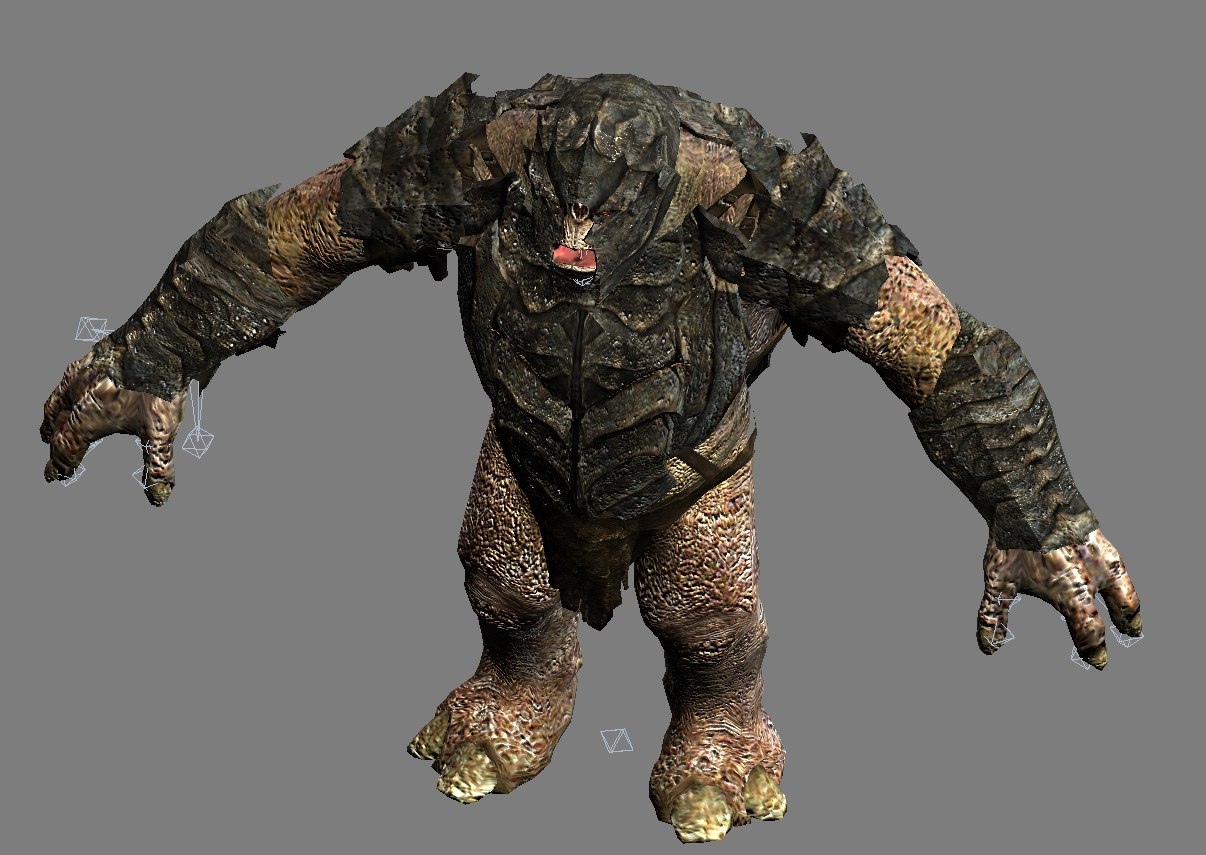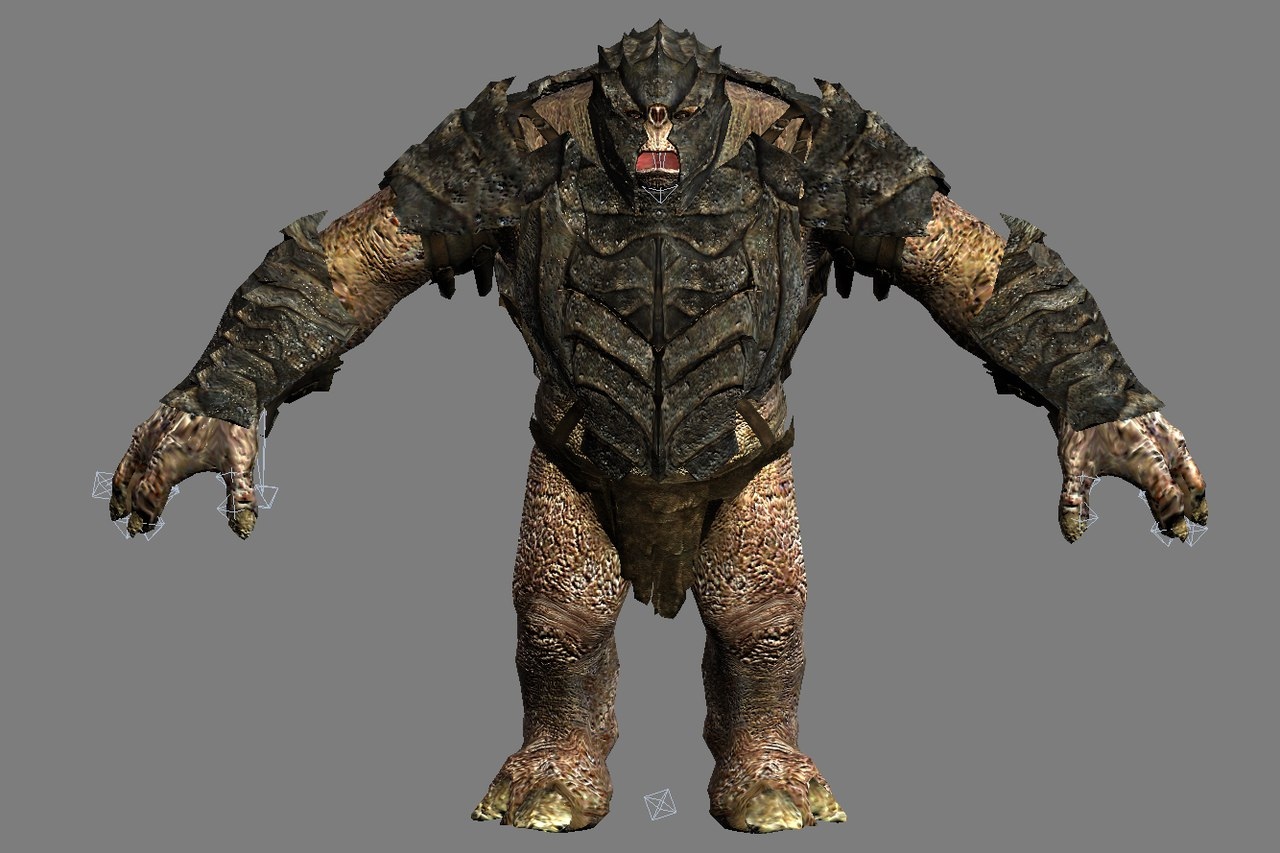 The Arnor guard, we did it by order of another project, was not in demand, do you need it?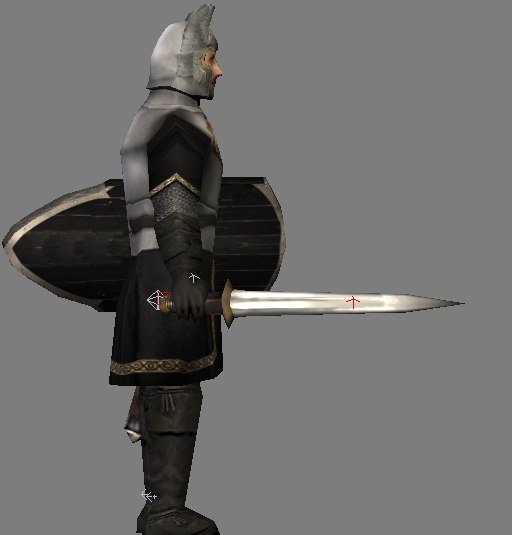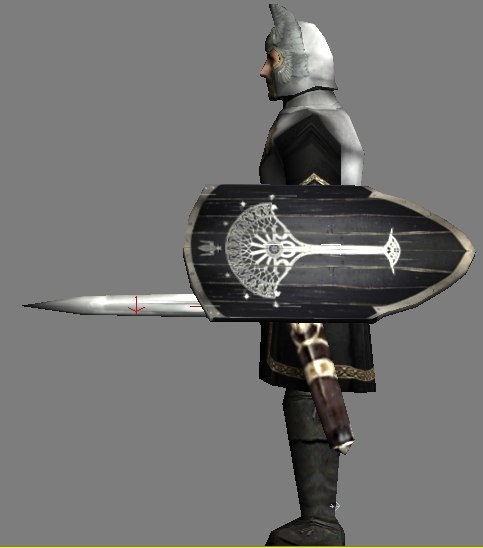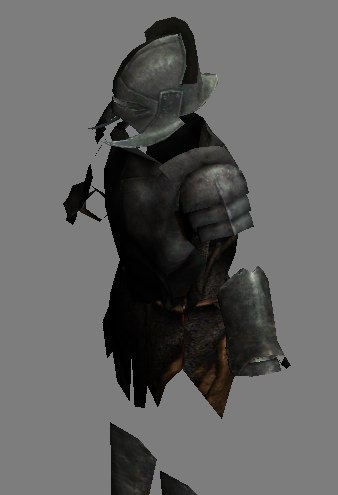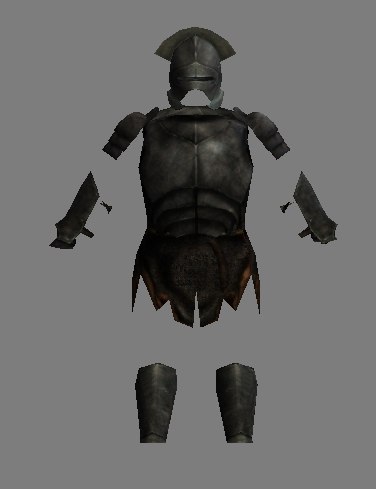 If you are ready to help us please respond on facebook, we need good coders and modders.