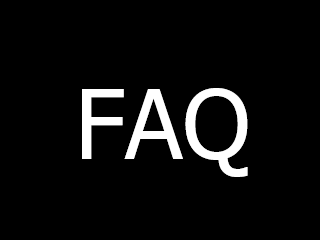 When I press home my reshade won't open? Make sure it's installed properly, use a virtual keyboard if needed.

How do I uninstall reshade? Run the reshade.exe again, select your hl2/gmod.exe, and uninstall.

My reshade looks different than your's and I followed everything? You either didn't install all effects, you're using the wrong preset, or it is actually done right, but I usually use the RTGI and Adaptive Fog filters in my videos which are very performance heavy and make it look different.

Where do I get the RTGI effect? You need to pay for it, look up "Pascal Glitcher" for more info.

I can't find my hl2/gmod.exe? Make sure you are looking in the right file path & drive.

Why is my game so bright? mat_bloom 0 in the console.

Why am I having this visual bug with Reshade? Some effects in Reshade are very buggy, this is to be expected.