We're finally releasing the editing tools so the Zeno Clash community can develop their own levels and modifications for the game. We've also created a wiki for documentation so that users can browse through the main changes and enhancements we've added to the Source engine. The ACE Team wiki and SDK files are located at the following URL. Wiki.aceteam.cl alternatively you can download the full SDK from our ModDB Mirror.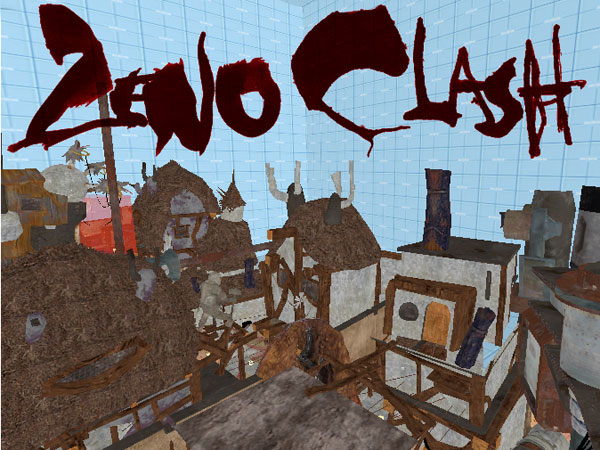 Time to get modding!
We invite users to contribute to the existing wiki information and experiment or develop custom content for the game. The official discussion area to ask about the tools or discuss about custom content will be the newly added 'editing' area in our forums, which you will be able to find here.
We hope everyone enjoys this content release and we look forward to new developments by the Zeno Clash community.