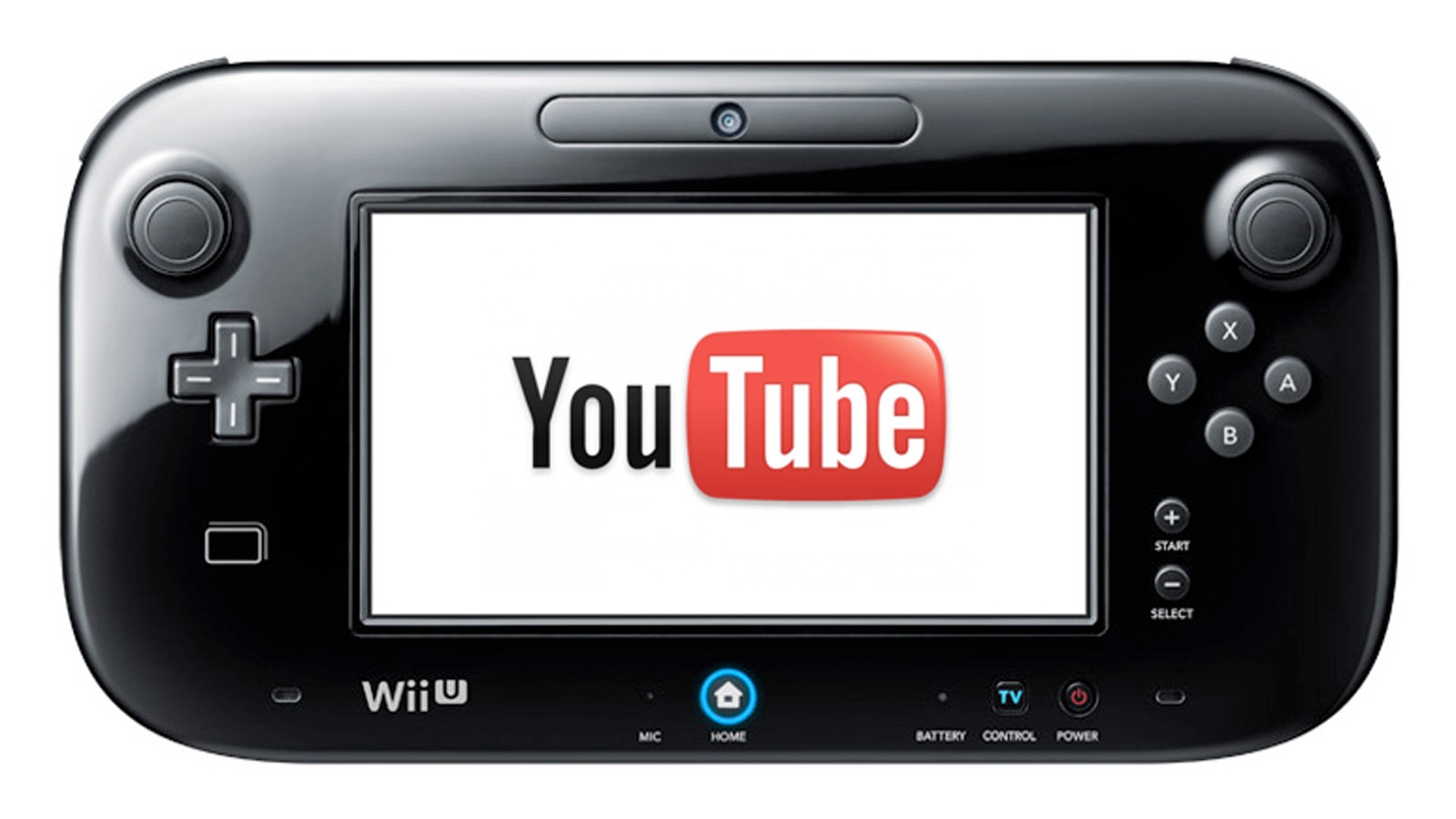 Youtube people are now angry at Nintendo
Believes
the
Japanese giant
sets
unreasonable demands
Recently announced Nintendo's new guidelines when it comes to filming of their games on Youtube. Briefly Nintendo now have more sponsorship revenue from youtube users who PewDiePie. Rather they will have close to half of everything being earned. It gets "lets play" celebrities to react.
Swedish PewDiePie describe himself very critical of Nintendo's new guidelines on his own blog.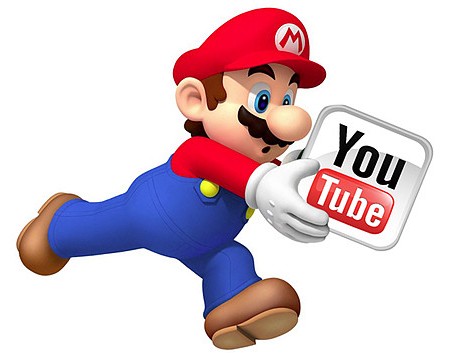 "First of all, they have together with all other developers right over their own games. There is no" lets play "without games to play. It's something we (youtubere) respects.
But what Nintendo did not realize, is that they get free publicity and exposure of their game that is worth a lot of money. What is better marketing than to see that people on YouTube have fun with their game? "
Moreover, he warns Nintendo that most viewers come from that channel his popular and not necessarily from game titles.
"I think this is a slap in the face on youtube channels that focus on Nintendo exclusive. People who have helped Nintendo to create a unique and dedicated community.
Finally they would say that there are so many many games out there that would like to be played by us. Nintendo fell just at the bottom of the list. Although several developers want to make it Nintendo doing okay. There is always a game out there that are ready to be the next Minecraft. Sounds cheesy but it's true.
TotalBiscuit
butcher
also
Nintendo
's new guidelines
, which one
to sign
on.
In a recently
uploaded
video
.