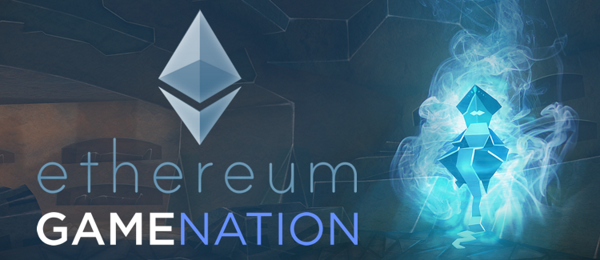 ---
Together with Gamenation, we are proud to announce that Book of Demons, our Hack'n'Slash game in Early Access stage, is now available on a brand new Ethereum based game distribution platform.

---

---
If you are that lucky person who posses Ether cryptocurrency, you are now able to purchase our game directly from the store page. When you buy Book of Demons using Ether, you will still be getting a normal Steam key for the game! And on Steam almost all reviews are positive!
---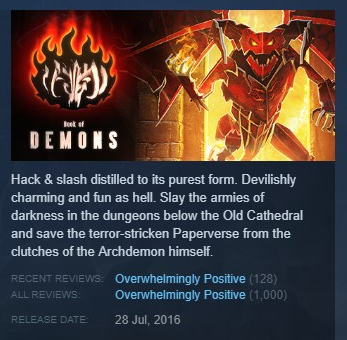 ---
Do not worry! Sales made on Ethereum have their own advantages: security, transparency to all parties, instant payments - just to name a few. It's all about making use of the famous smart contract technology!
---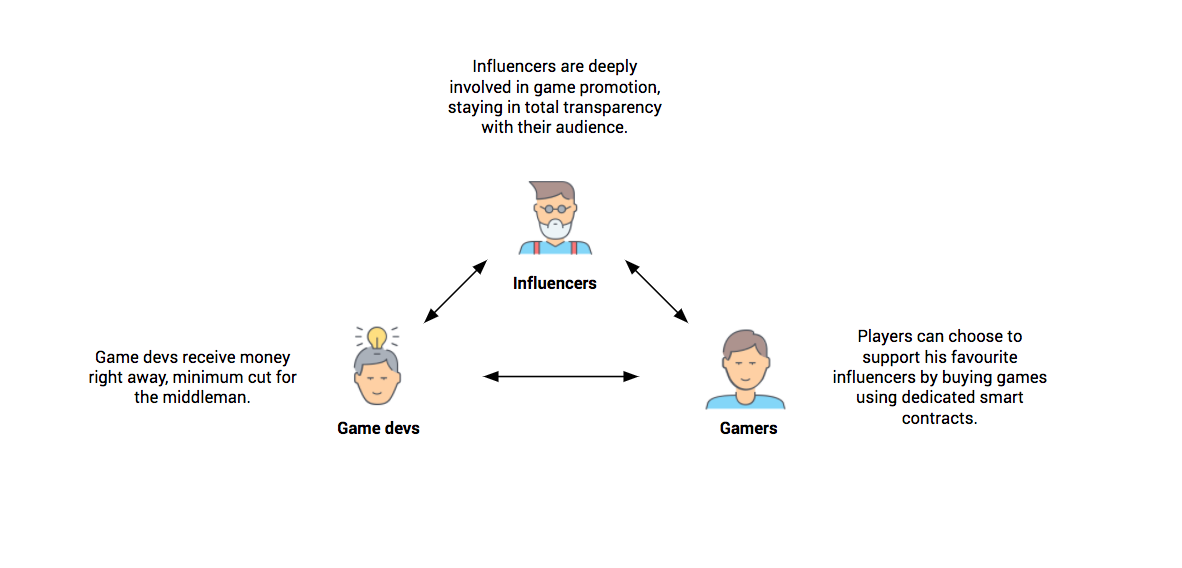 Diagram courtesy of Gamenation
---
So, if you happen to own some Ether and have an appetite to slay hellish hordes (or if you are just curious and want to see how the platform looks like) visit store page.

---

---
And if you are eager to learn more about the platform, here is the announcement by Gamenation.

---

Diagram courtesy of Gamenation