With just a few days until the release of our final beta with thought that we should make this make this trailer to make you even more excited for it cuz were just so evil.
The trailer has be released and is in the video gallery for your viewing pleasure.
In other news:
The release date as been confirmed for 16.12.2014.
We will also be announcing our Prefundia campaign at the same time.
Scene Gallery; CG Gallery and Music Gallery are Ready for your viewing pleasure.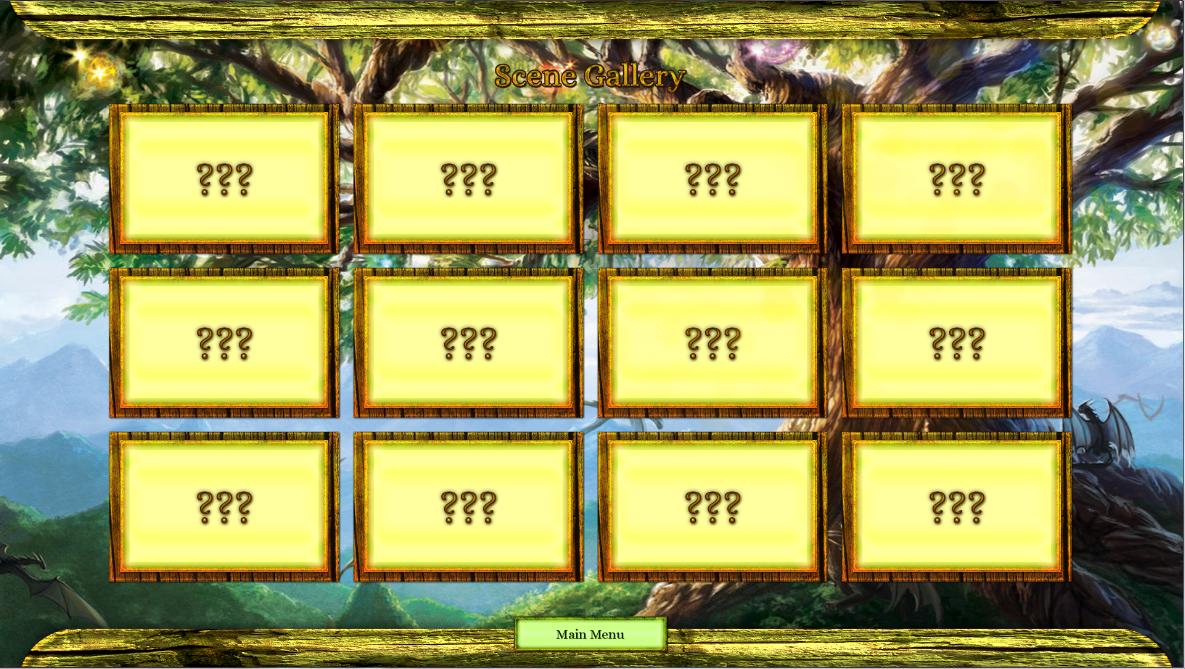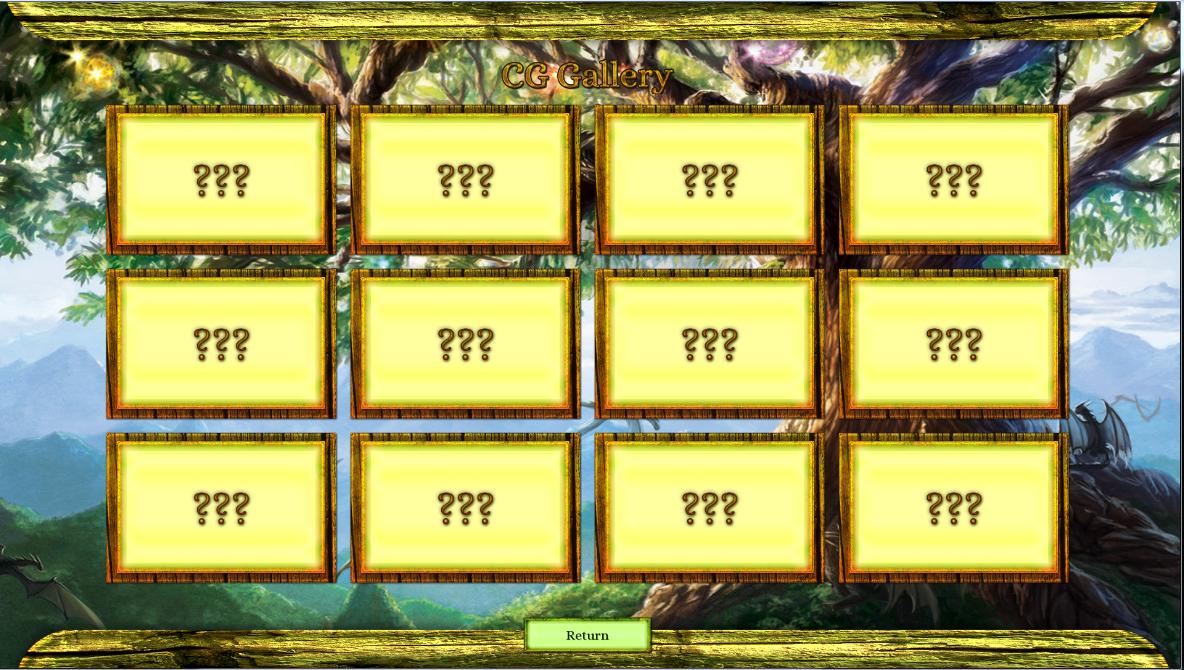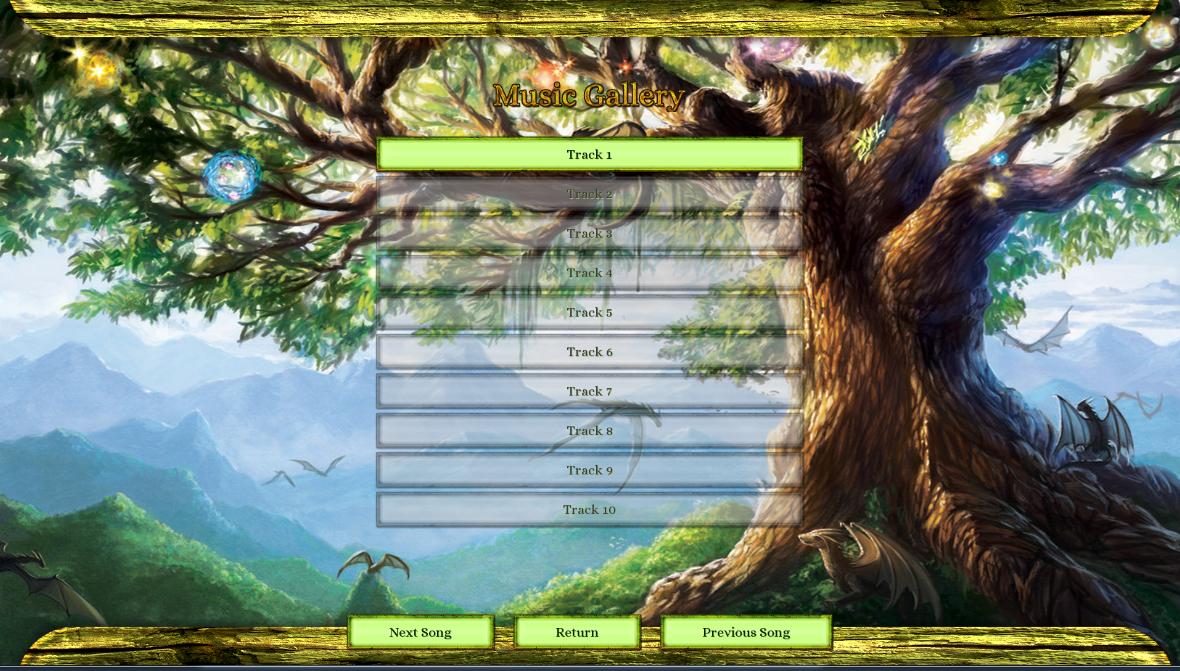 Remember to Like and Follow us on:
Facebook:Facebook.com
Twitter: Twitter.com