New content and urgent arrangements!!

add new secret special stage
add new secret boss
add new music
add new achievement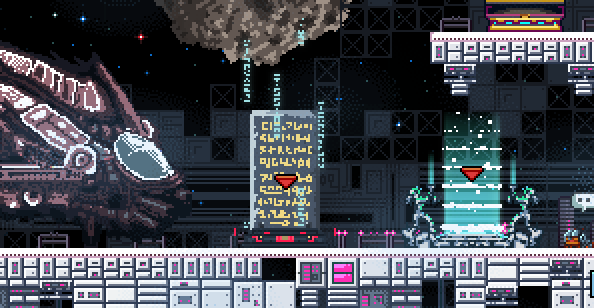 posible fix...very rare bug with obj.hitbox (game crash)
Lowers the price of some items of SpaceShop
fix bug with f12 (steam screenshoot)
down spike damage to 3hp

- The defense attribute cap to 6 points.

- Now you can change the weapons and special item with L and R button (gamepad).

- fix hitbox collision of NueTank enemy.

- fix Grenade,bomb,boots names...

- You can now scale the image to 2x, 3x etc ... in window mode (only works in setting screen) press F6 key for change.

- The pump time is shortened a little.

- The volume of some sounds was adjusted.

- All enemies appearing near the teleport will die.

- Changed texts of menu buttons, "back to tittle" -> "Main Menu"
- Add Keyboard Settings,bind the keys to the action you want (*)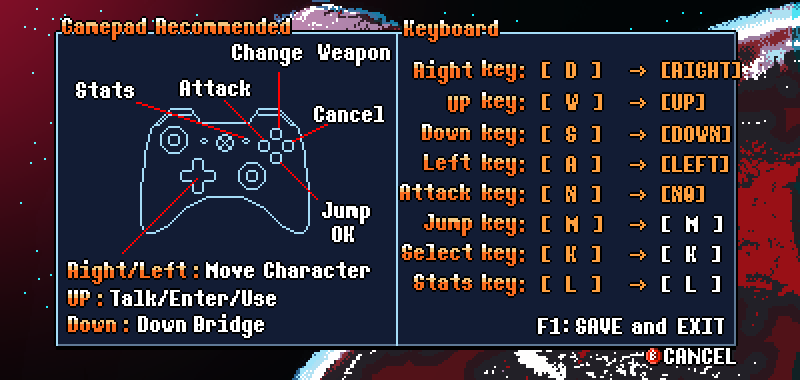 - Add 3 new achievements

- Add analog sticks for control (only player move)

- Add exit menu,now you can leave the game when you want (*)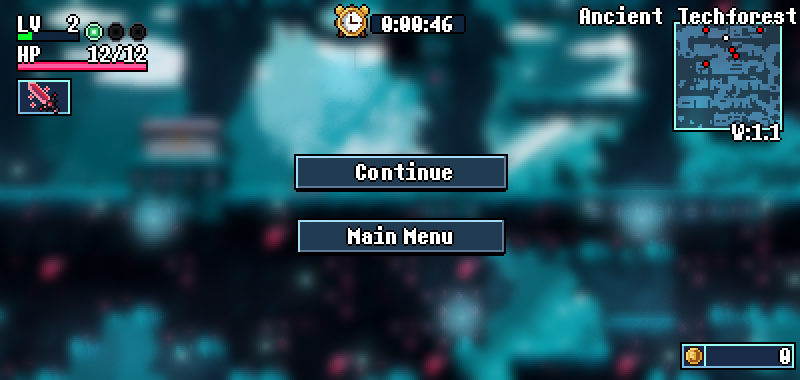 - Fix box collision of RedTank enemy
- Fix hitbox collision of player attack (now work better)
- Fix problem with enemy dead corpse with long spikes jump.
- Add camera control with right analog stick of gamepad (you can hold down to move the camera down or up)
- Add 2 new items!!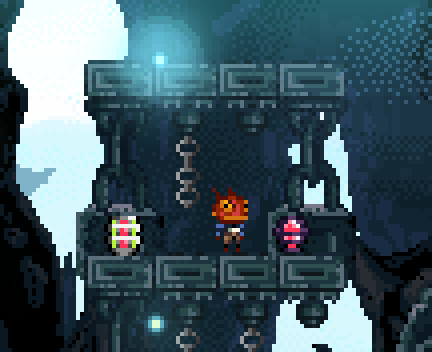 You need destroy the boxes to get these items,drop percentage is low.
HP capsule : +2 HP
WPA capsule : +10 Ammo

- Erased temporaly mission map.

- Adjustment in the price of the first SpaceShop

- Add Weaponry system!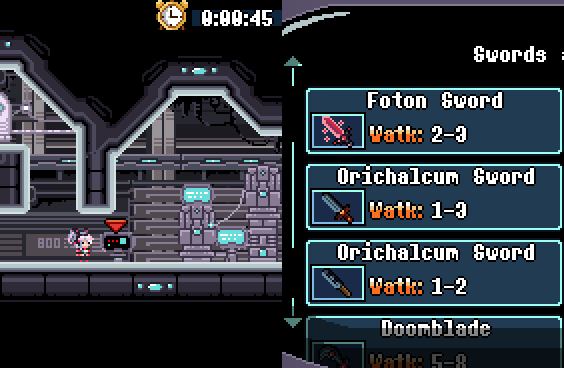 Check computer that is inside the ship of the beginning.
- Add new special item for Renna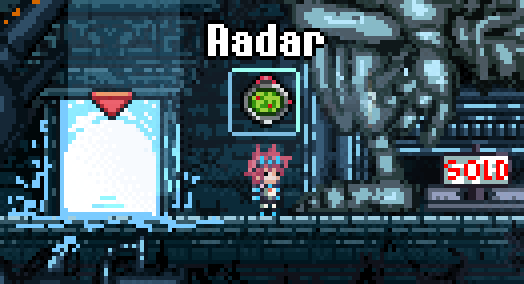 Renna grenade was changed by radar!!
Now Renna has the ability to know where the coffers are and special enemies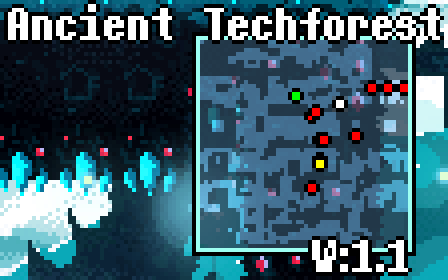 Green point = big white coffer
Yellow point = special enemy

Other characters can have this ability if they get a special item in the boss's chest, but it is totally random.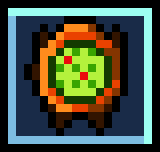 - Changes in the grenades

Now all characters can use grenades... but can only be used 3 times.
In the HUD you can see the grenades you have.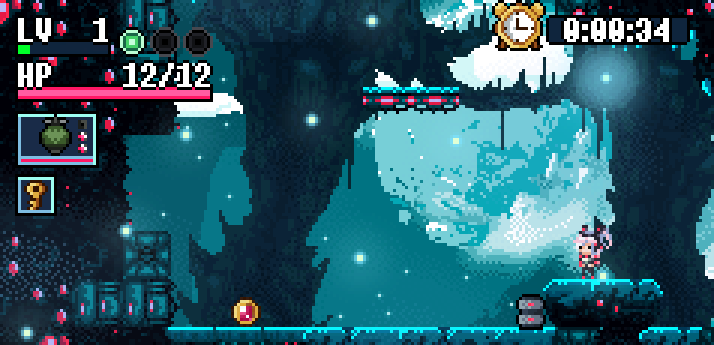 you can download game here:
CGdfc