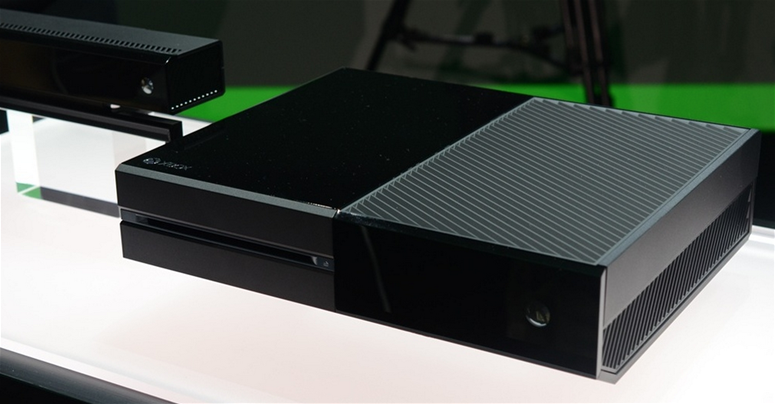 Xbox one says - that the Playstation 4 is more powerful does not mean anything
Playstation 4 is known as a more powerful machine than Xbox One.
Albert Penello Microsoft believes that this does not mean anything.
- To compare the hardware of the consoles are pointless, because we will have much better gaming experiences than our competitors can offer, he explains.
When he was asked what it meant to the players that the Playstation 4 was a more powerful console, he replied:
- The problem is that Sony chose to go out to announce a bunch of numbers, which is nonsense.
This is not 1990, when it was 16-bit to 32-bit?
Penello believe that customers will choose for console games and adventures companies can offer, and he believes that Microsoft is better than the competition there. He also boasts that when it comes to hardware, so the Xbox One being incredibly fast because of the major upgrades of their servers. Without mentioning that the Playstation 4 will use the world's largest cloud Gaikai.
Within the gaming front, Microsoft may have many good games that are exclusive to the Xbox, such as Minecraft and Titan Fall. Sony offers however self publishing indie games, which Microsoft has not opened on its consoles.
What do you think? Does the hardware matter, or is it just a poor excuse from Microsoft?