Wyrmsun 1.2.3 is here!

This patch brings a major improvement to moddability in the game: unit stats and sounds are now modifiable in the map editor!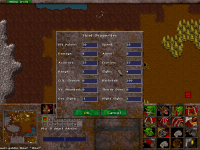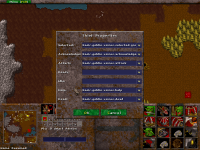 There has also been a rebalancing of infantry units, so that now the Germanic Eralas, Teuton Kriegers and Goblin Spearmen are now slightly faster to train, while the Dwarven Axefighters are slightly cheaper.

You may furthermore now find in certain missions a raft, which can be used to move a unit across a body of water: to use it, simply place the unit on top of the raft, order it to move across the water, and the raft will begin moving.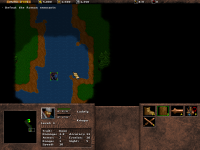 Happy playing!