I am currently working on adding support for the clone wars era with some custom units from canon Series THE CLONE WARS SHOW.
The units will include some THE CLONE WARS fan favorite units.
A quick little teaser of what I am working on: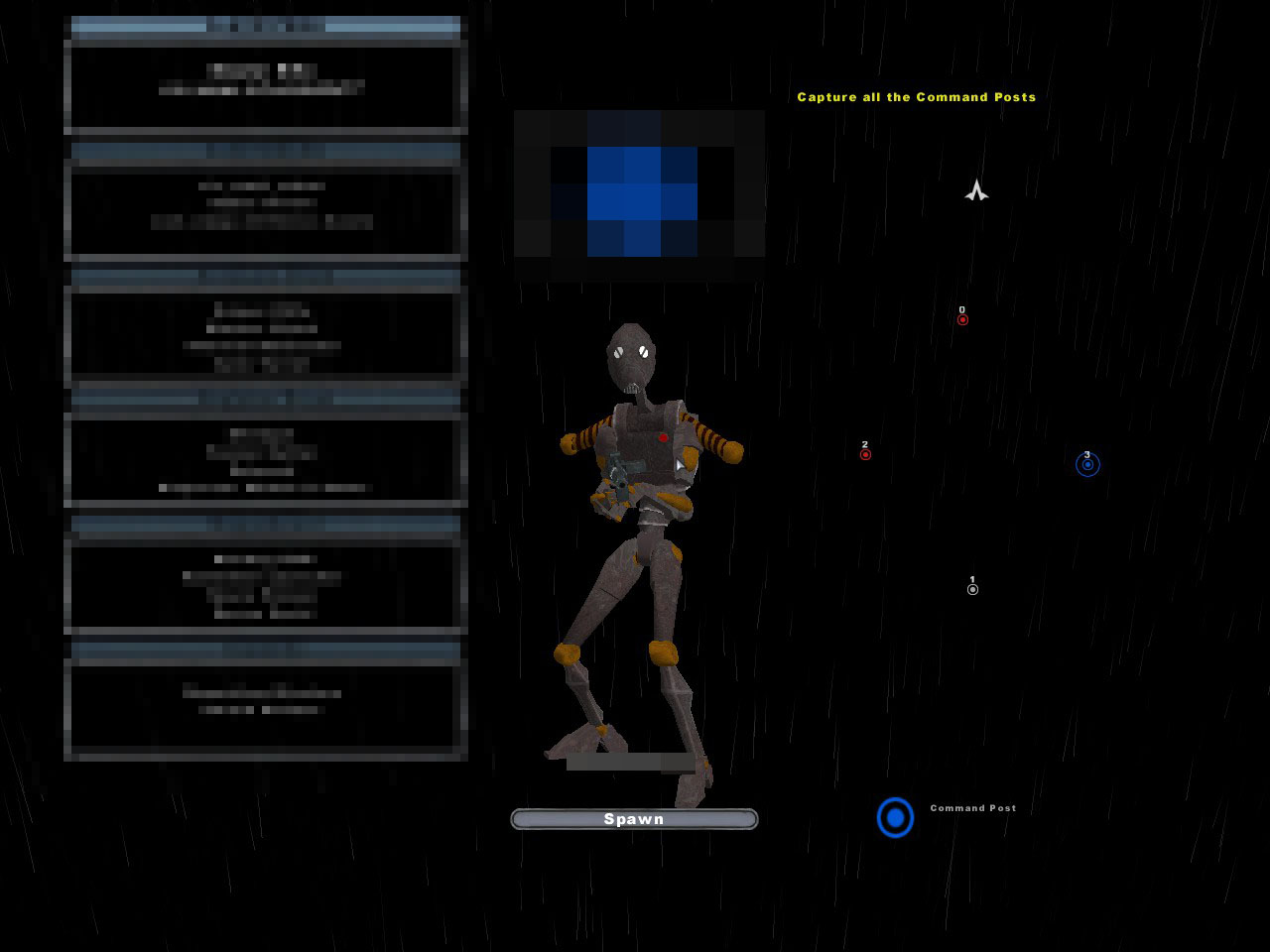 Units for each side yet to be revealed on another article.