However expected this may have been, The Orange Suit Project has now been put into stasis awaiting further development. If you are passionate enough, we will welcome you onto the team if you are willing to work on OSP, but we will not yet be giving away all our assets. The Lambda Interactive team has found new projects to work on including an arcade shooter, "Ricochet: Evolved." Other projects are also in the works that are being co-developed by Shockroach Entertainment and L.I., including the long awaited Half-Life: Decay Source engine remake, "Decay: Harmonic Reflux." These joint efforts seek to add more cohesiveness between the teams in hopes that maybe one day we can band together to all work on The Orange Suit Project. Please check out "Ricochet: Evolved." That project will soon be an open beta, with a working server. So stay tuned for more!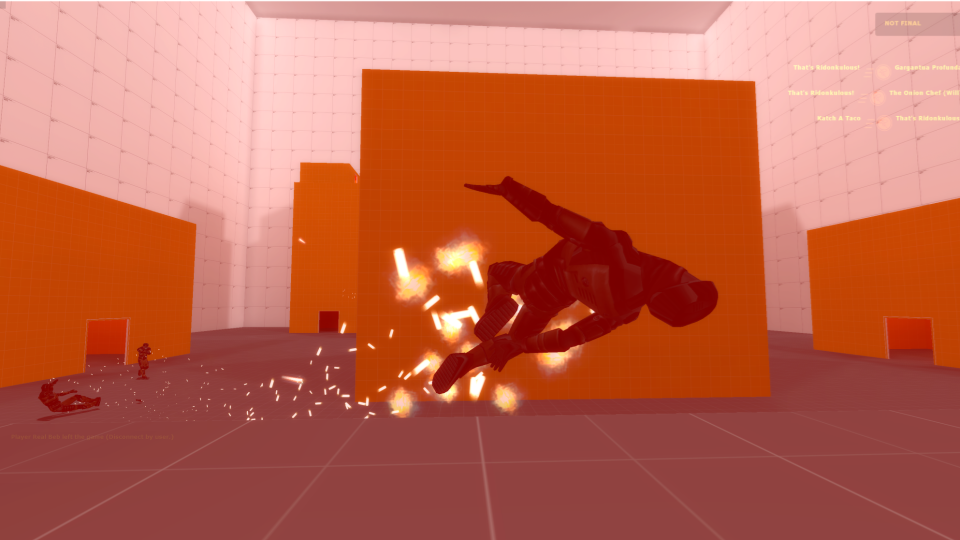 Ricochet: Evolved dev map.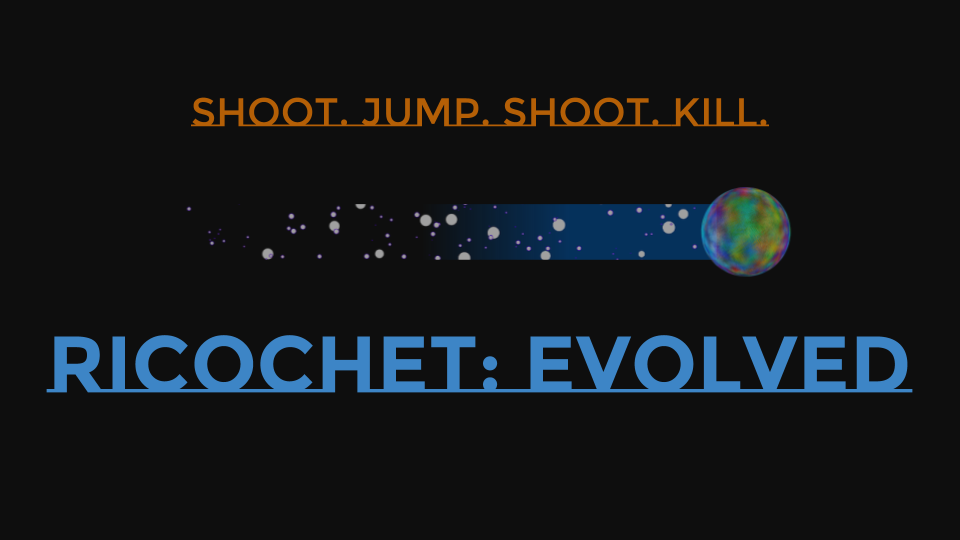 W.I.P. Promotional poster.