Over the past few weeks, you may have noticed a slowdown in our content output, and many of you may be wondering what we've been up to. Well, this report is here to answer just that, as well as provide previews of our upcoming work. We've not stopped, far from it, but as you'll soon read, we've been providing content for the game in other, exciting ways.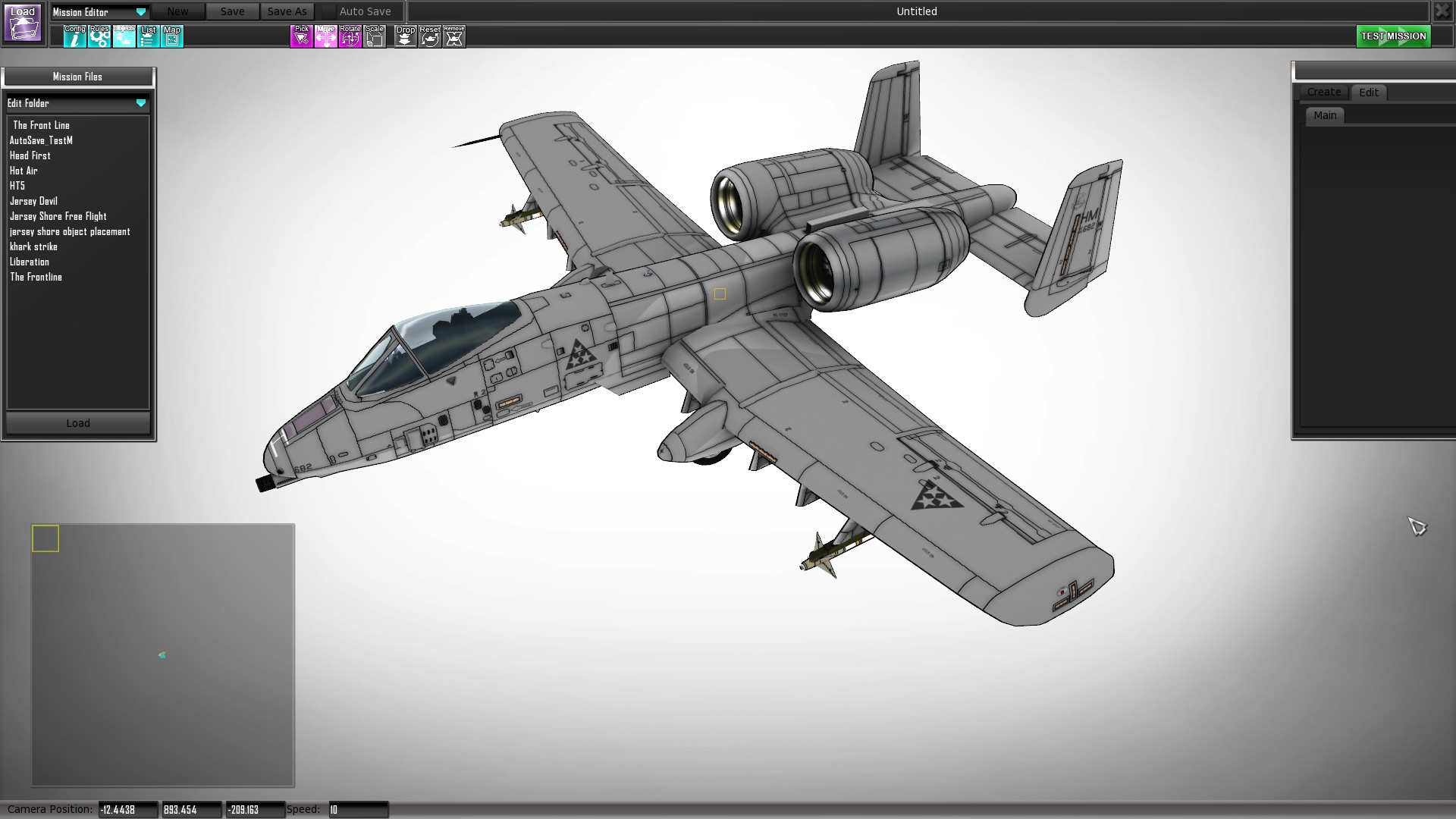 As some of you may already be able to guess, about half our team has been hard at work on vanilla Vector Thrust content, providing not only texture work, but contributions to writing, editing, and mission-making. Rest assured, though- these efforts, and the skills we've learned working on them, will only result in a better experience for all, both in vanilla Vector Thrust, and in future VTRP efforts as well! So stay tuned, there!
As for what we, the VTRP team, have been working on ourselves, there's quite a lot to speak of!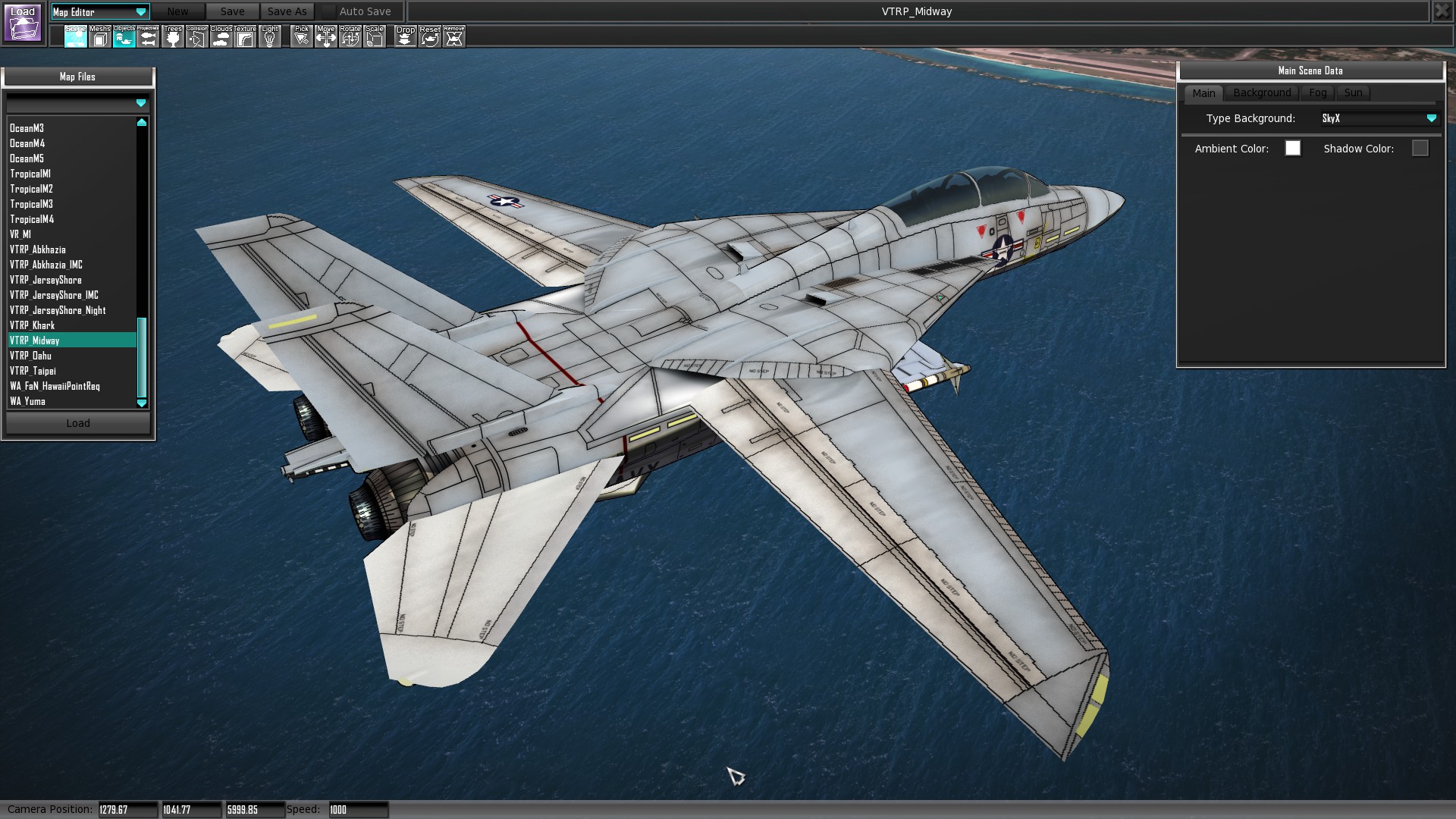 With the weathering on our F-14 template progressing nicely, we're well on our way to making a pack of naval aircraft from a number of famous squadrons, and pending work on our MiG-21 and Su-25 templates, we should have some beautiful Russian kit to release in the future, as well. Of course, while accurate, detailed skins are our first love, they're not our only goal. In fact...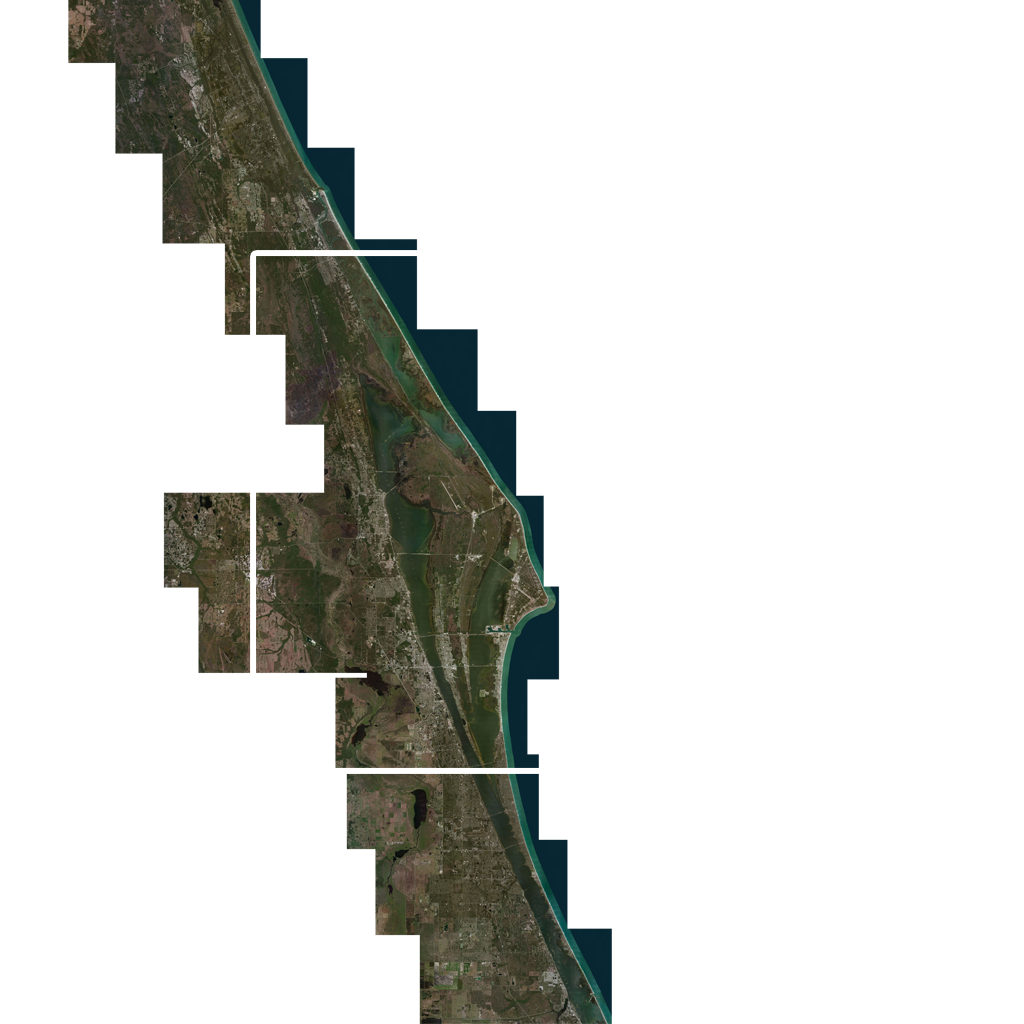 We've got some new maps coming soon! Anyone living in the southeastern US, or avid NASA buffs might recognize this spot, and we have some maps of notable Asian, European, and African locales in the works as well, one of which will be included in a mini-campaign by the talented John_Silver putting you in the shoes of a VVS Su-27P pilot fighting NATO forces in Abkhazia.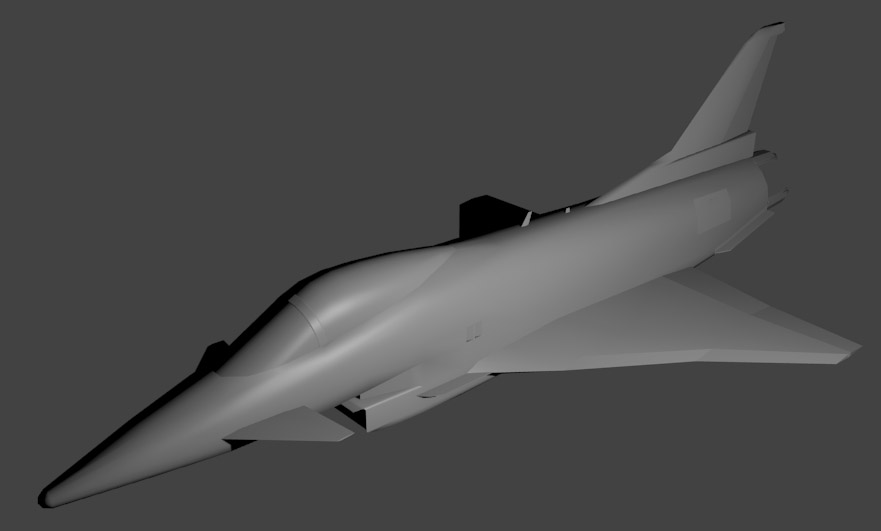 There's a few more... surprises in the works, but those are for a later date. ;D
So, as you can see, VTRP is alive, well, and well on the way to providing VT players with even more to be excited about!
Before we end this report, however, recent, concerning events have prompted the team to make a very important clarification.
Steam Workshop integration will at some point come to Vector Thrust, and with the announcement of Workshop Paid Content it's unclear whether the game's publisher will allow for paid content or not. Regardless of which decision they make, VTRP's team has agreed that any content released under the VTRP banner will always be free to download and redistributable through a Creative Commons license.
We also decline to take any donations or engage in Pay What You Want sales; our expenses are meager and paid out of our own pockets. In lieu of donations, the Vector Thrust Realism Project asks that you instead consider donating to any of a number of charitable organizations, such as UNICEF, Doctors Without Borders, or your country's National Red Cross/Red Crescent Society

We thank you for your time, and hope you keep enjoying VT!