A new woohoo! version is up
And it includes various fixes, adjustments and additions such as new live ranks on woohoo! website, maps, some of them modified, other redesigned, other totally new, adjusted medal awards times. Linux segfault issues seem to be resolved as well. No audio yet, our sound dudes are working on them and should be ready for the next release.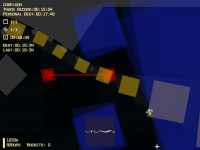 Auto update got kindda broken so you will need to download a new woohoo once again. Download links below:
Windows - Woohoodrive.com
Linux - Woohoodrive.com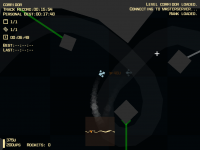 We have also a new redesigned menu mockup featuring all useful map info including your requests, really looking forward to implementing that one:p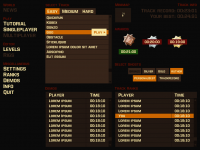 Key giveaway contest!
Get in the top 10 ranks by the end of the month and the key is yours. Dismissed.
Oh, make sure to type in the correct email address in the game settings as we'll use it to send you the key.