Hello everyone, I'm from Taiwan.
"Wo Yao Da" is an action game. The name of this game means that someone is angry, but he curbs his mood. You mainly play the young warrior. As the story develops , you can also play another role that is called "Master".
"Master" that have special fighting skills.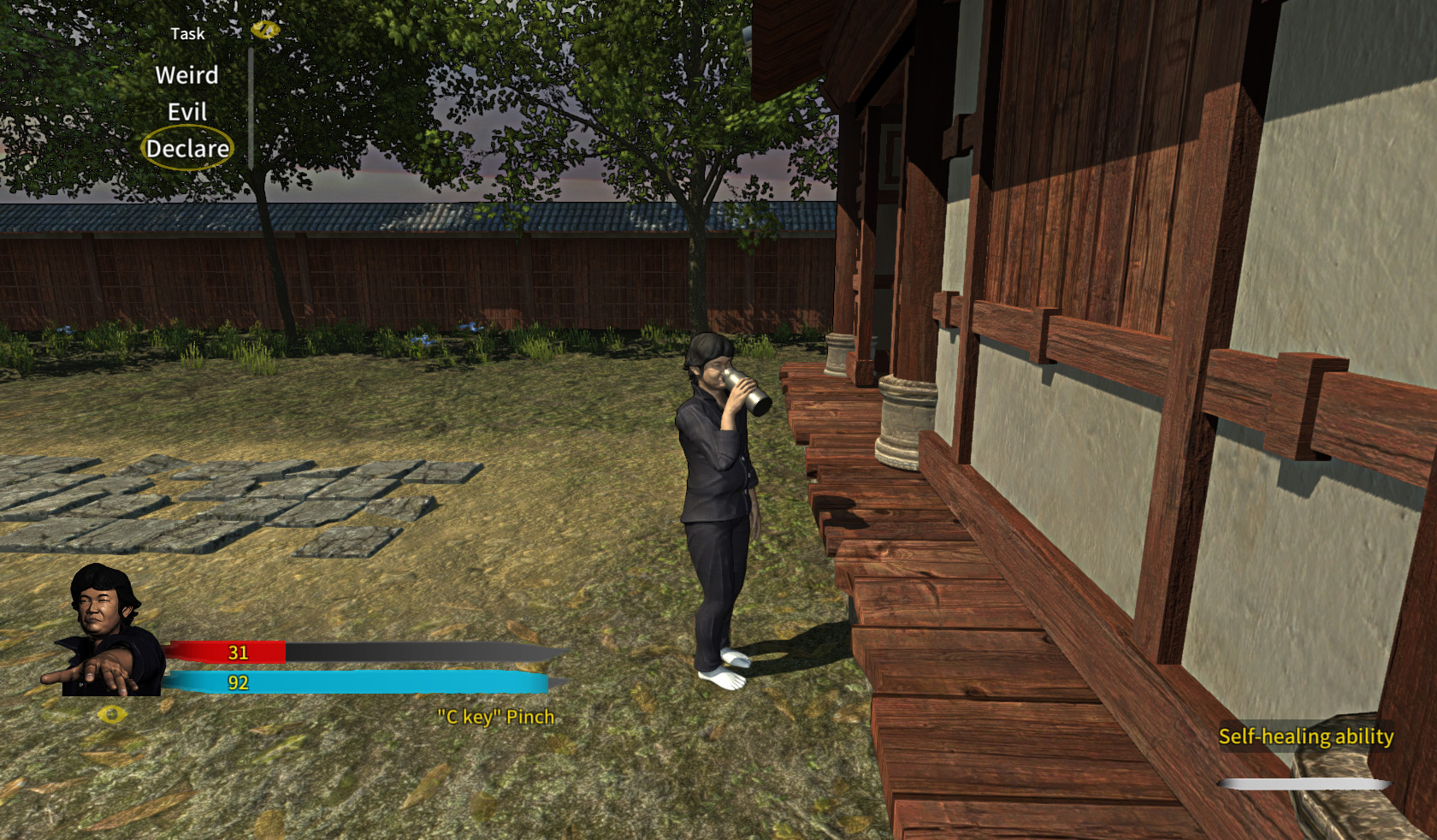 the young warrior that is good at using knife, spear, bow and arquebus.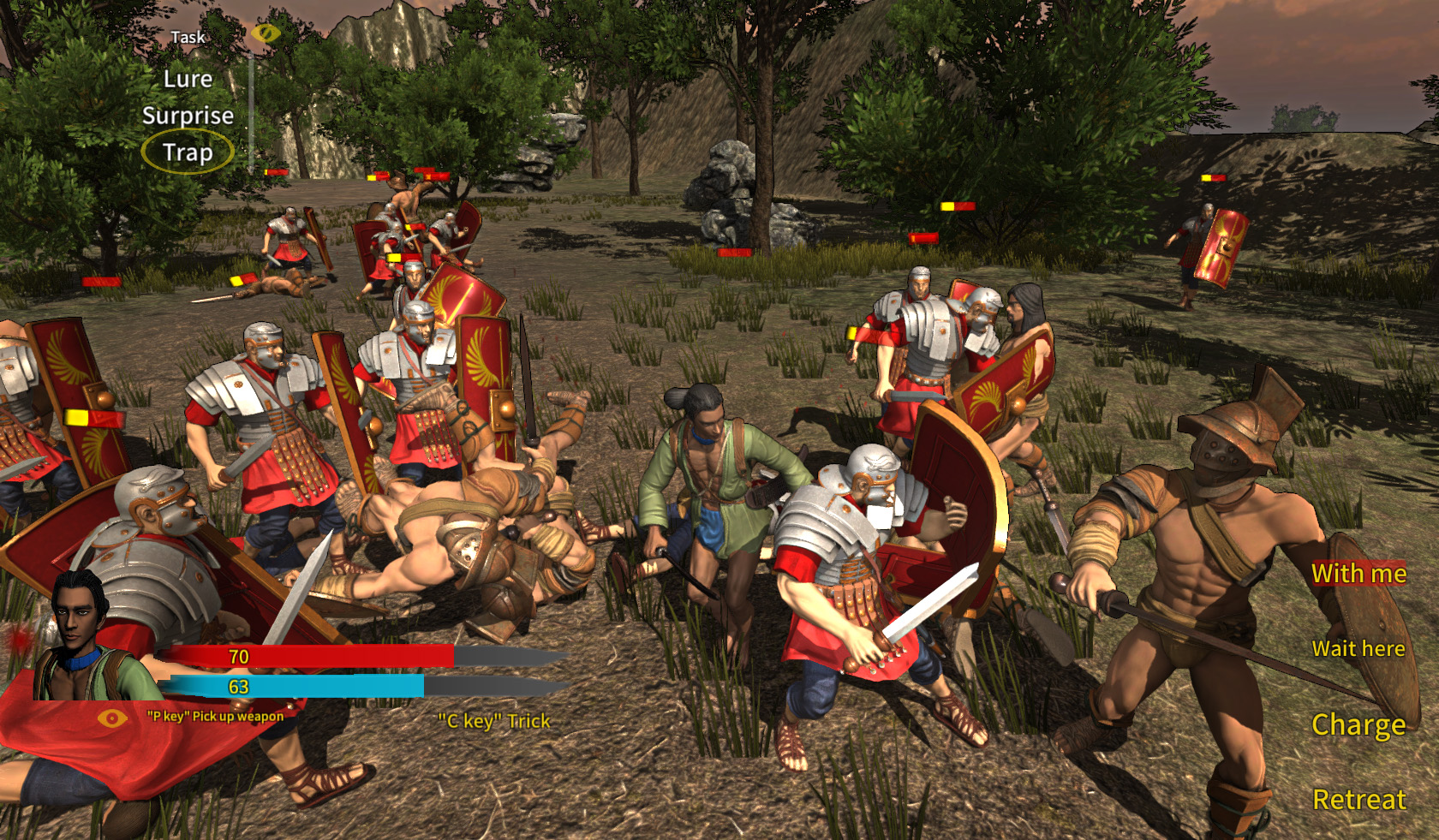 The "Master" way of fight.
Player will fight the enemies that looks like wild boars, warriors in other tribes, Japanese soldiers of different eras, gladiators, ancient Roman warriors and the Qing dynasty army.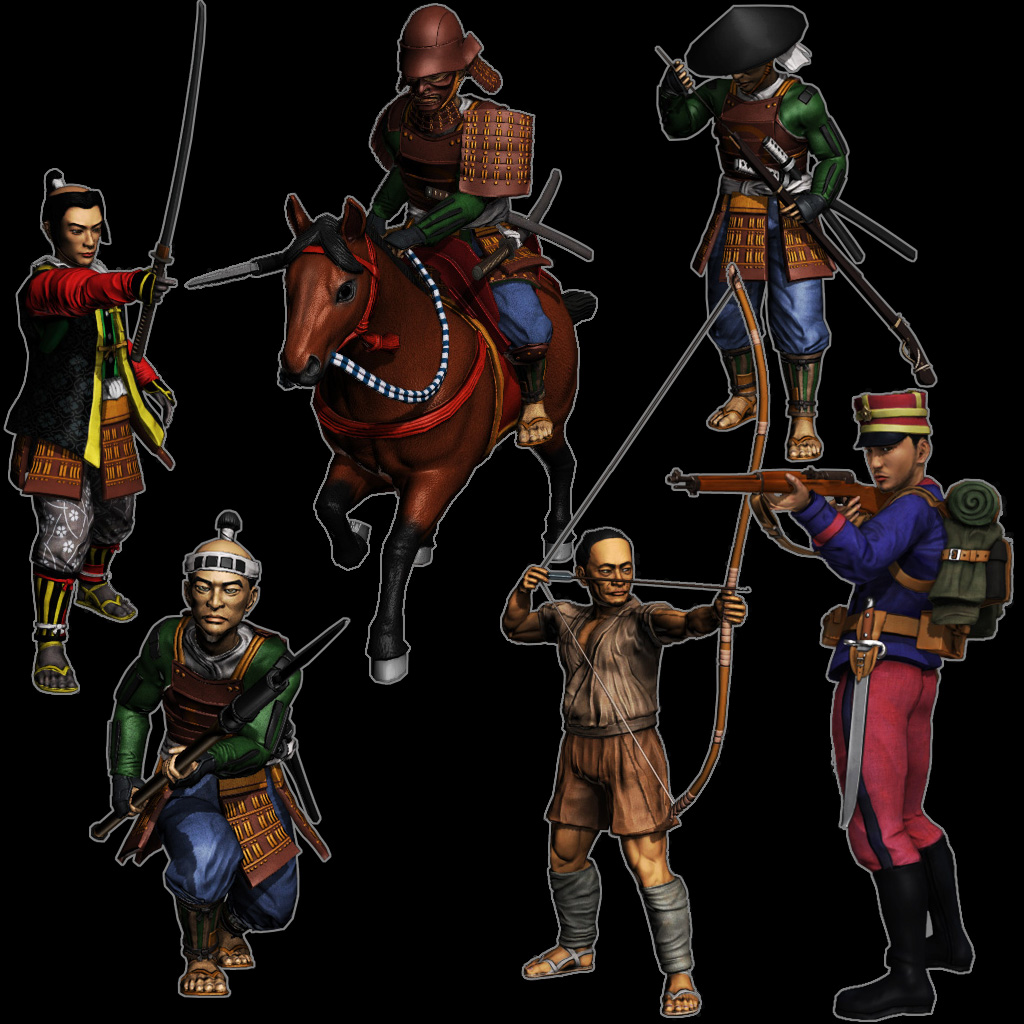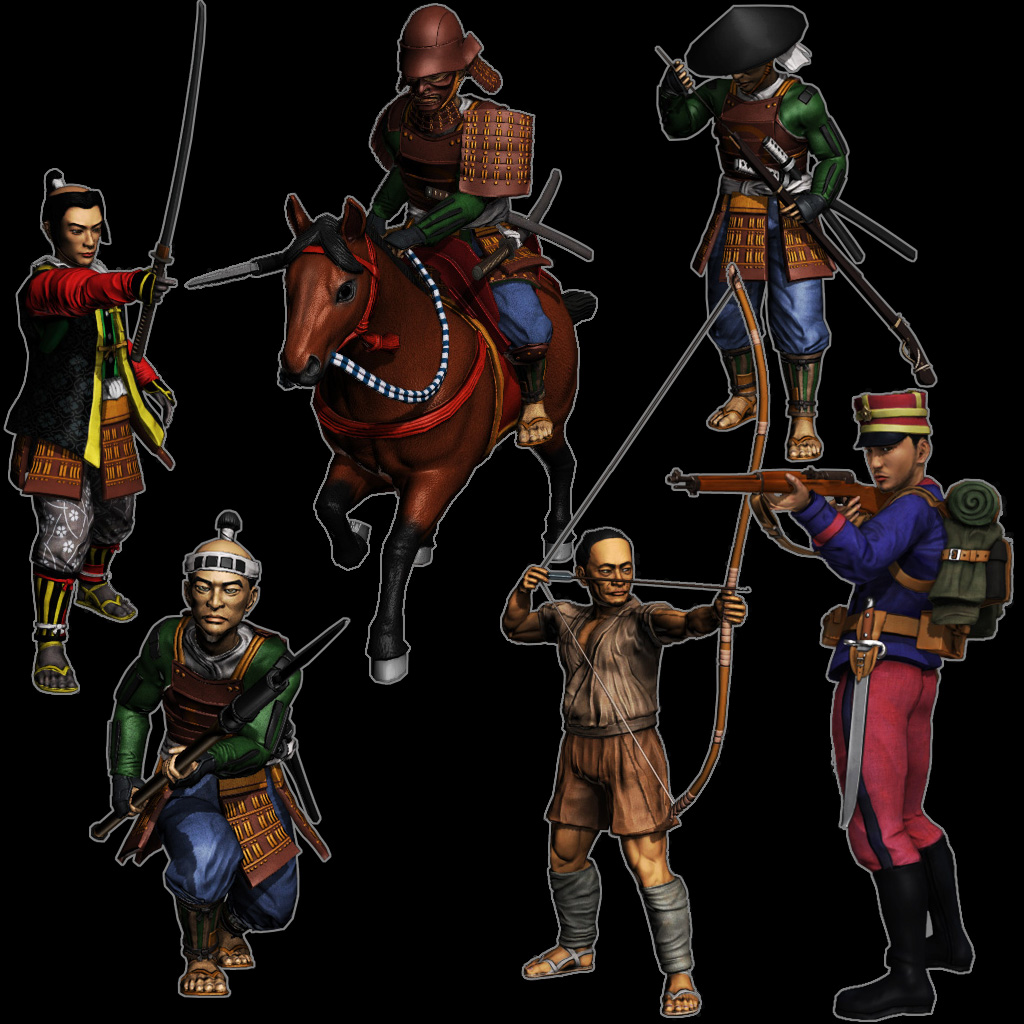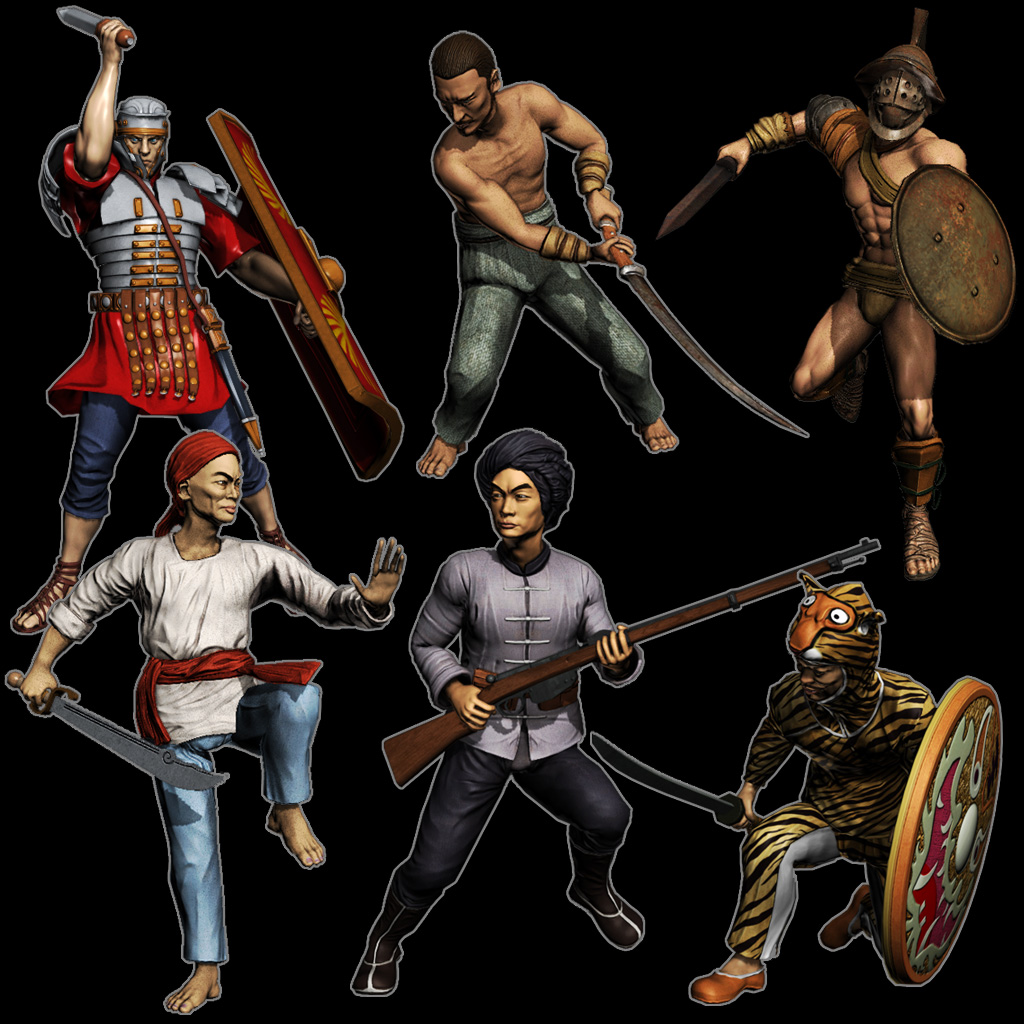 Check out more detail through the Steam Greenlight page: Steamcommunity.com
Thanks for your attention.