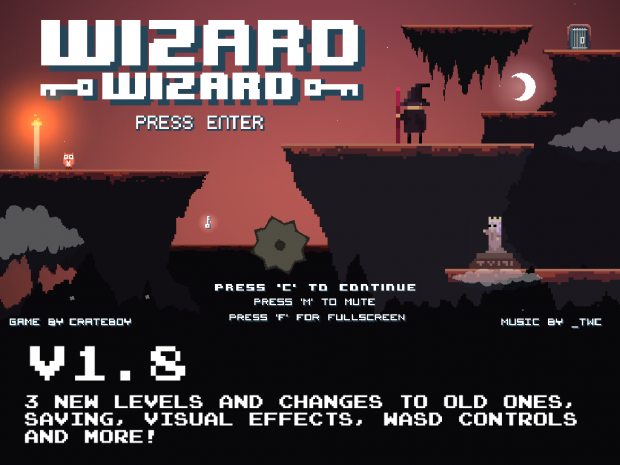 Hello Everyone!
I made some more levels and more polish to WizardWizard for v2.8.
Updates:
The game will save when you press ESC to exit and you can hit C on the title screen to continue. I will make it so it saves after each level next update rather than when you exit the game.
WADS controls, I know it's about time.
3 new levels, I hope these levels will kick your ass, they kicked mine during testing.
New visual stuff, little things like the title screen have been changed (which isn't finished), leaves have been added that you can kick around (I spent way to long running though piles of leaves in testing) and the warp portal has had a big graphical and audio overhaul.
WizardWizard HTML5 beta is out, it works best on Chrome (I've found atleast), its not perfect and a lot of stuff is broken on it.... mainly the pretty lighting. You're also required to use WebGL (sorry), If you want to play WizardWizard I recommend the Windows or Mac version but if you're despite or want to demo it, check it out in browser.
I think that's it, I'm forgetful.
On with pretty pictures and such!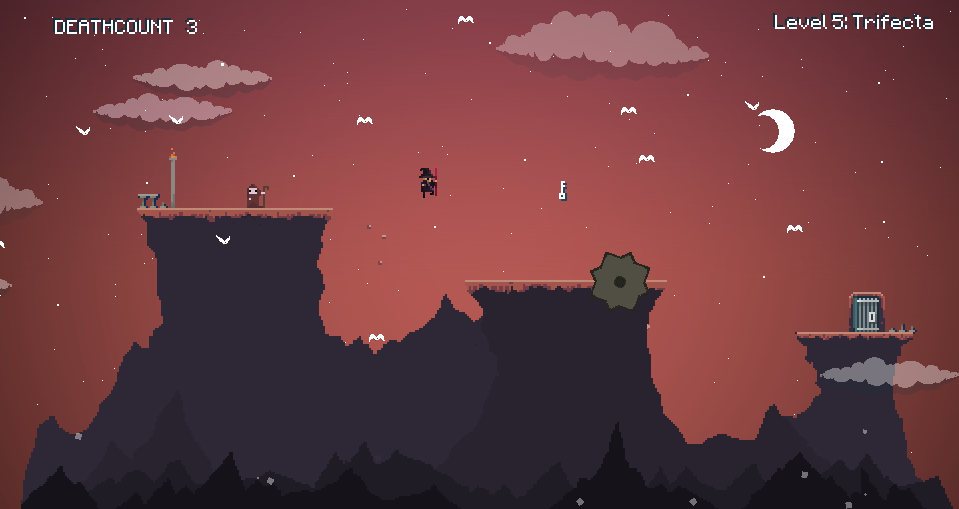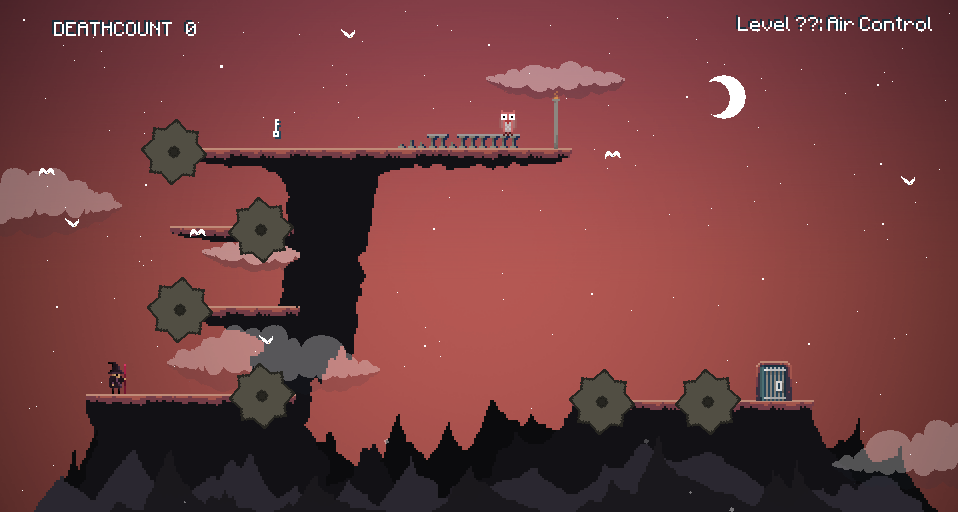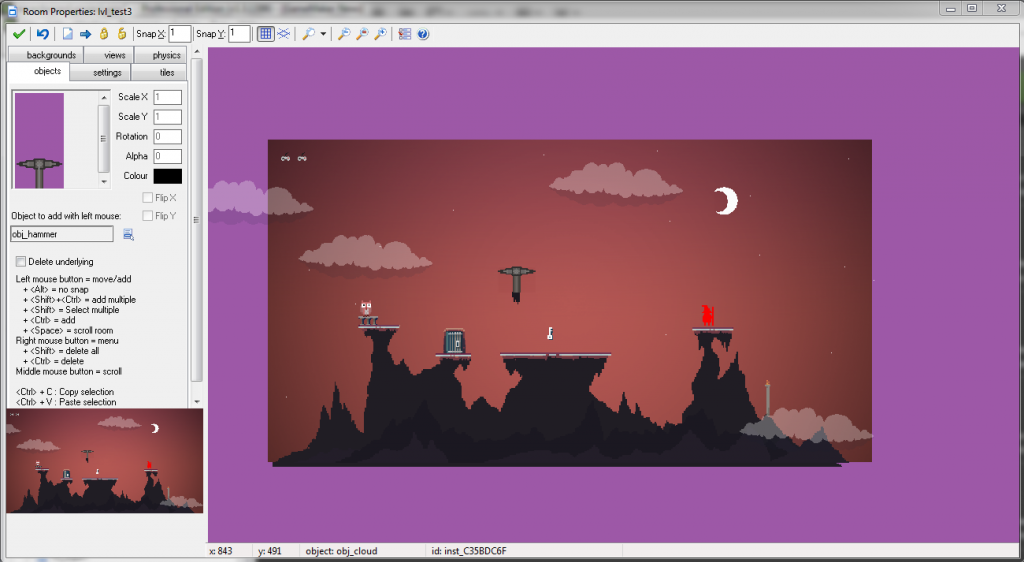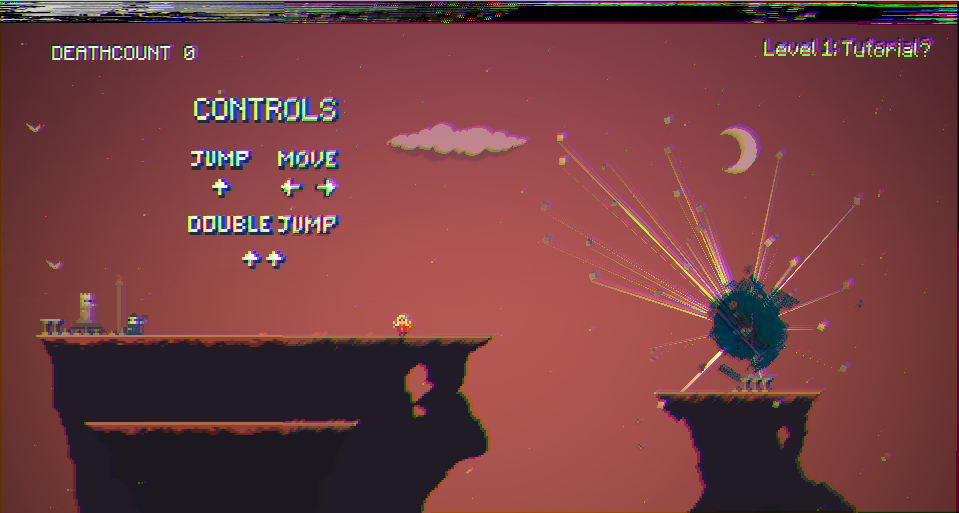 DOWNLOADS
Download through itch.io:

Download through indiedb:
WINDOWS

MAC

Play in browser:
Experimental and buggy, I would totally recommend just downloading it, but that's just me, anyway:
Crateboy.com