WinningHand is our turn-based tactical card game and turn-based strategy game rolled in to one. Set in a fantasy world, you can capture cities and territory, make alliances and go to war, and purchase cards to build battle decks to conquer you adversaries!
With the update to Alpha 2.2 we brought in a number of new features and graphical improvements, and the game is now available to the public from our website. As it's still under development players can participate in our forums to suggest improvements and features they'd like to see in the game!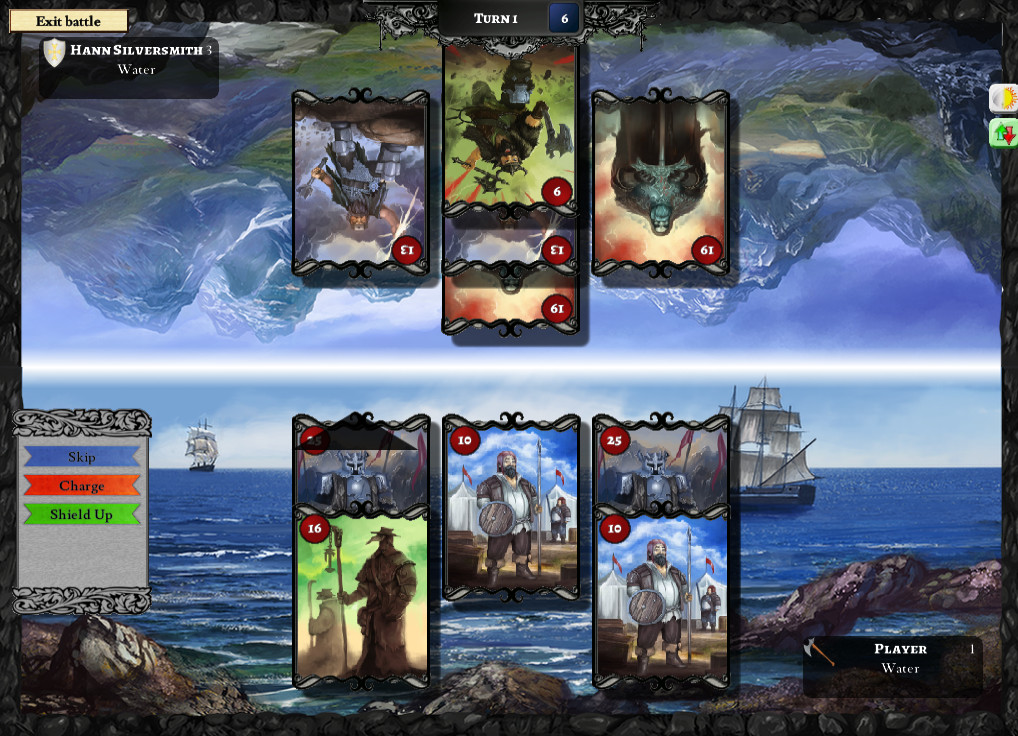 The option to play either a quick battle or the longer paced strategic game means you can either pick up and play a 5 minute game and stick it out for the long haul competing against the AI for domination of the map!
Completely randomly generated maps mean a different experience each time, whilst the tactical game demands careful planning and consideration to obtain victory against higher-level or better funded armies.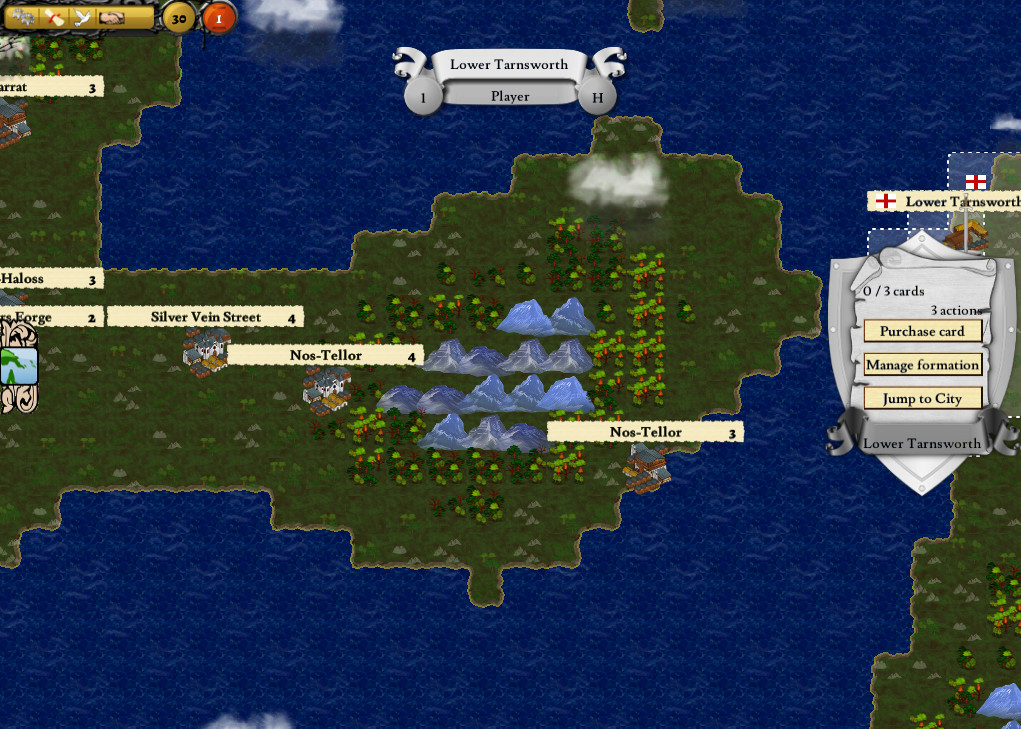 With the release of Alpha 2.2 we've also mode two more trial races available with place-holder cards; the High-Elves and The Undead, both with a selection of their own cards, and both strongly aligned (pure good and pure evil respectively) to test out some of the alignment dynamics of the game!
Try the game now for a whole new experience combining strategic, tactics, and TCG elements!