Hey, I'm the head developer of Zealwind. Salty Seabird Bay is the second game we are developing. Our first game, Ultimagus, was a singleplayer game, so this time, we wanted to make a game that you can play with your friends. We draw inspiration from games like Mario Party, Warioware, Pokemon Stadium and some more unknown ones like OMG(original mini games). But of course we want our game to out stand all of these, at least where it matters.



Three mini-games are almost finished already.
We are planning on making around 7 mini-games in total for the first installation of the game. Three are already in semi-finished state, albeit they need more polishing. And what is a mini-game party game without a tournament or cup mode? Enter the salty seabird cup! It's there where the true meddle of you and your mateys will be decided: who will be crowned the pirate king and who will end up as the saltiest of seabirds!
Here are some of the features of the game, finished and upcoming: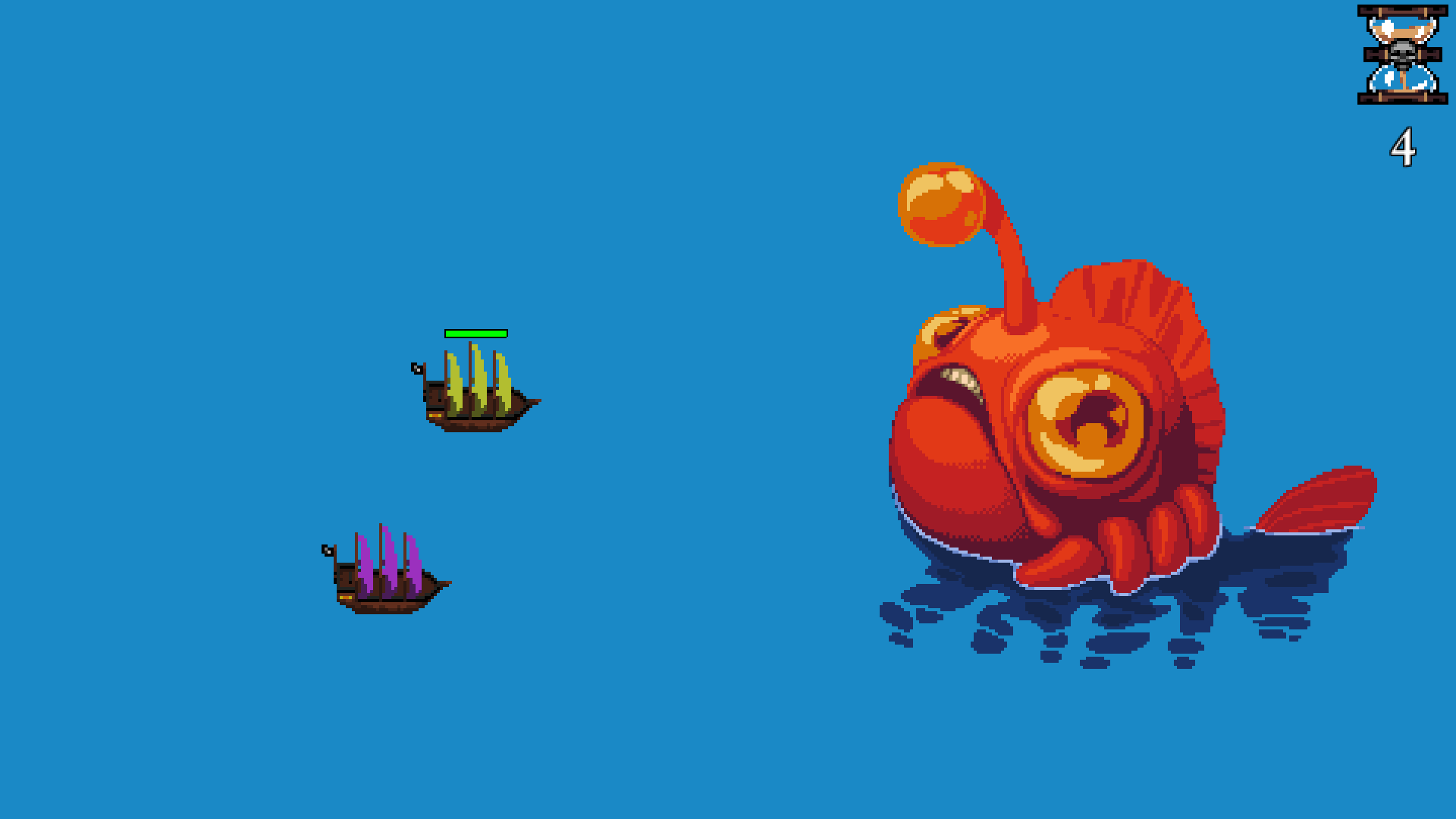 Who survives a kraken attack longest wins!

Le ship jumping happily on the sea waves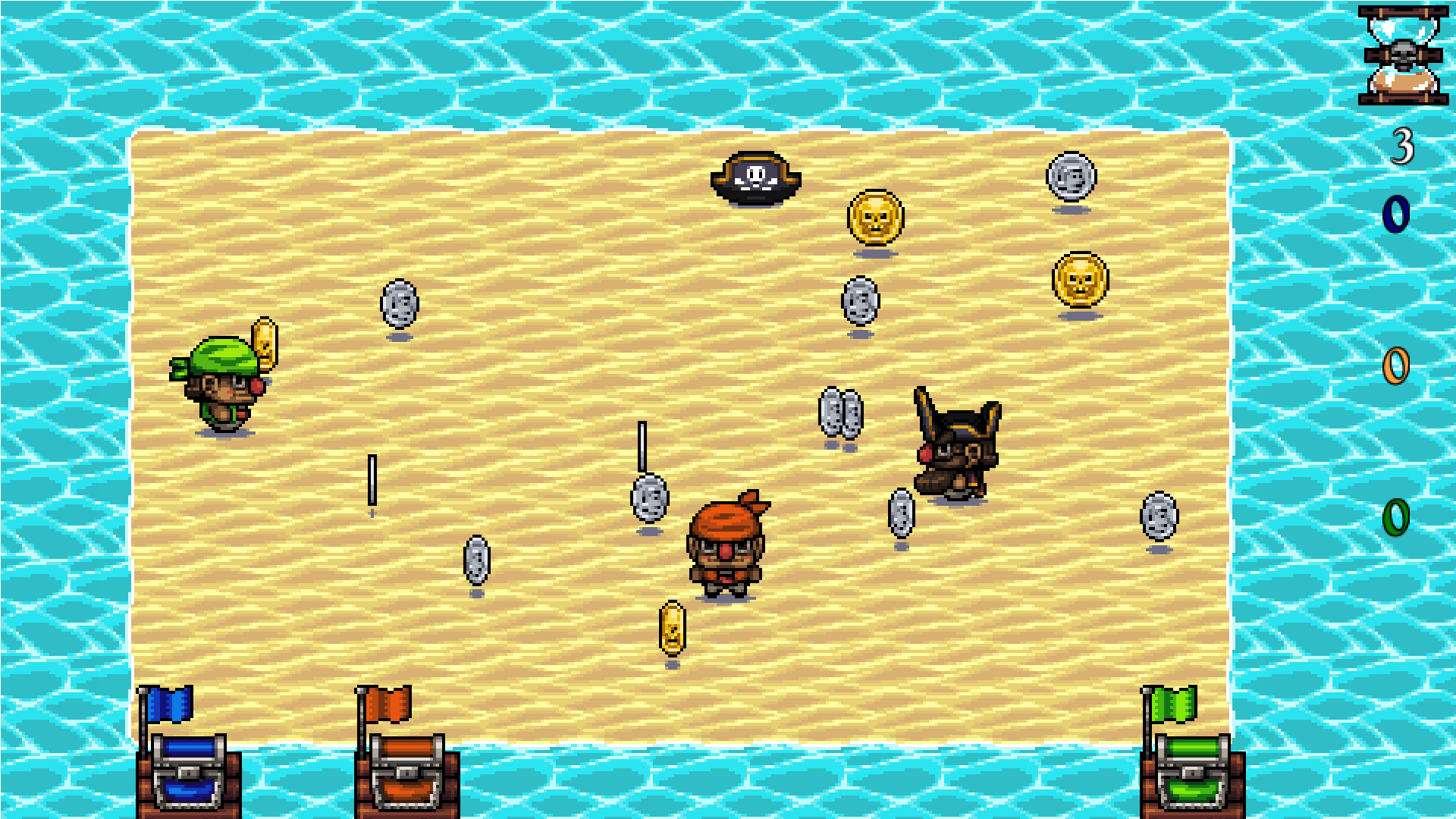 Collect gold but beware of your friends: captains hat
is a powerful power-up that lets you to rob other pirates.


Just a pirate and the coveted gold coin

Watch out for the robber captain!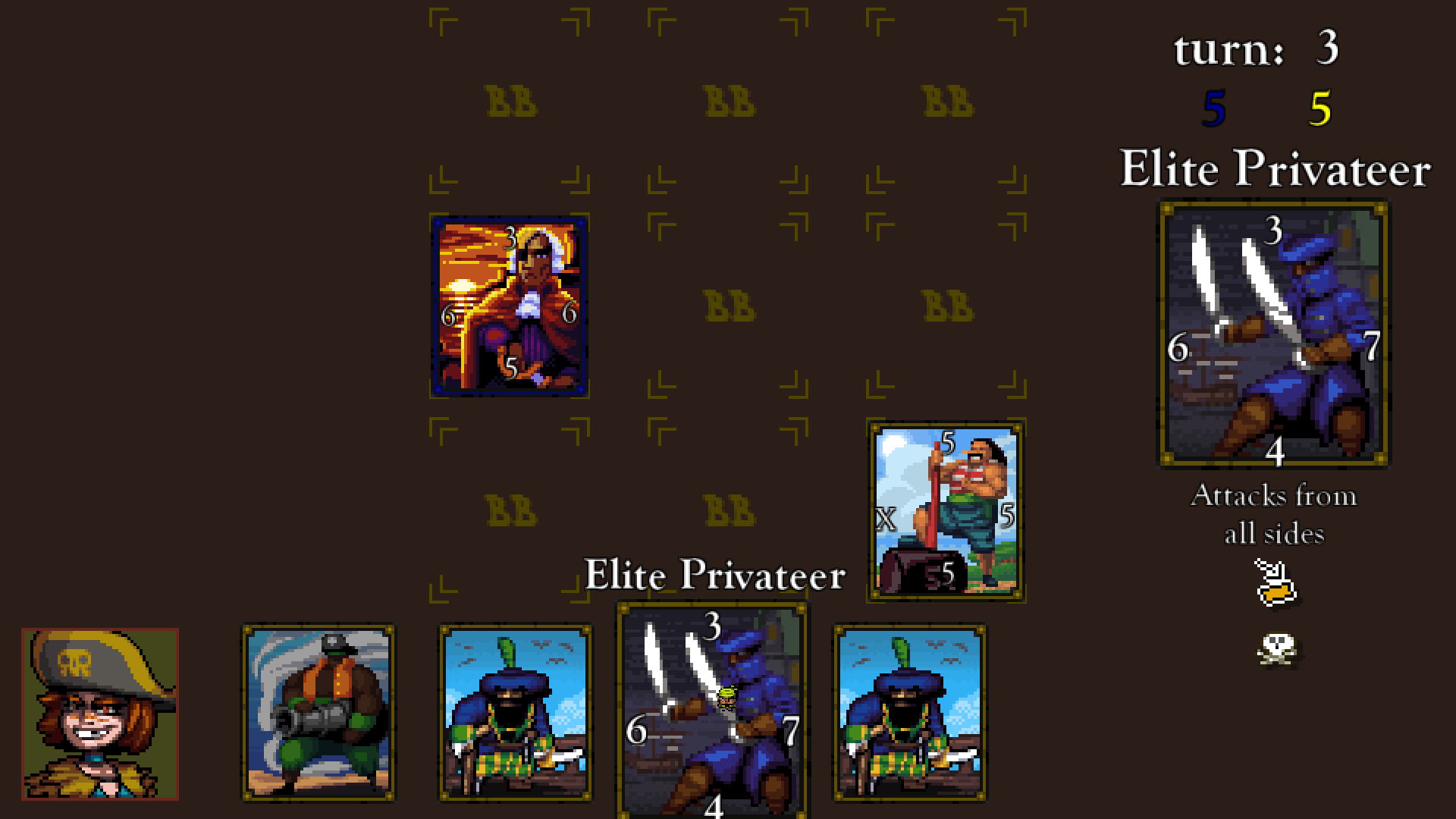 Play some Scallywag card with cards about pirates and other legendary sea-creatures.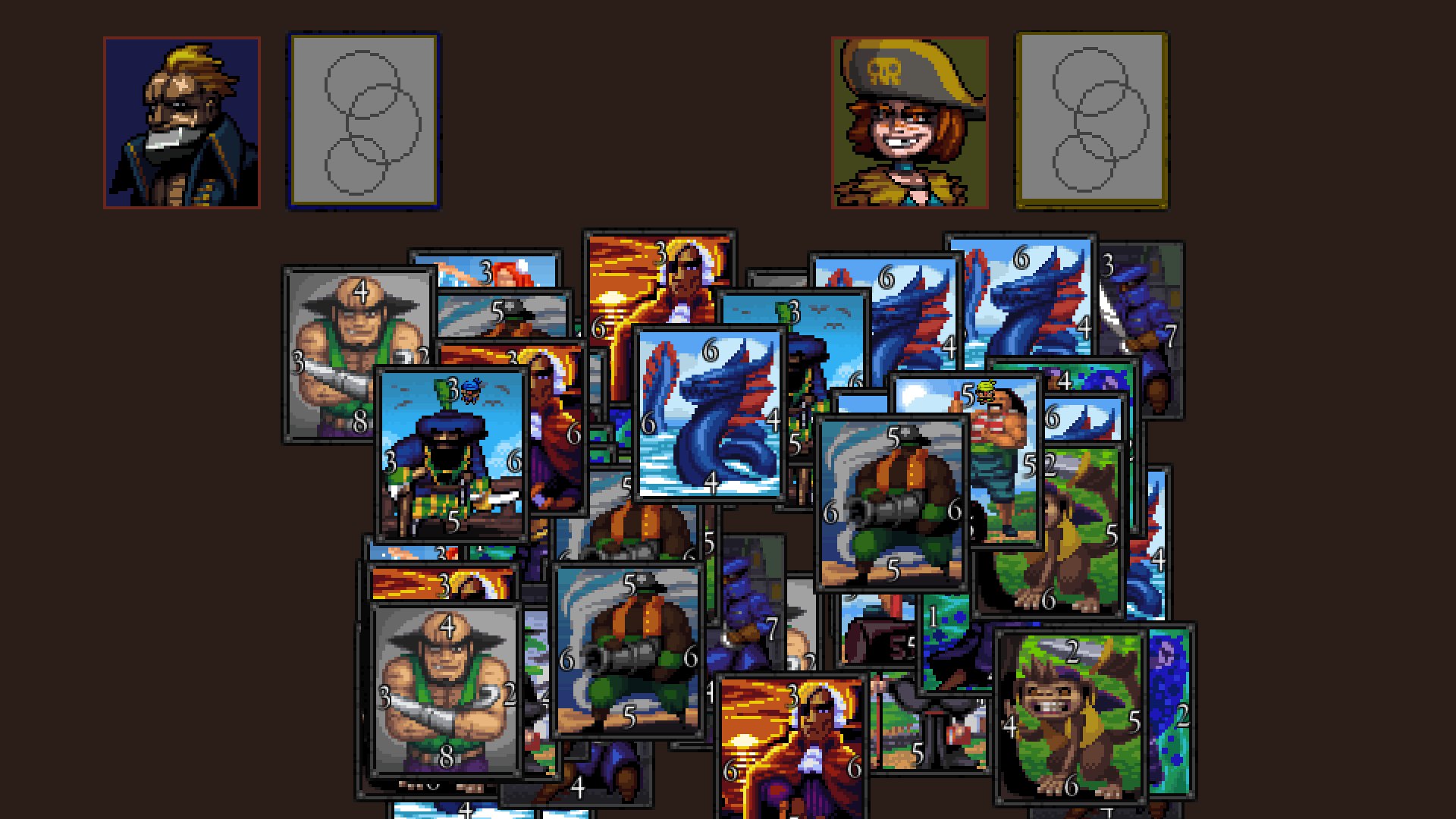 Pick your deck from a pile of cards. Notice the two avatars of the players:
those will eventually be added into every mini-game's UI.
Some of the card art close up: from left up corner: Grog Smuggler, Captain Parrot, Dread Captain, Squal Serpent, Five Hands Jack, and Holy Brother.
Hello handsome!
Upcoming feature: the avatars will have emotions based on their position on the game.
That's it for now. For now we are focusing on making these three mini-games solid and then think of the remaining mini games. We have tons of ideas and there is plenty of good stuff yet to come! Thanks for reading and see you on the high-seas! Arr!