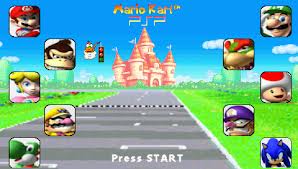 So, if you have an idea please post it in the comments, or PM me. Many people have done this already and we are still working on it. We try with our knowledge to add it to the game, but please don't be disappointed if we can't.
Many people already contacted me, on YouTube or FaceBook with the question to add "this" or "that" and more. Many things in the game already are requested. These things were requested in previous versions:
Multiplayer
Different languages
More Multiplayer tracks
PC Version (currently working on)
And many more were added!

So give it a try, and we will do our bests!