These last days I worked on some stuff for the game. Made some change to the building system, and made fences not being built instantly.
Also, I've added a new resource called Glory, which players will get by building stuff, training units and killling enemies, and use it to buy upgrades.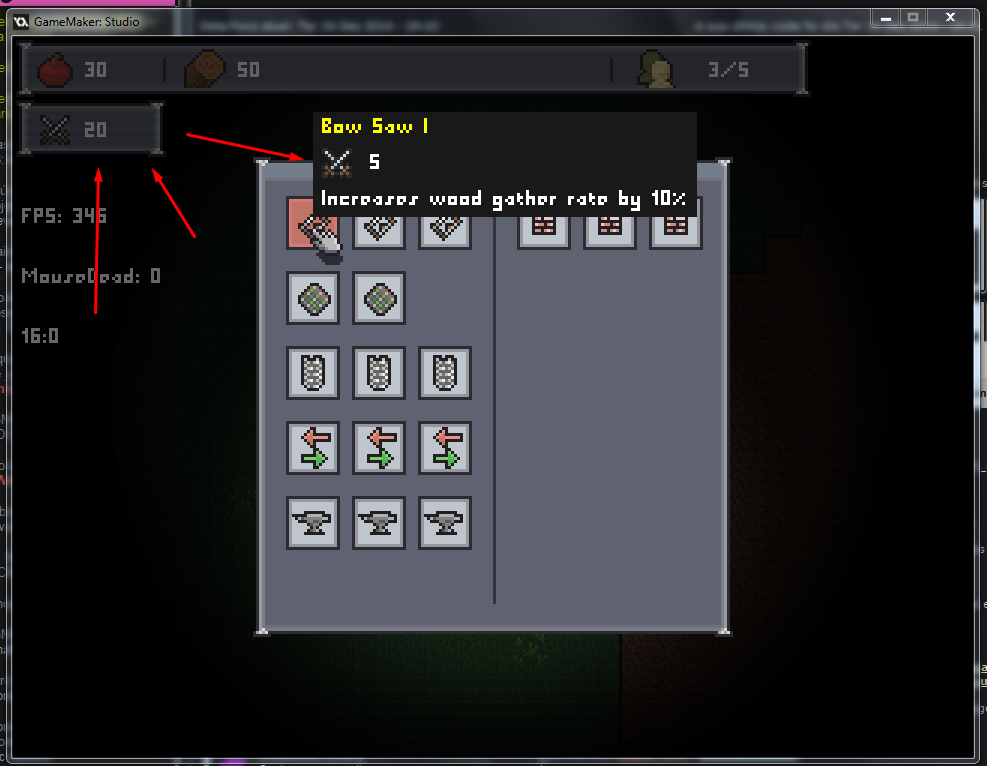 I hope I'll be able to release its 1st alpha before 20th of December.