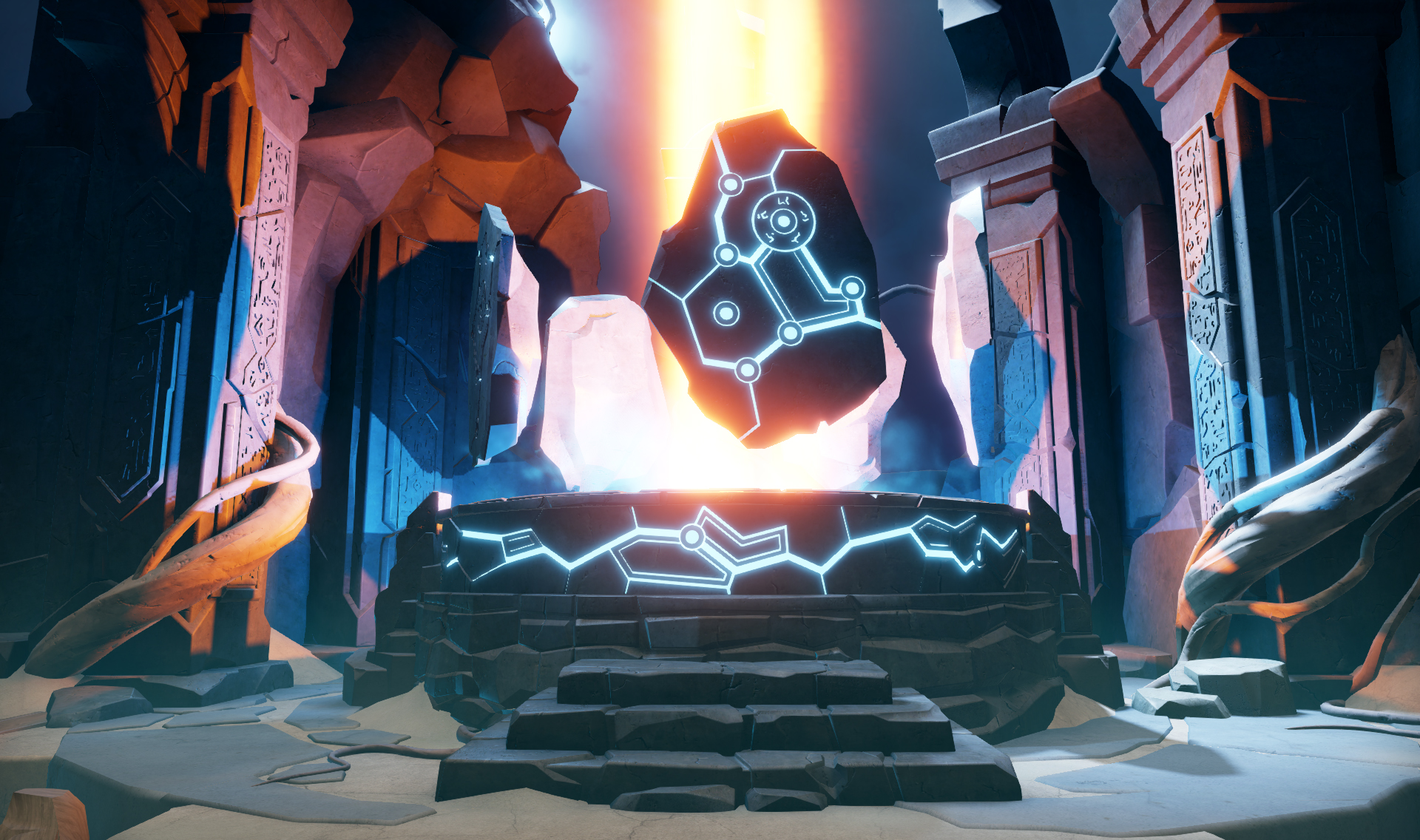 What is the mysterious Path of Light?
"The world faces destruction when The Fiery Sign appears in the sky. The Light Bearer sets off for The Path of Light, to bring salvation to his people."
The world of Archaica has been plagued by disasters for centuries. Comet crumbs coming to the globe evoke earthquakes, eruptions of volcanoes and floods. The only chance to save this world is to find the legendary Path of Light.
So what is it?
Once upon a time Archaica was inhabited by an ancient civilization. Until now only glimpses of its former glory survived. The Ancients controlled the mysterious power of Light. With its help they created a powerful defense mechanism which components are spread all over the globe. This mechanism was able to save the world from all disasters.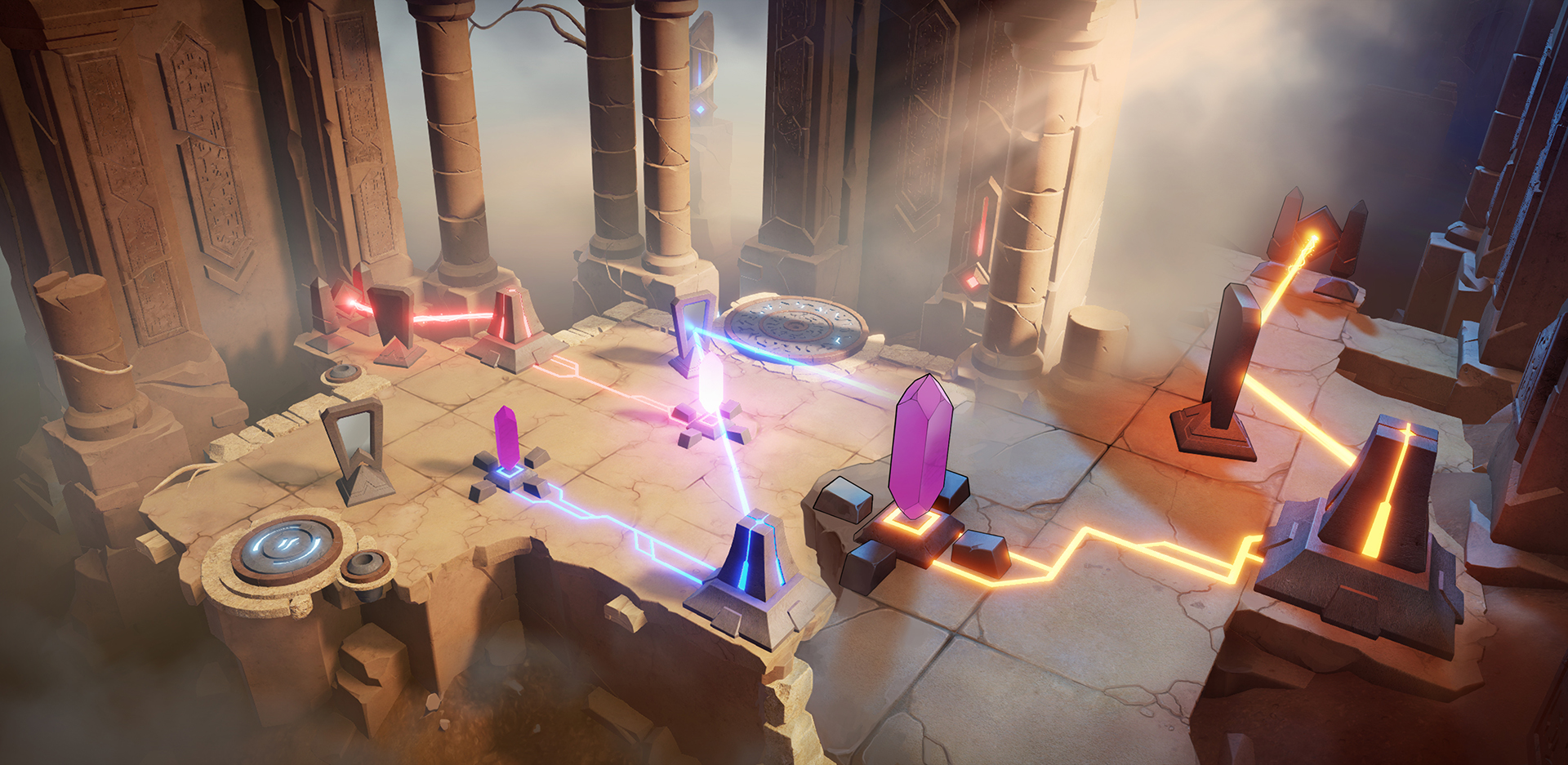 "So little is known about the Ancients and their creation. Each and every Light Bearer wanders in mist, leading the lost."
We know nothing about the mode of action or origin of the power of Light or why such a highly developed civilization ceased to exist. We can only collect the fragments of ancient chronicles and combine them like a puzzle into a larger whole, hoping that this will help us understand the distant history.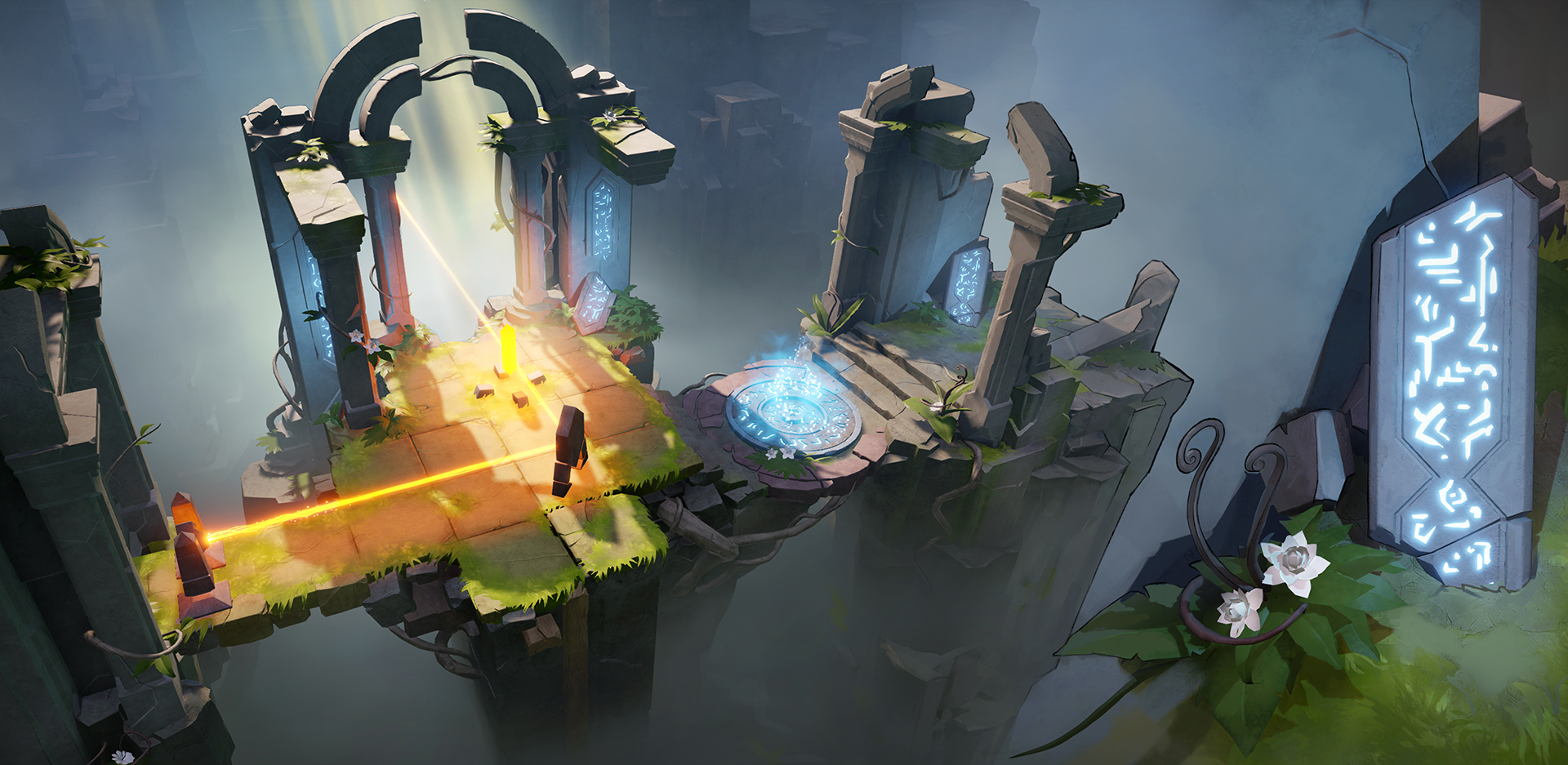 "Many of the Light Bearers have faced The Initiation Ring, although not all were worthy it must be said."
Along the way through extraordinary realms we revive mysterious artifacts, explore secrets of an ancient civilization, and discover the true destiny of The Path. It is not a simple challenge though and not everyone is able to face it.
You can see some storyline elements in this gameplay:
Feel free to post a comment. We would be grateful for your opinions.
Cheers!
The game is available on Steam: Store.steampowered.com