Hello! Here is a video explaining the main features of Painters Guild:
The video shows never seen before footage of the game that showcases features like painting, hiring, expanding and others such as great works and death.
There is also a cool comparison showing the different cities in the game: Florence, Rome and Venice. Here it is: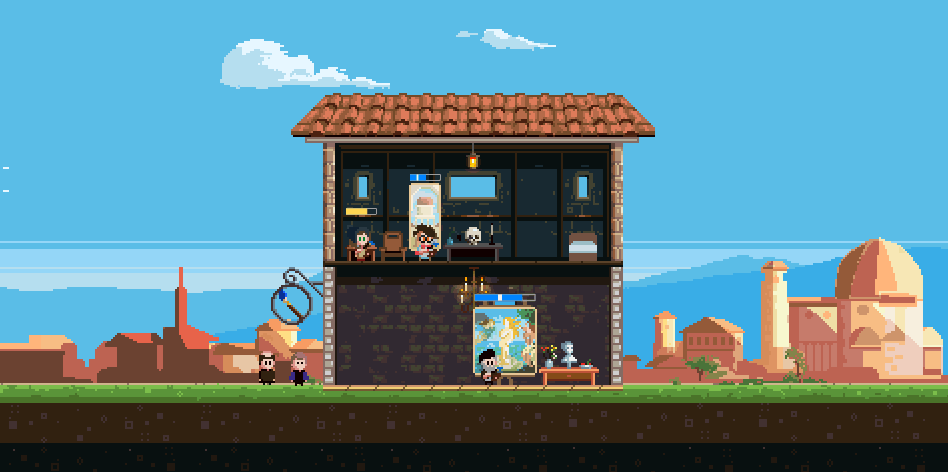 We have also been working on more stuff, like new traits:

And new artwork that your artists can paint: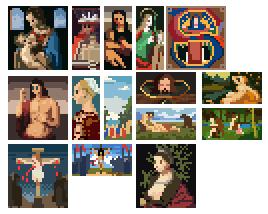 Follow us!
Follow us on twitter to get more updates, images and gifs of the game!
Thanks!