Hello Guardians!
I am Lee Yunseok, creator of YGGDRASIL STUDIO. We've participated in the Humble Store Winter Sale with our Discouraged Workers TEEN! It's now 33% off!
Discouraged Workers TEEN is an indie kinetic novel created by YGGDRASIL STUDIO. This is the fifth in the Project DW series, a satirical story based on the popular Korean soap operas-styled plot. It compares Ga-yeon's bleak everyday life to the dark side of youth. This is a TEEN version of Discouraged Workers.
Overview
As a hospital coordinator, Ga-yeon fell in love with a doctor at the hospital she was working in and they had an affair even though the doctor was a married man. When the director found out, she was fired. For over a year she tried to find another job, but her mental uneasiness eventually made her give up and she became a recluse.

A year later, in the spring of 2013, her younger sister, Hye-na, and her first love Yunwoo come to her.

A story about the dark side of today's youth and serious life events happening around Ga-yeon.

Discouraged Workers
Description
This is a TEEN version of the Discouraged Workers, takes the form of kinetic novel(visual novel similar).
The game will be moved on mostly through Ga-yeon's point of view and the Archives will be also helpful for you to understand the whole play.
Basically you don't need to be directly involved in the game – just watch, read, listen, and feel it.
However sometimes, you may be required to do something to collect some records or scenes.
Discouraged Workers is played automatically. You can toggle this function.
Features
A Korean-based densely-plotted story with the gloomy theme.
The short but intense 100+ minutes, with the real soap opera-like directing.
The animation-style sprites & CGs, and backgrounds based on retouched real pictures.
Archives contains 60+ records(Characters and Concept, Diary, Gallery, and Music). Records are granted in accordance with the progress of the game.
Steam Achievements, Steam Trading Cards series unlike the original version, cross-platform auto-cloud sync with Steam Cloud.
Full Controller Support, native Steam Controller support.
Contains soundtrack for the Steam Music Player, Android build, PDF Manual.
Click here to go to the Humble Store sale page!

Also you can check our January devlog for a remake! And I attached new screenshots for #screenshotsaturday here! Be careful because this is based on the original version and may embarrass you.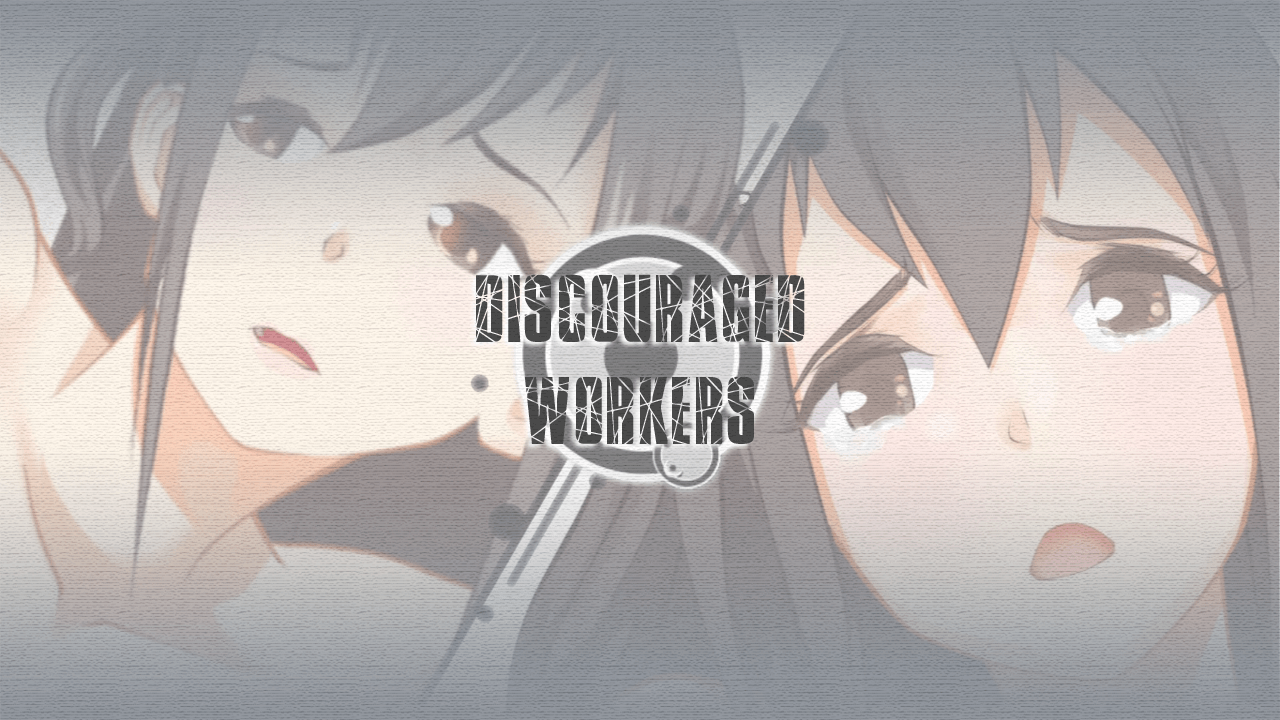 'FUN' for someone is 'DESPAIR' for someone.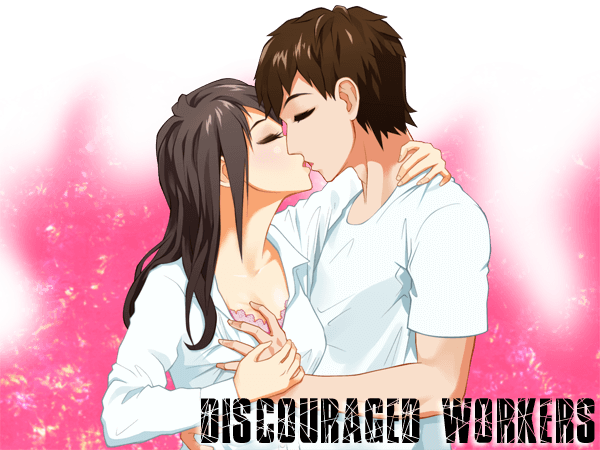 'I want you.'

After saying that, I'm slowly reaching for his neck to hug, and then, I kiss him. Then, I take his left hand and put it on my right breast.
Thank you for read this article. Then, I'll be back soon!