Our first-person Lovecraftian horror, also inspired by Giger, is launching on February 10th! We have a launch discount, stream with the actors, and more. We invite you to join us!
If you'd like to help us today, wishlist us on Steam - it helps our visibility.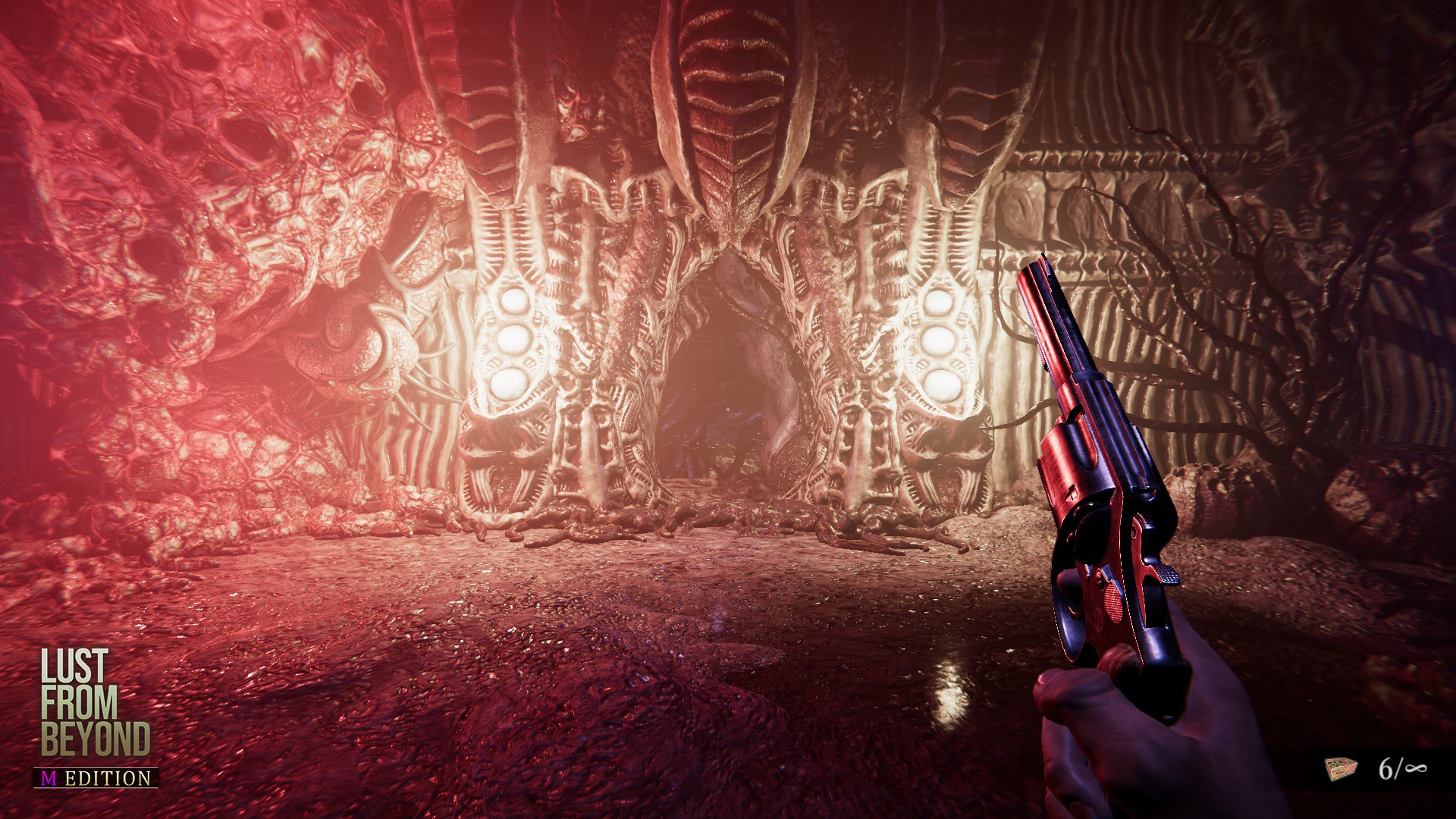 Lauch Day's Plan
We're launching on the 10th of February, with a 10% launch discount. You will also be able to save extra 15% in numerous Complete the Set bundles with our fantastic partner studios. More on that tomorrow.
We'll also have a stream with our actors talking about their perception of the game and their experiences during the development!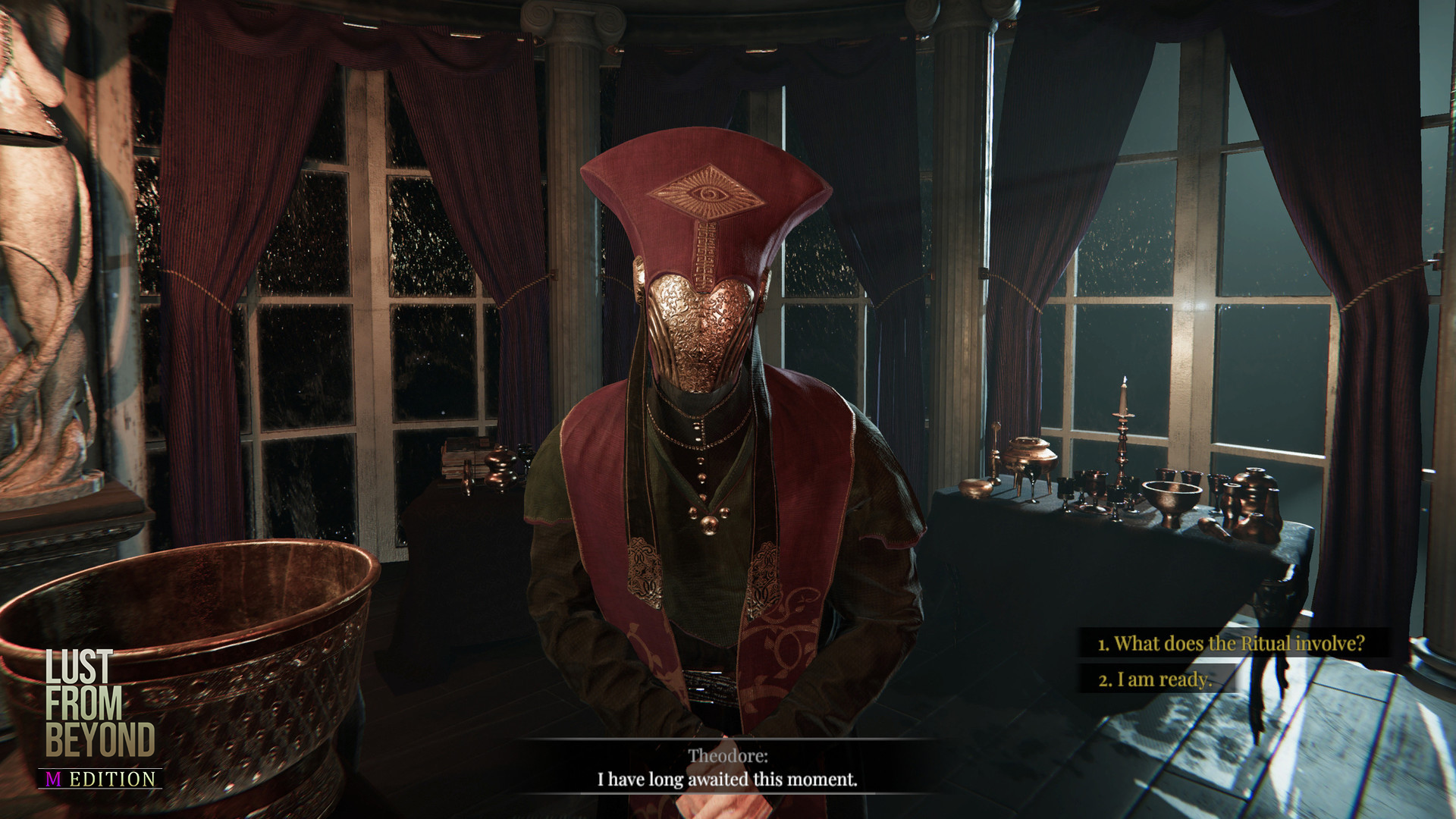 "What's this game anyway?"
It's a first-person Lovecraftian horror, but with a twist. It's designed to make you... uncomfortable.
We drew our inspiration from Lovecraft's stories, famous for the way they can build up dread in the readers. We strived to do something similar. You are faced with the unknown all the time.
Starting with the obvious, the foreign (and dangerous) dimension of Lusst'ghaa, and ending with experiencing the main character's strange dreams and visions. What should be a pleasure, causes uneasiness and pain.
If it sounds interesting to you - give it a shot and check it out, the demo is available! Also, take a look at our playthrough with the sound designer, who actually found abandoned buildings to capture creepy sounds in.
See you tomorrow. It's gonna be fun!