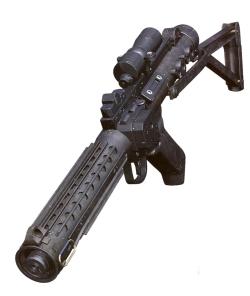 This the E-11 blaster standers issue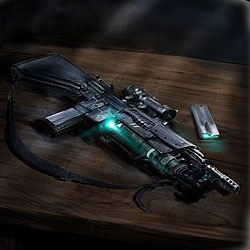 This is what Storm commandos will use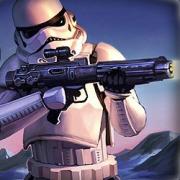 This is the E-11 carbine not as powerful as the E-11 blaster but will get the job done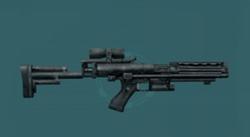 This the elite carbine used by more elite stormtroopers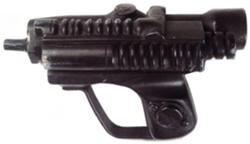 A side arm for scout troopers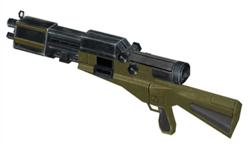 This weapon can pack a punch it is like a shot gun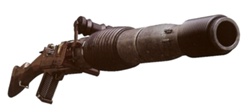 The T-21 light repeating blaster was a standard-issue, rapid-fire weapon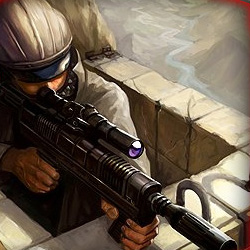 The DXR6 Carbine had a longer range than any other carbine on the market and dealt a reasonable amount of damage. It could be seen wielded by stormtroopers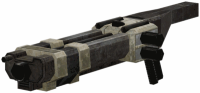 Concussion rifles were a type of ranged weapon that fired a compressed capsule of ionized air towards a target, creating a powerful shock wave upon contact.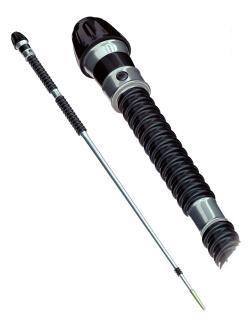 They can cut through almost anything FOR MY Royal guards only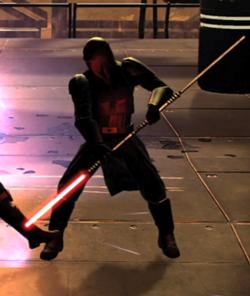 For My Shadow guards only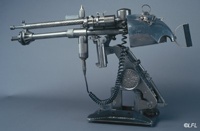 A blaster cannon, also known as a flash cannon, was a limited-range heavy artillery variant of the handheld blaster. Blaster cannons were commonly fitted aboard atmospheric vehicles.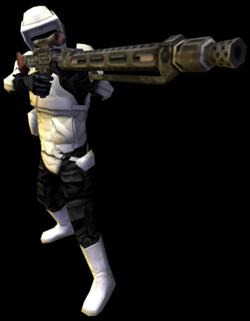 The E-11s sniper rifle was a heavily modified version of the E-11 Blaster Rifle, which was the standard issue weapon for the Empire'sScout troopers.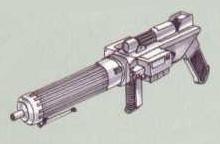 The heavy repeating blaster was a large and powerful variant ofblaster rifle.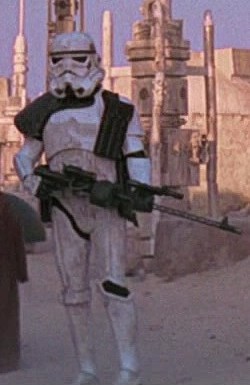 The RT-97C Heavy Blaster Rifle was a designation given to certain types of offensive blaster weaponry, that produced more devastating results than its lesser cousin, the blaster rifle.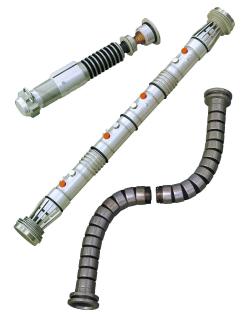 This is for Sith masters Sith lords or ME