Hey gents,
Here's an update from our team, one of our team members 'Alice' has been hard at work giving us all new weapon mechanics from ammunition to recoil patterns, weapon malfunctions and other neat little things. You could say she is Gun Jesus re imagined with all the work she has done to put this together.
Rifles act like rifles, mounted machine guns are scary and don't let an enemy into your trench with a sub machine gun. Each gun can feel individual from the ammo they take or can accept to each variable in the way they fire.
Here is some pictures of accuracy, ranges, types of ammunition and new cursors.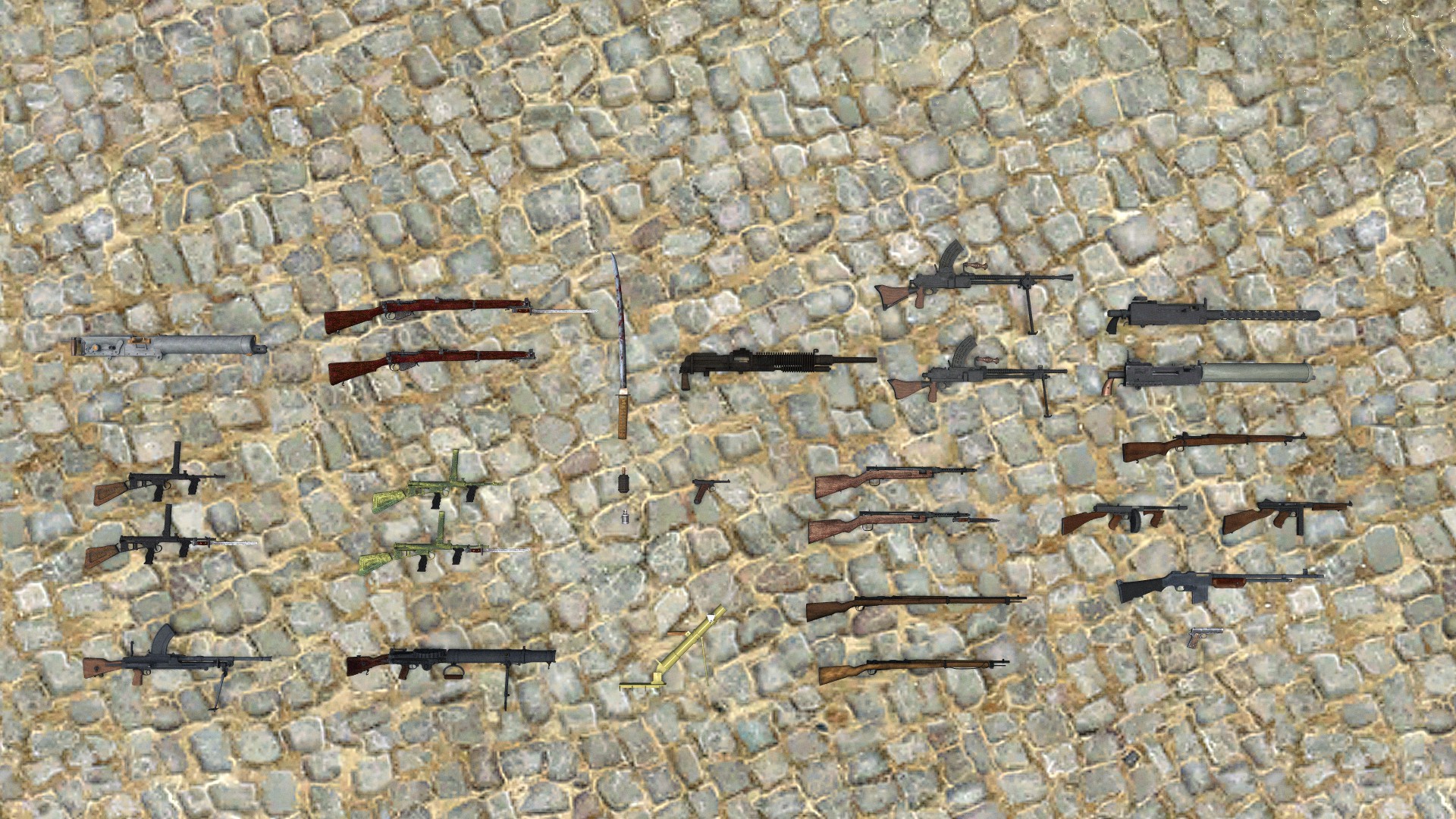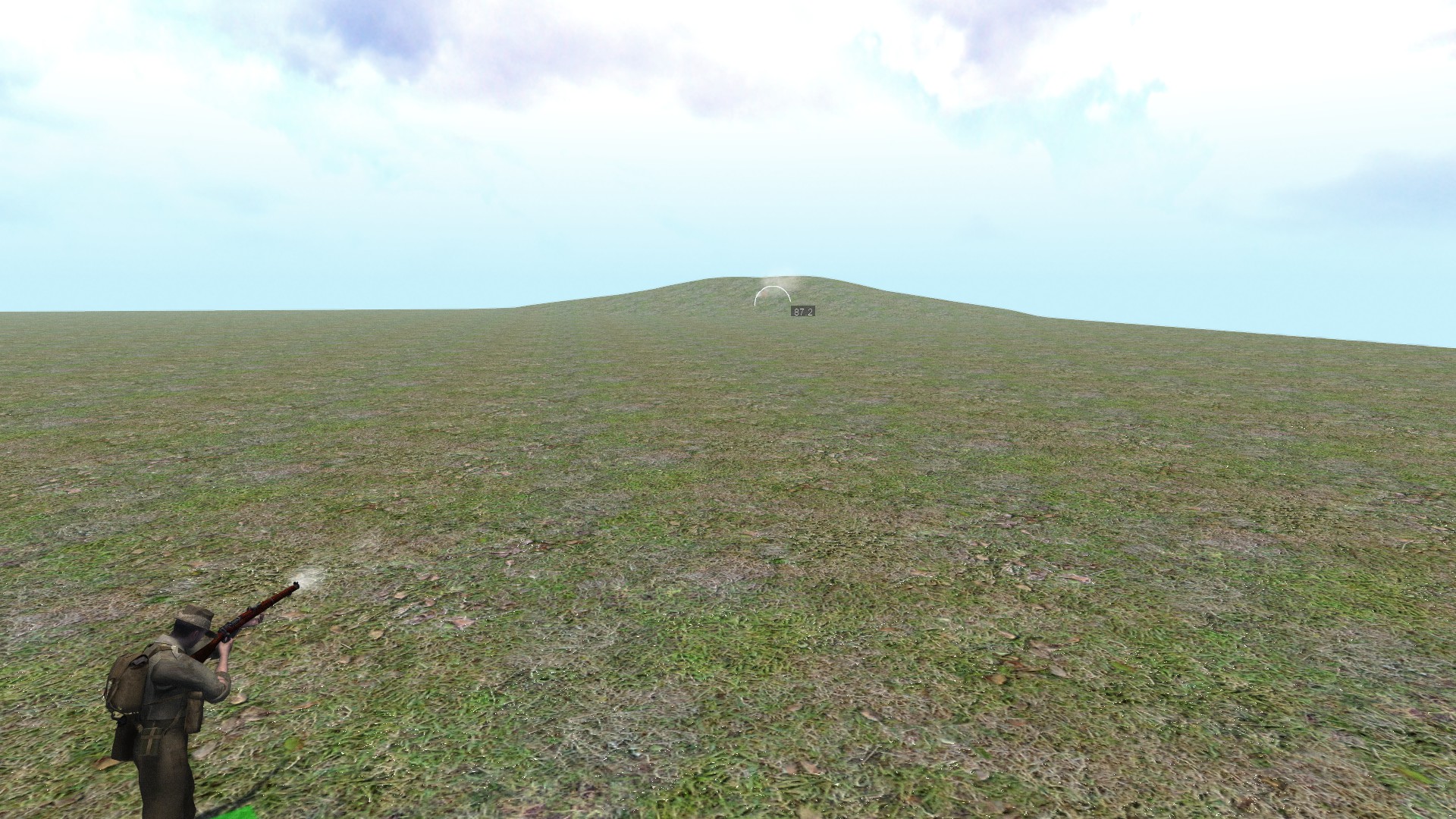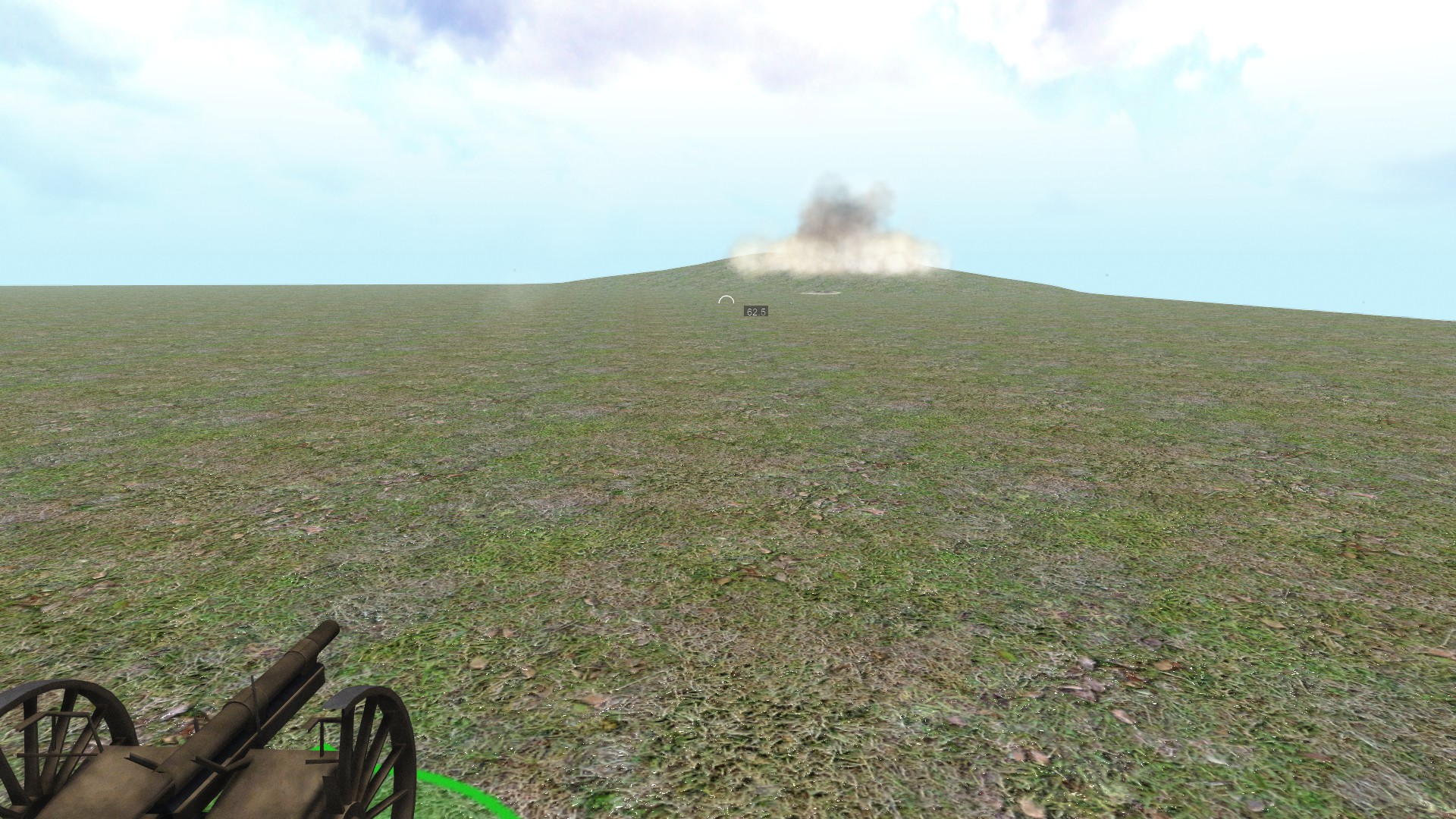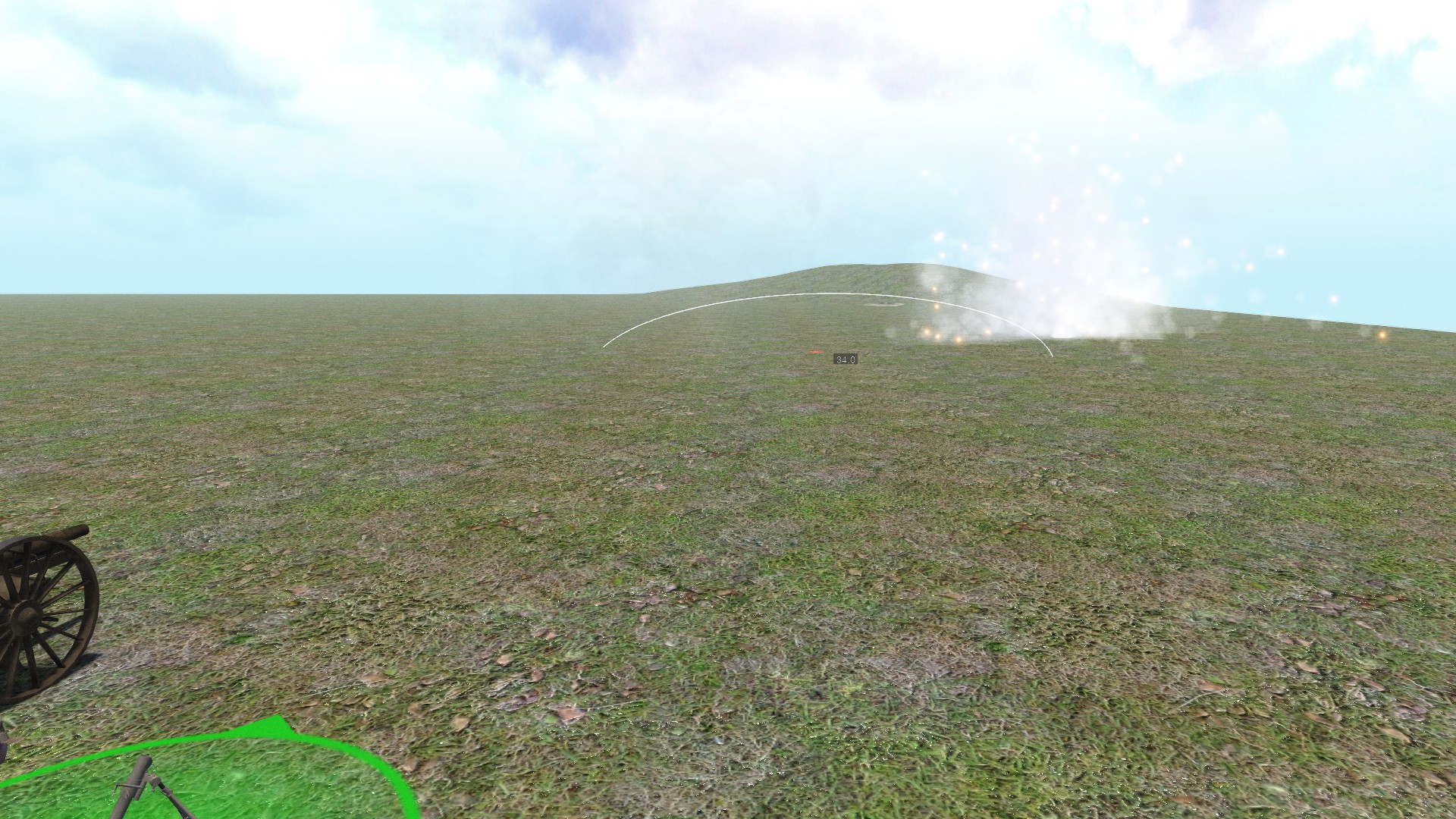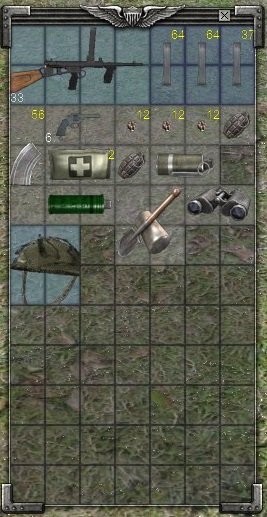 Sadly after uploading the pictures I hadn't realized that you cannot see the cursors through screenshots so your just going to have to take my word for it.
Have a good one, Kokoda Team