First up is the DL-44 blaster pistol (commonly known as "Han Solo's Pistol")
This trusty sidearm is the starting weapon for Halo Star Wars, meaning that every player will spawn with one. The weapon has reasonably good power and accuracy, but a slow rate of fire. If you get caught in a bad situation it could save your life, but if you intend to make a run at the enemy flag you are probably going to want some more fire power.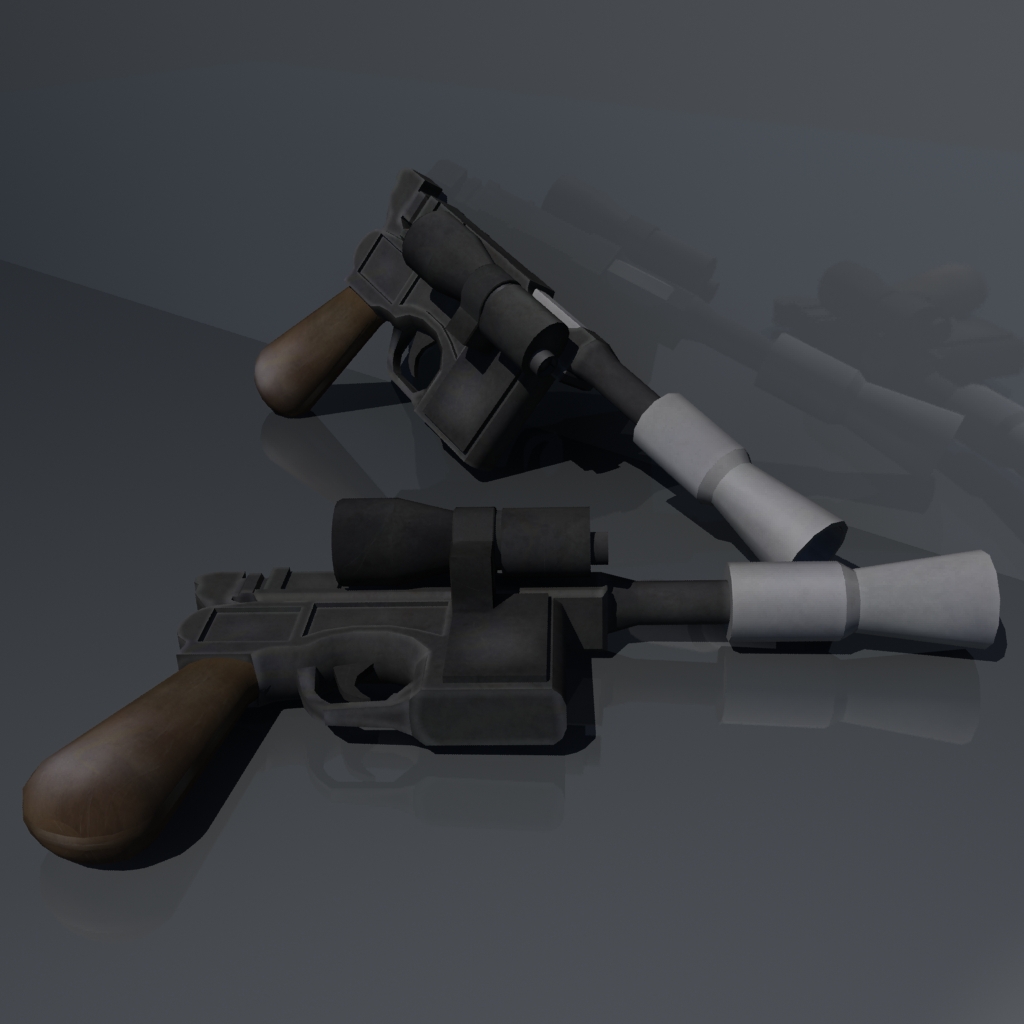 Which brings us to the E-11 blaster rifle (commonly known as the "storm trooper gun")
Although not the most powerful weapon you can get, this formidable rifle is probably the best all-purpose weapon you can get. With nearly twice the fire rate of any other weapon and the distinction of being the only full auto blaster in the map, this weapon is not to be taken lightly.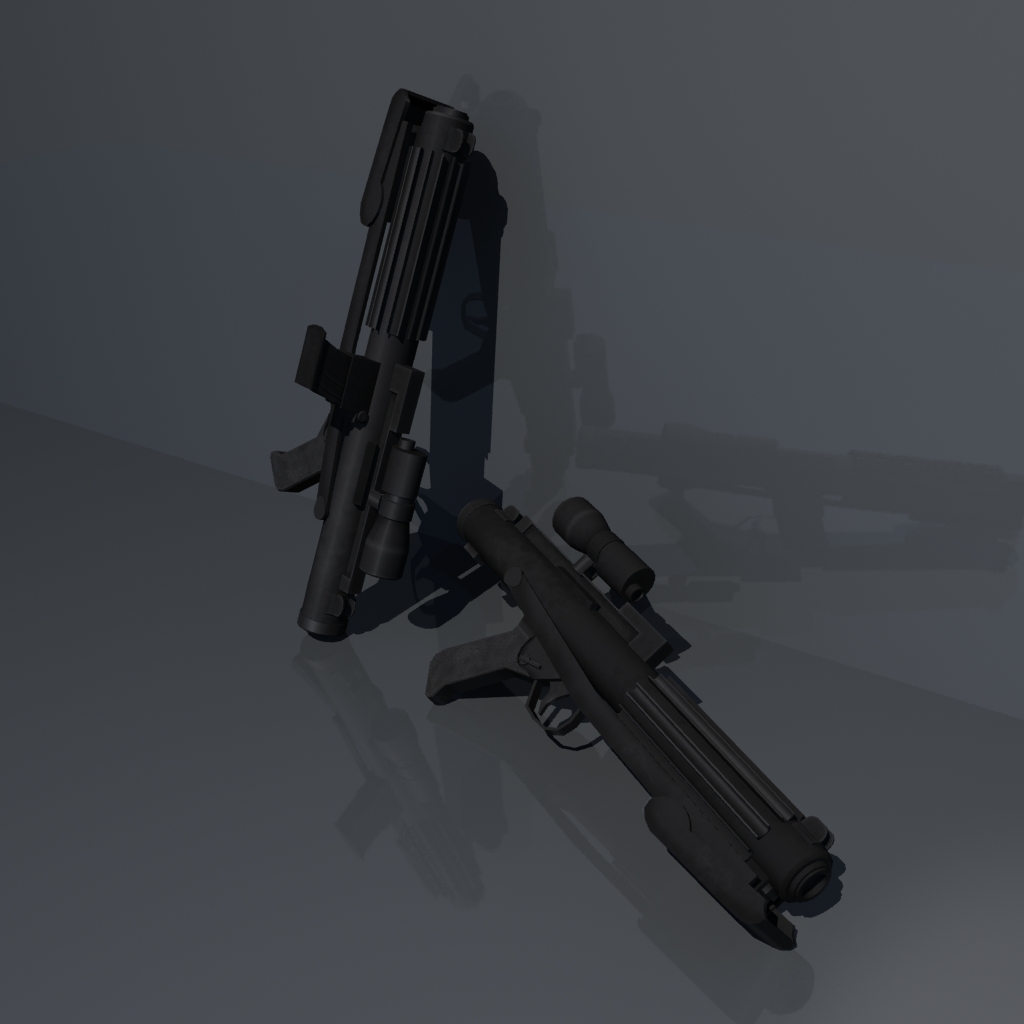 If its range your looking for then the Wookie Bowcaster is the way to go. The bowcaster boasts the fastest moving, longest range, and most powerful projectile of the three blasters. If you intend to pick off foes at medium to long range this weapon is perfect, however its low rate of fire makes it less than ideal for storming the flag room.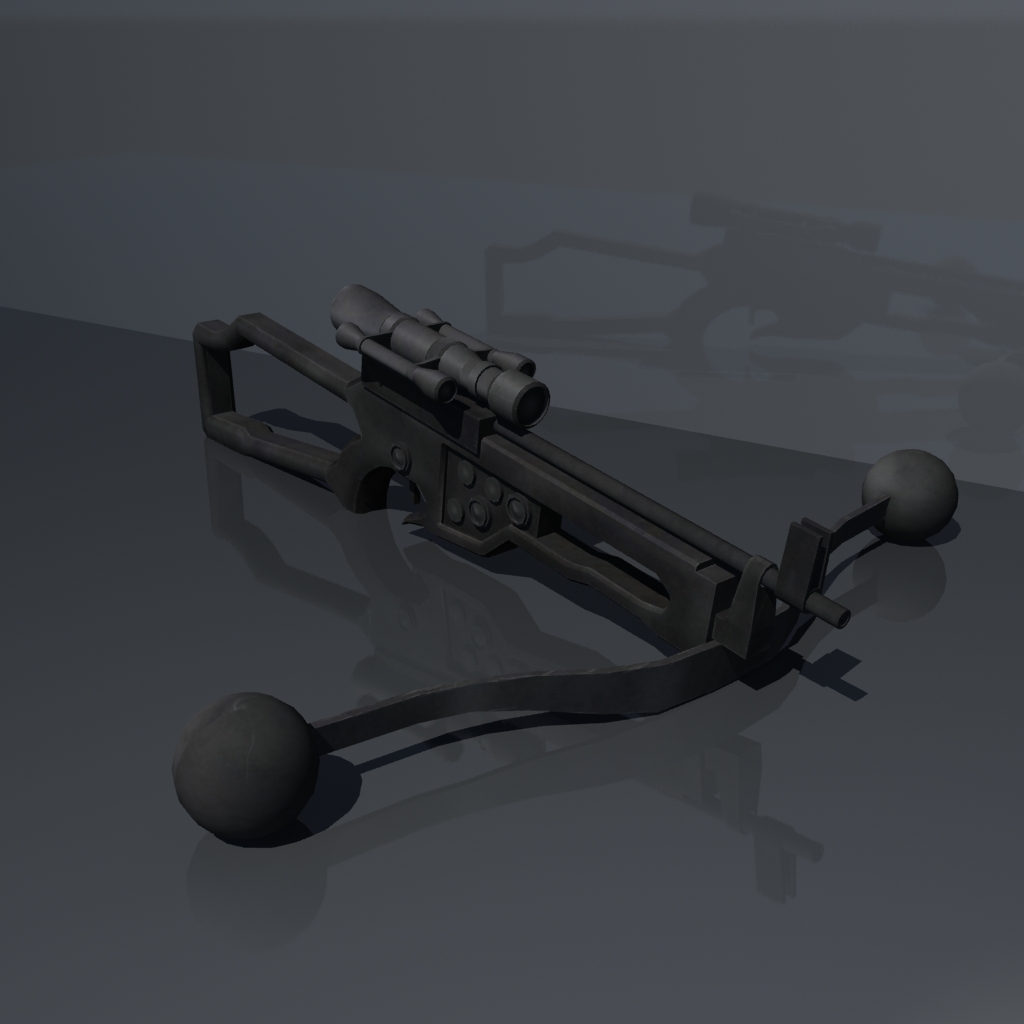 And then there are those times when a blaster just isn't enough. That is when the thermal detonator will come in handy. It functions like your average grenade, but packs significantly more punch (and of course it looks far cooler as well).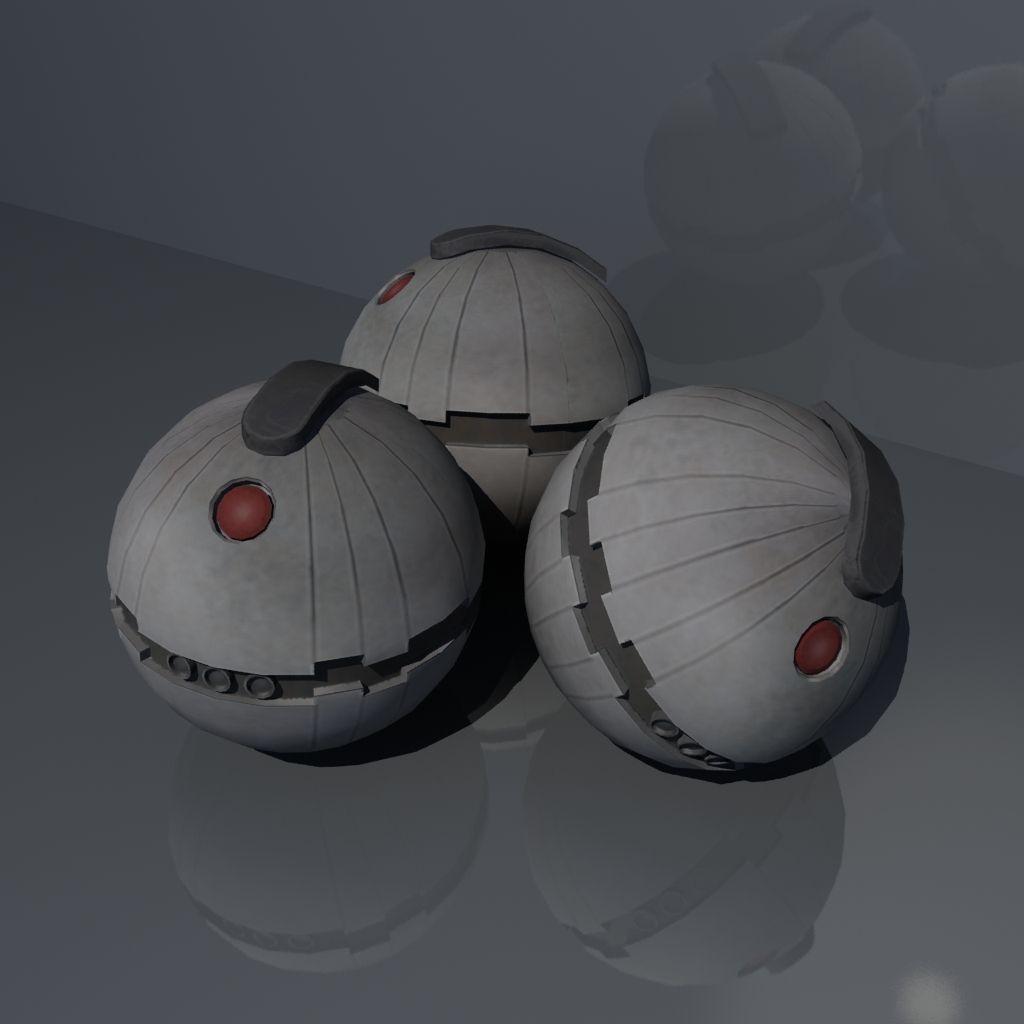 If you want to set traps in your own ship, or rig enemy fighters to explode at the touch of a button then you will love the Proton Charges. These nasty little devices have a significantly smaller radius than the thermal detonators, but are powerful enough to easily obliterate any poor soul unobservant enough to jump in a fighter with one of the stuck to the hull.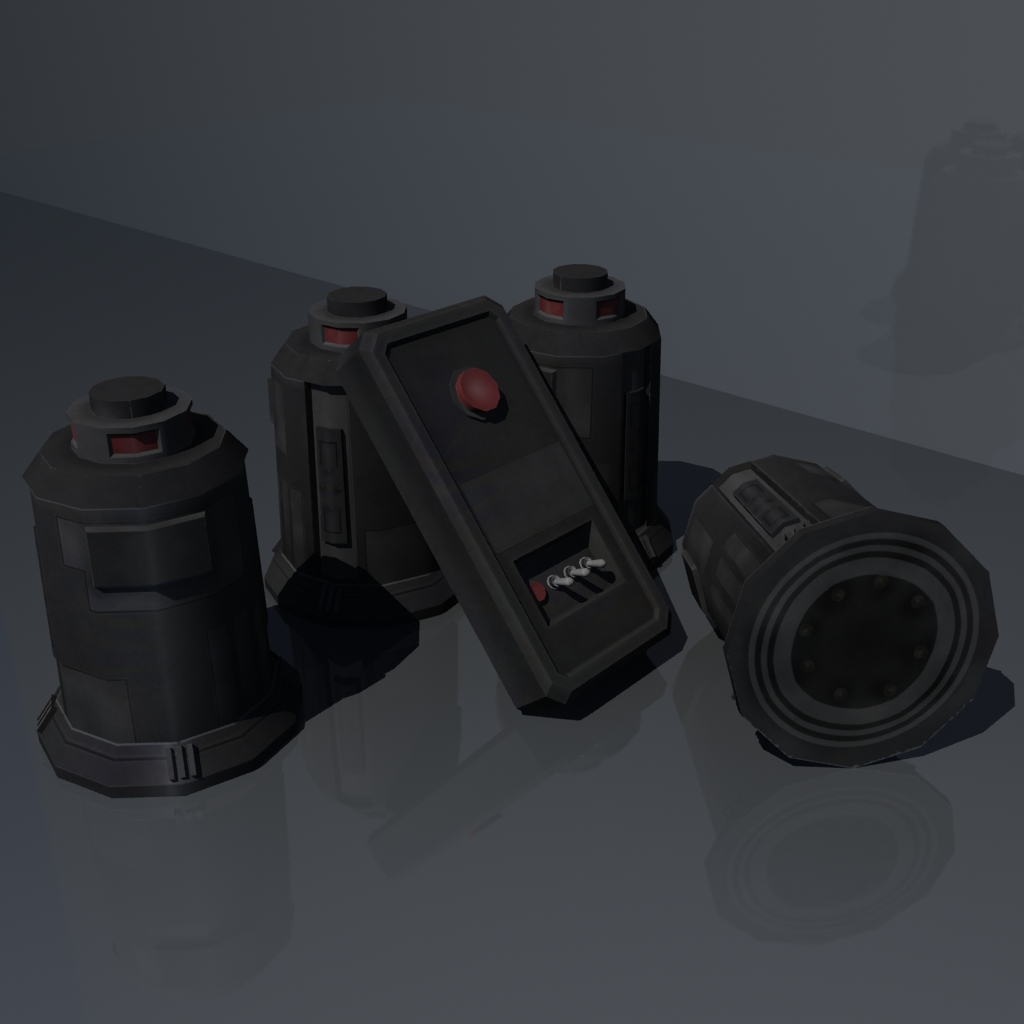 Well I hope that you enjoyed this little preview of the weapons. The weaponset is very near complete now, I hope to finish it up in the near future (exact time will depend on how busy college keeps me for the next few weeks). When I complete the set I intend to create and post videos showing each weapon in action.
In the meantime please let us know what you think in the comments, and be sure to check out our website Halostarwars.com and register on our discussion forum there.