I am creating a new site for the mod. It isn't finished yet but in some time it will be completed.
It looks very good since I'm implementing a new type of site-making.
Screenshots: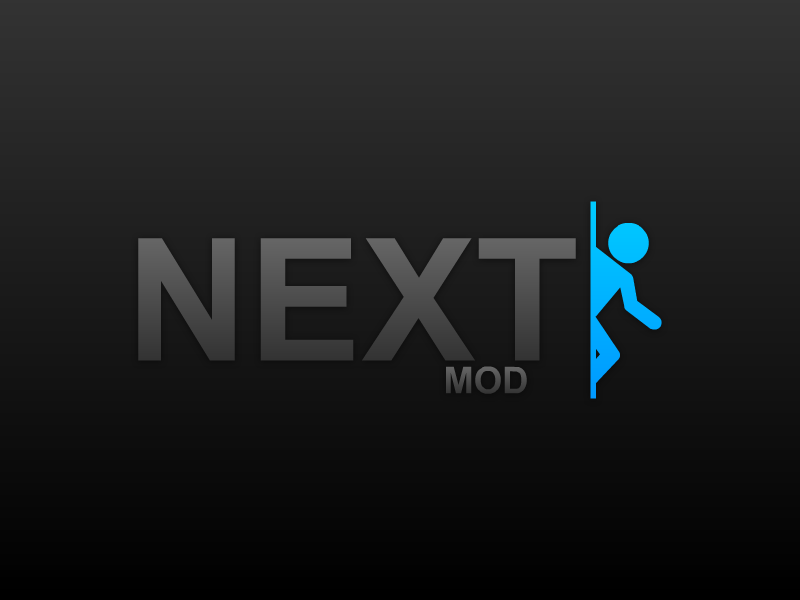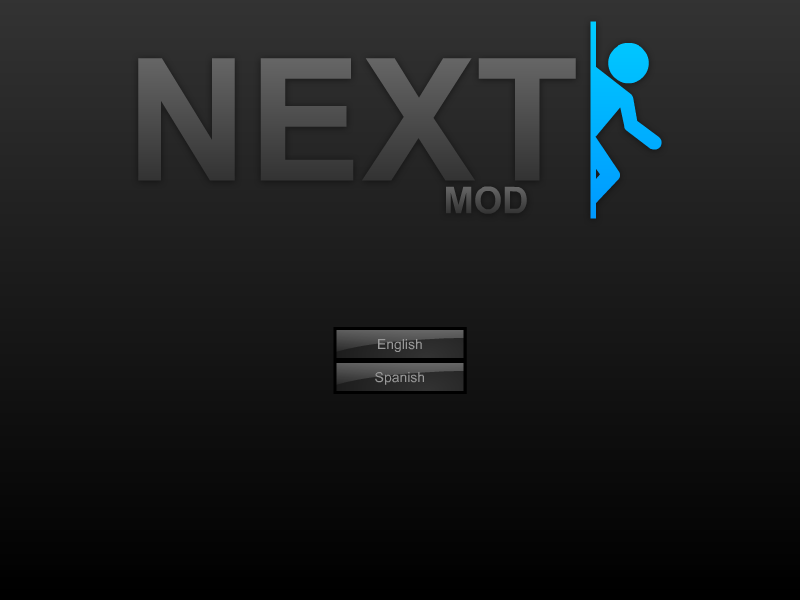 If you want to test it, click here.
Please comment what do you think about the look the little part of the site that I've finished.