Right now we're almost finished with the new desktop UI. Before the holiday we told you that we were about to iron out the UI even more, do to the feedback we gotten from our QA-testers. But we decided to give the UI a total makeover, making it even better for desktop-players. The mission hub has changed the most, giving you as a player more input and feedback whilst playing.
The main problem with our earlier UI was that it was designed for touch screen (iPad). The new UI is more desktop friendly.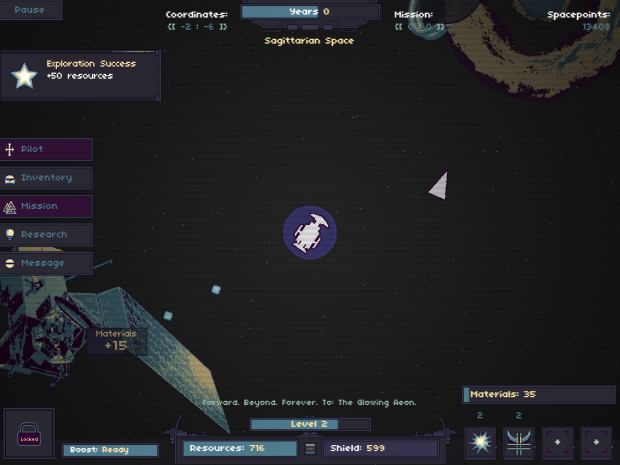 The new and more desktop adapted UI.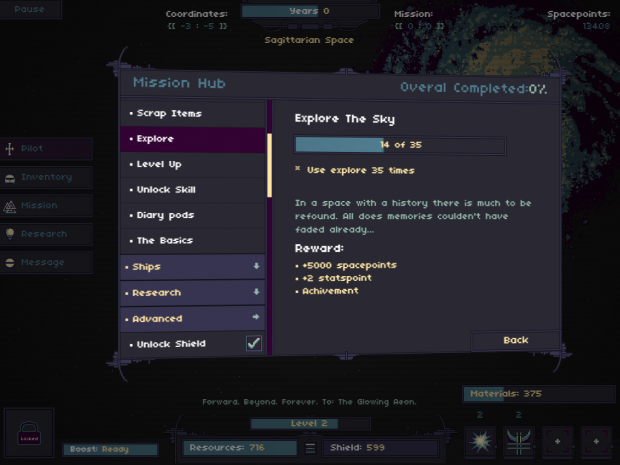 The new enhanced mission hub with side quests, achievements and main quests.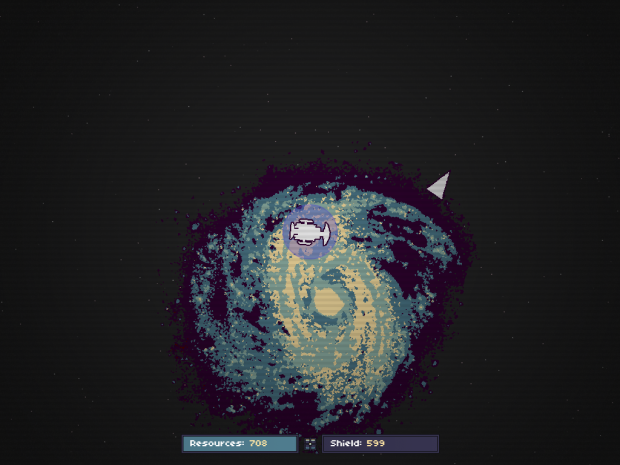 You can toggle the UI, for a more minimalistic mode.
BIG NEWS! We're releasing to Xbox One as well!! As we told you before, we'll not release on all platforms at the same time. Right now we have this release-order:
1. PC/Mac.
2. Xbox One
3. WiiU
4. iPad
5. Linux
6. Possible a mobile port