"We are back."
In this Article we would like to showcase some of the work that has been done on SC recently and speak to you about the community and what has been going on lately.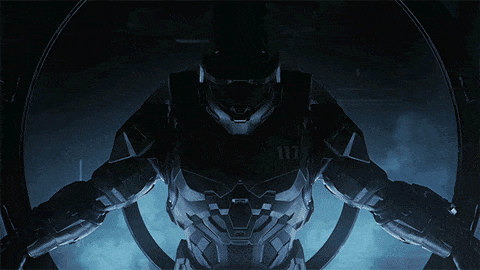 Hi everyone we have been hard at work on the mod since the last article update, our choice to switch the mod to mowas2 from cta has allowed us to progress more smoothly and faster then previously, Gugga is hard at work configuring and creating from scratch alot of elements of Halo and its universe and we are excited to share them with you all very soon, for the Patreon members who have assisted Gugga and the project we appreciate your input your help and your kindness, we also would like to tell the people who are waiting that we plan to bring you this modification in time, but we are double checking every single thing to make sure we bring you a Halo Mod that is beyond anything most modders thought was possible here in this community.
last Article we focused on showing new vehicles this time we would like to showcase some vehicle details.
Vehicle Showcase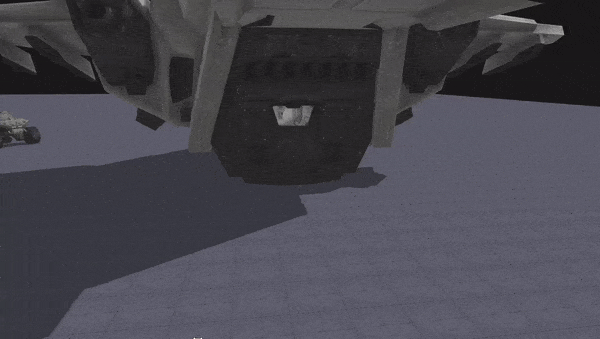 As shown here you can see that not only do we have vehicles, we have vehicles that fully function as intended, from animations to FX, sounds and alot more. Each one of our vehicles is full equipped and ready for a wild ride and big booms, we want the mod to feel like you are in the halo universe so a big part of that is spending alot of time configuring elements in the mod to act and look like they do in official Halo games, from the smallest details to the largest concepts we are ensuring the modification represents what we want it to, Hard work and dedication endless hours put into creating rigging animating configuring coding and modeling our own assets along with Official Halo assets from multiple Halo games.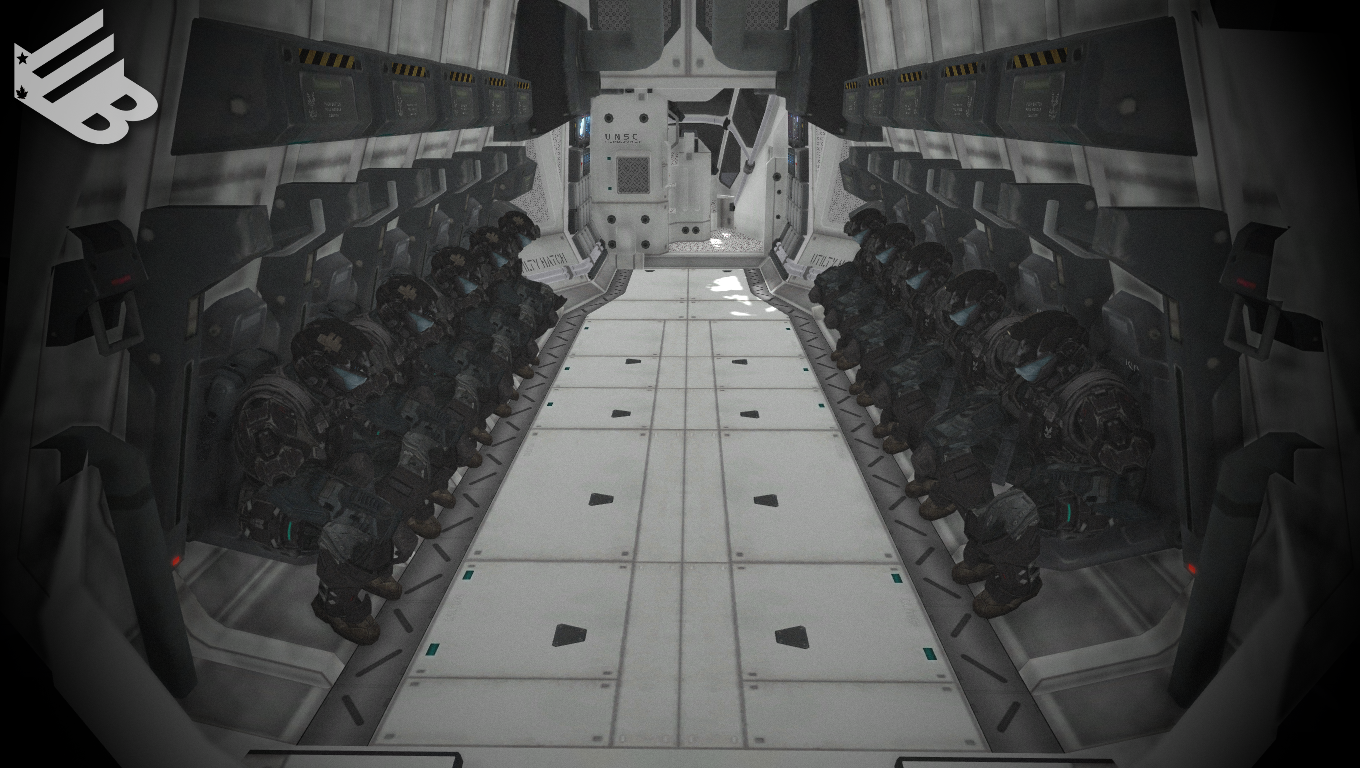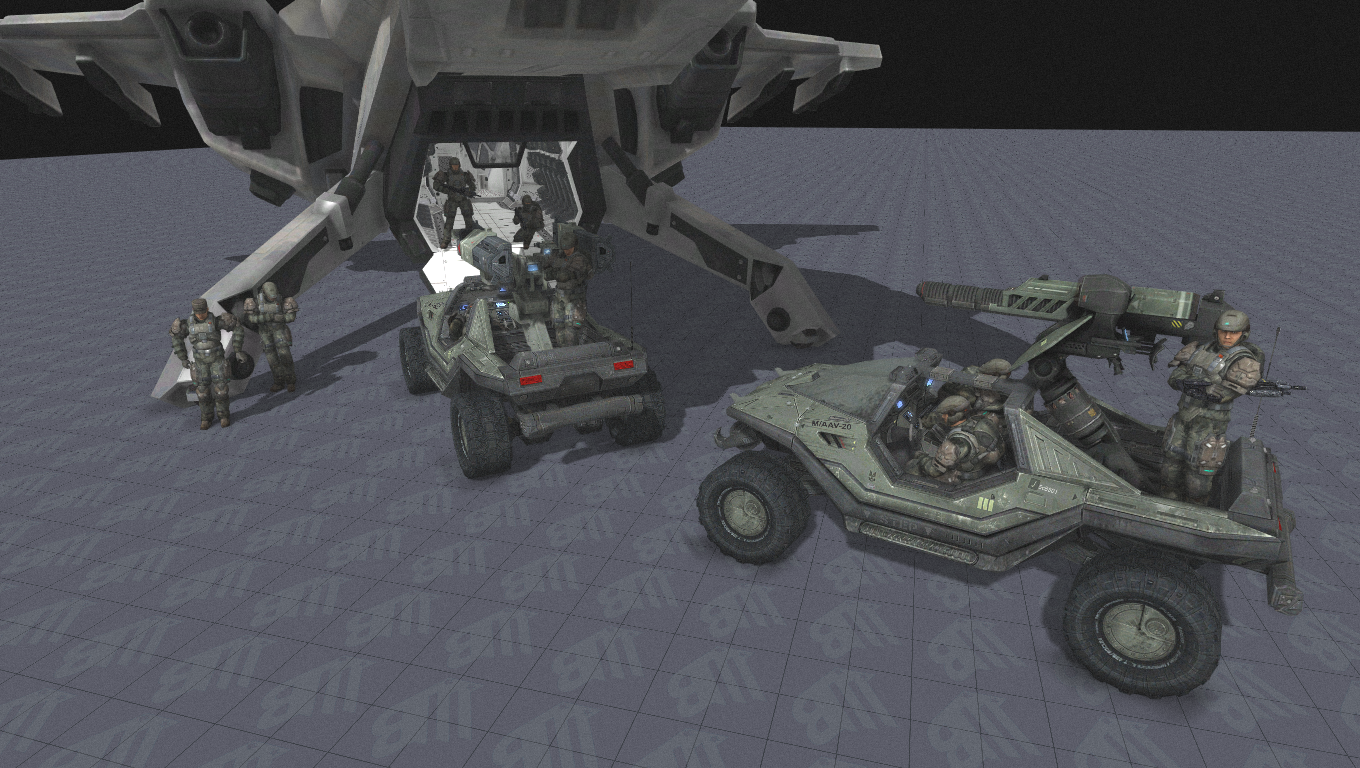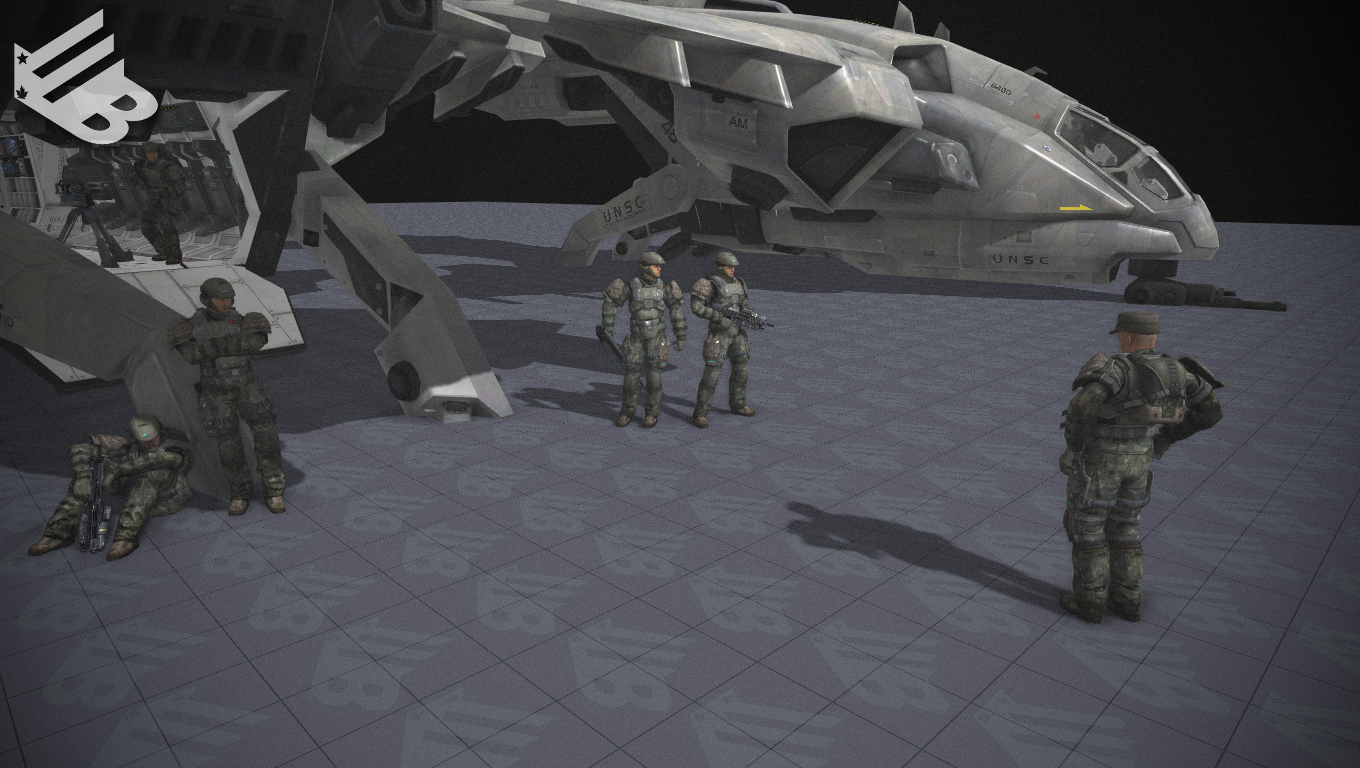 Other Showcase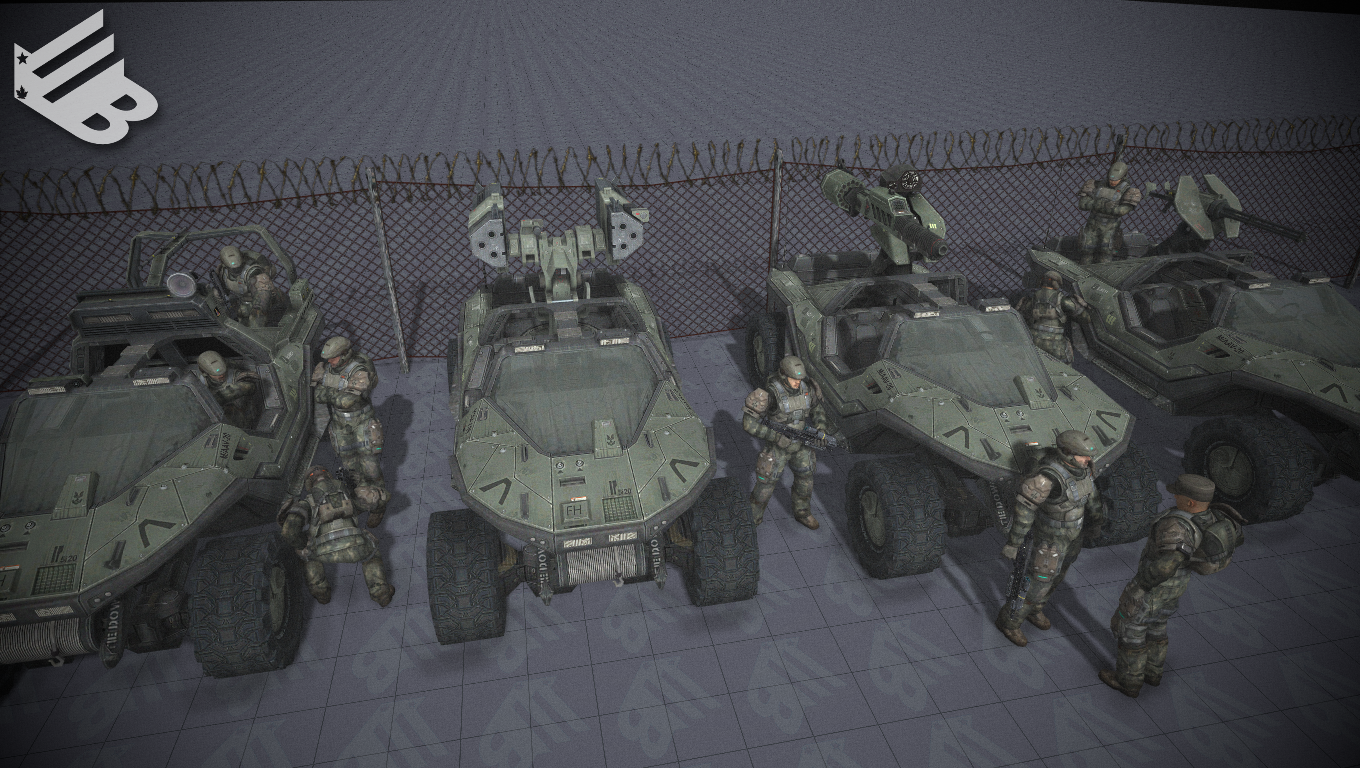 Multiple Weapon Systems on the Warthog.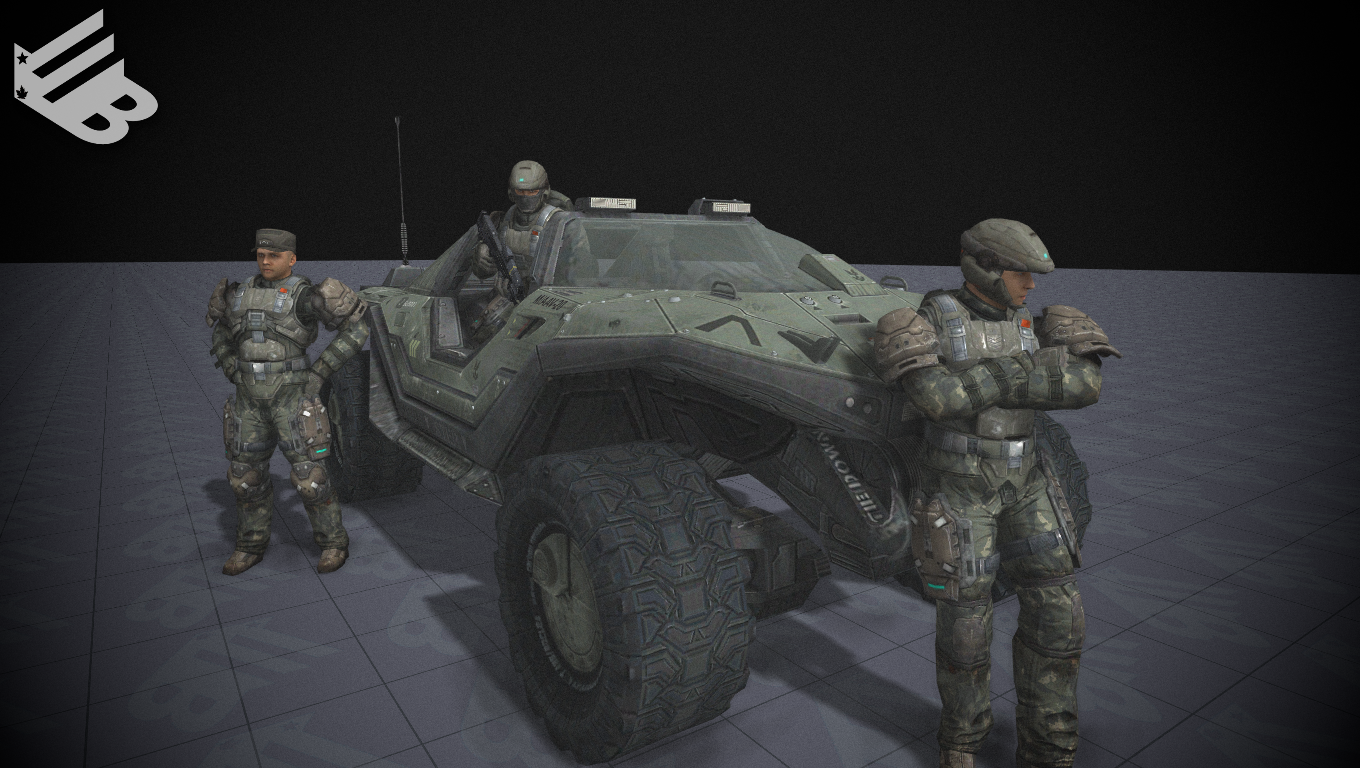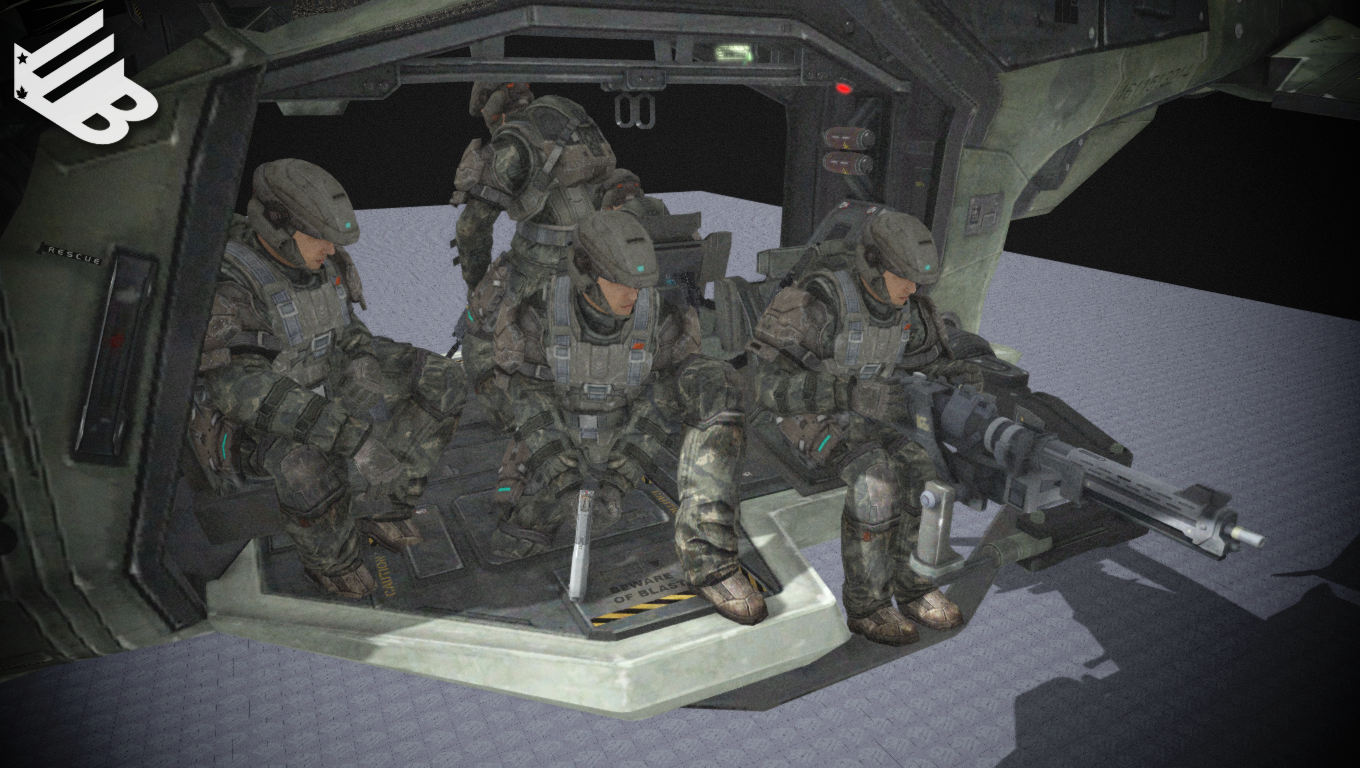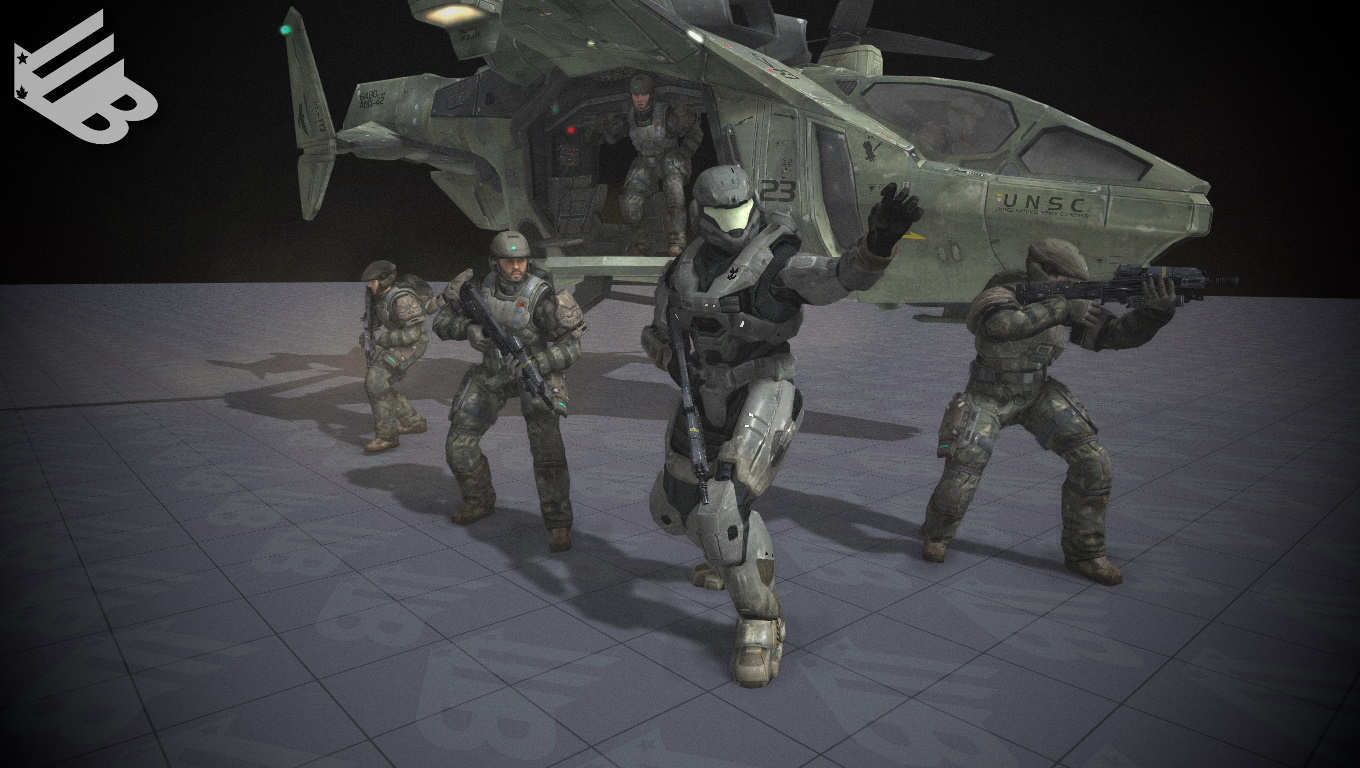 The see us moddin, they be hatin.
So with this small update our goal was to keep everyone informed and give you an update on the mod.
If you are interested with assisting us with this project and are capable of coding rigging animating modeling and texturing then please contact me .𝐌𝐢𝐥𝐞𝐬.
---
That wraps it up for the fifth Article.
Thank you for participating in the Article discussion and or simply viewing the project!
We Hope you are pleased with the info given and progress shown!
"The fear of death follows from the fear of life. A man who lives fully is prepared to die at any time..."
Sincerely, The Basement.