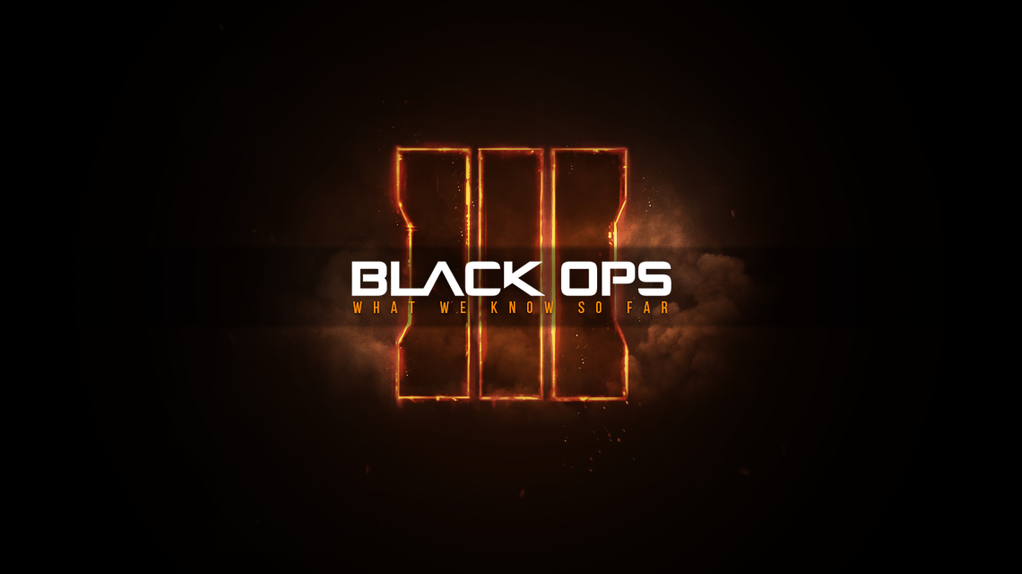 Watch the first real Black Ops III trailer here now!
Date when

the game comes

,

have now been

told!

Many who are very excited about the next chapter in the Call of Duty, and not least the Black Ops series. After a few teasers and "leaks" is finally the first real trailer here. The game seems to have a somewhat similar themes that Deus Ex: Human Revolution, where soldiers are modified and more or less converted into weapons.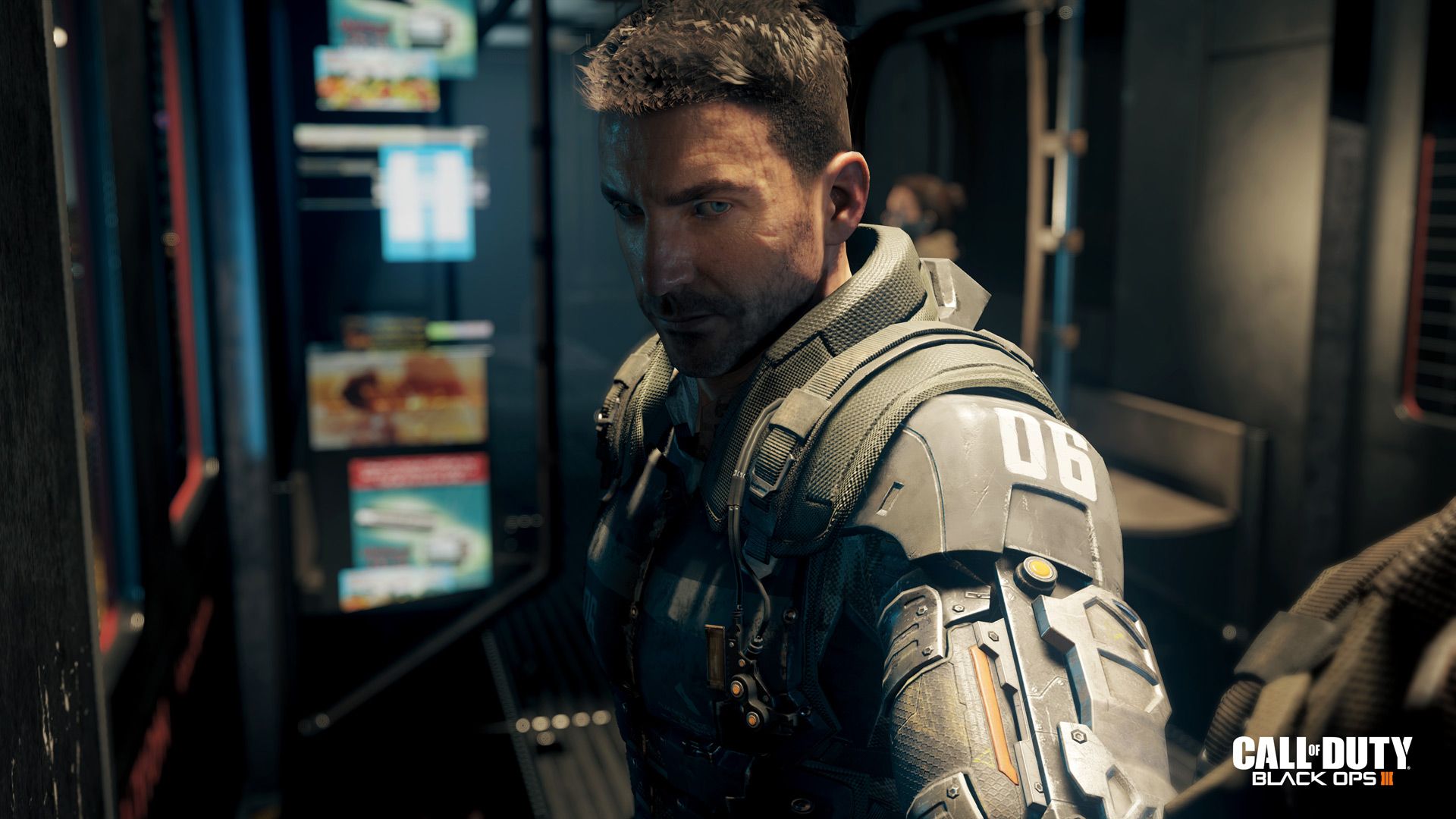 The story is set in the future, and seems to lend some gameplay from last year's Advanced Warfare. After selecting song on the trailer to judge, it is not impossible to expect some courts in the past, such as in both previous Black Ops game. Zombie mode is also of course back in familiar Treyarch style.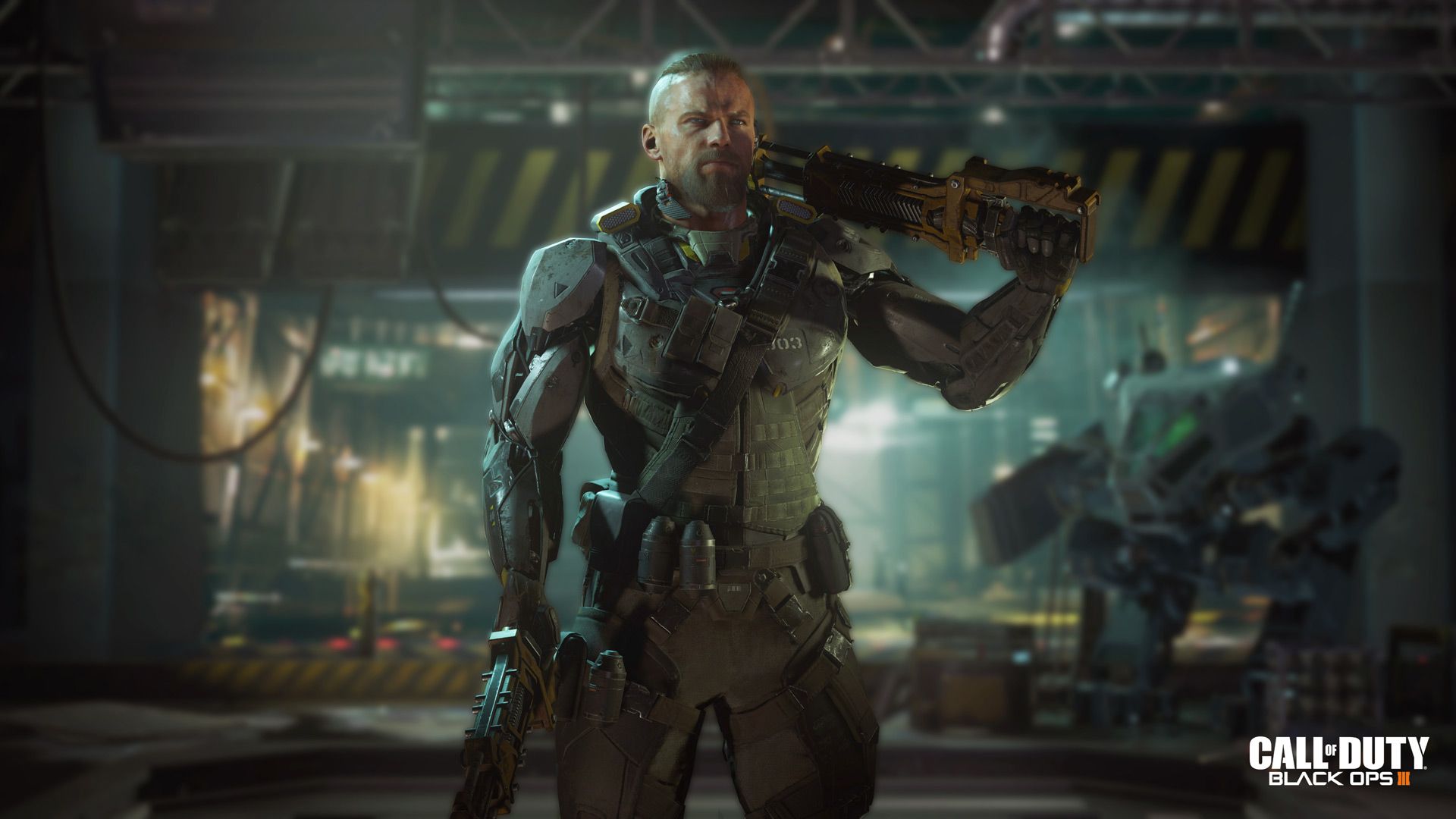 See

the new trailer

of the game

here and now
Also heard

that the game

should be ready for

launch

on November 6

, 2015

on

Xbox One

,

PS4

,

and

PC!