Hi to all Warhammer fans , this is a mod for mount and blade based on the warhammer fantasy world
so what have the Warsword Team done so far and what have we added this month.
The mod will include 11 faction when we release the next version these are Empire, Woodelf, Darkelf, Highelf, Chaos, Dwarf, Lizardmen, Skaven, Bretonia, Orc and newly add this month Vampire counts.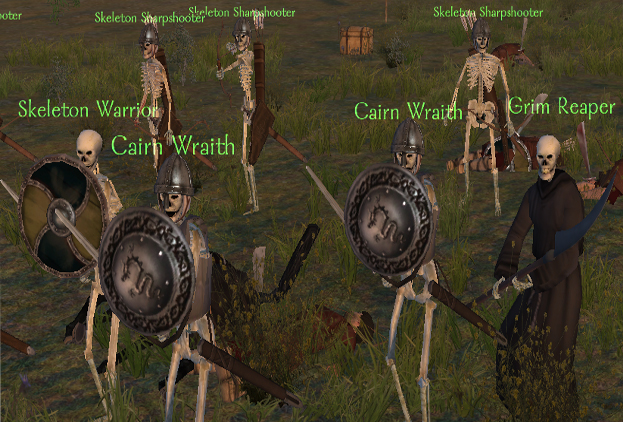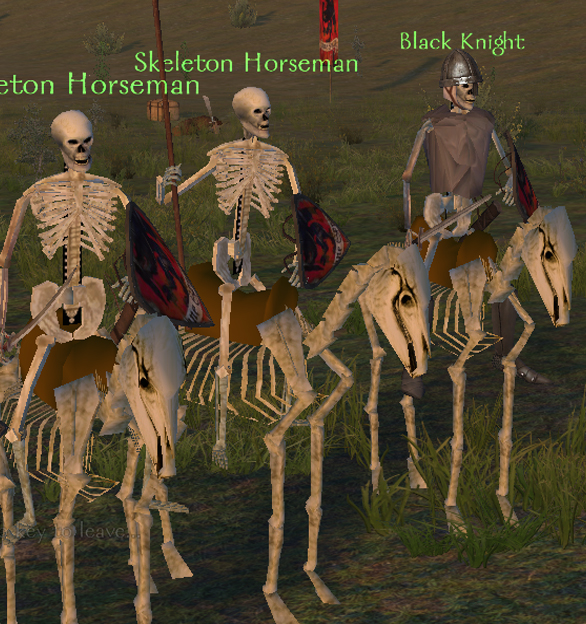 MOD FEATURES
So what else does the mod offer besides 11 new factions all with new races with lots of new weapons, armors, mounts and troop types.
There is a very good map of the old world with all the major cities and castles and most of the not so major places,in total so far we have 31 towns, 66 castles and 142 villages all with warhammer names.
There is the the new update on the form ranks code by foxyman which lets you organise your forces into units under the control of one of your captains, Now you can be a real warhammer General.
There is a total of 24 hireable Warhammer NPC like Gotrek and Felix ,Malus Darkblade, Skarloc and a few new ones too all with new Dialog and background story.
Other features include, over 200 new banners, new character creation, faction patrols, 11 + character races which the player can be, Plus many more little codes and features which make this mod more warhammer like.
Also we have started to give the orginal 6 factions from the first beta a makeover , so far chaos and Darkelf have been started.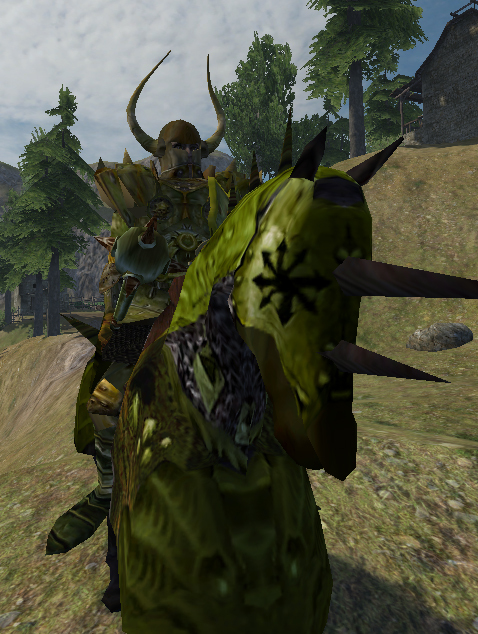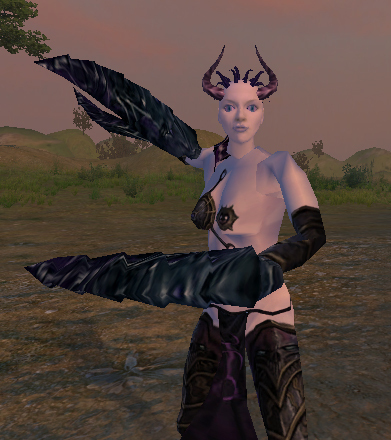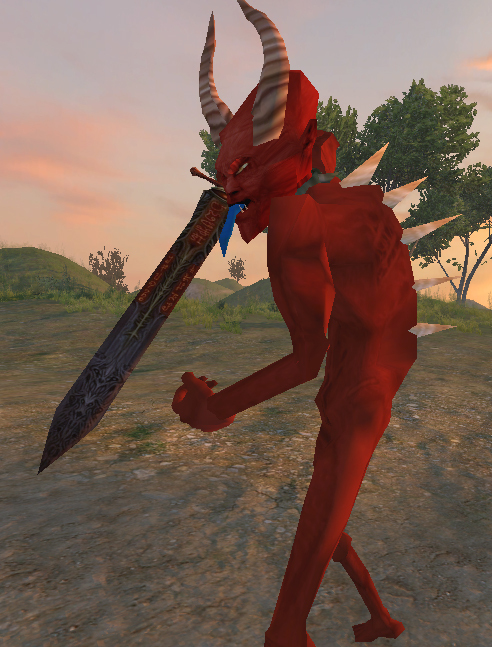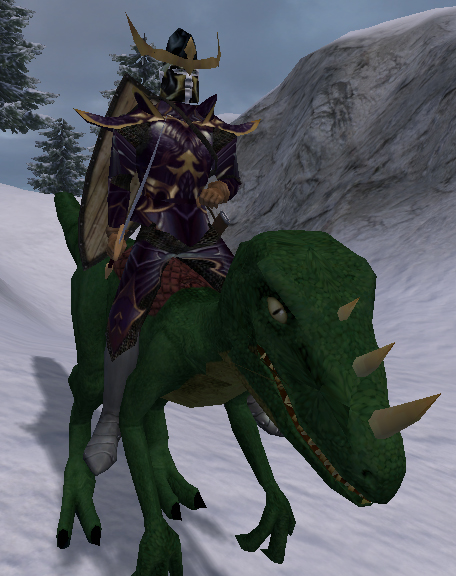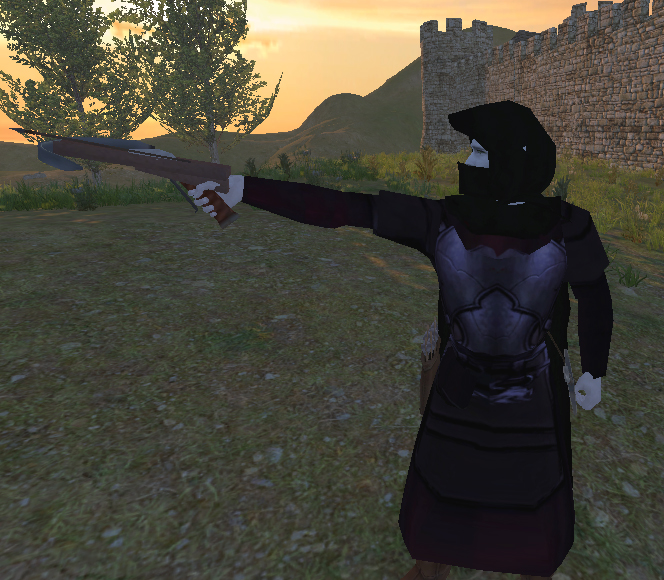 I will keep you informed on the news for the warsword mod and when we are about to release.
Del, Warsword mod leader.